Into the fray of Thai cuisine at Hua Hin's Seenspace (www.seenspace.com/huahin) comes Der, a bar specializing in Isaan fare.
The regional cuisine's made all the more mouthwatering when accompanied by booze. The venue taps into that instinct using stark monochrome and concrete, with large black-framed windows.
The kitchen, too, is glassed-in, meaning you can watch the chef bring dishes from the heart of Isaan to life.
Not to be missed are the tam lao kung muak yad sai (grilled shrimp and stuffed squid dressed in somtam sauce with dill, B190) and suup nhor mhai (spicy bamboo shoot salad, B70), which is salty and tangy—practically made for dipping sticky rice.
---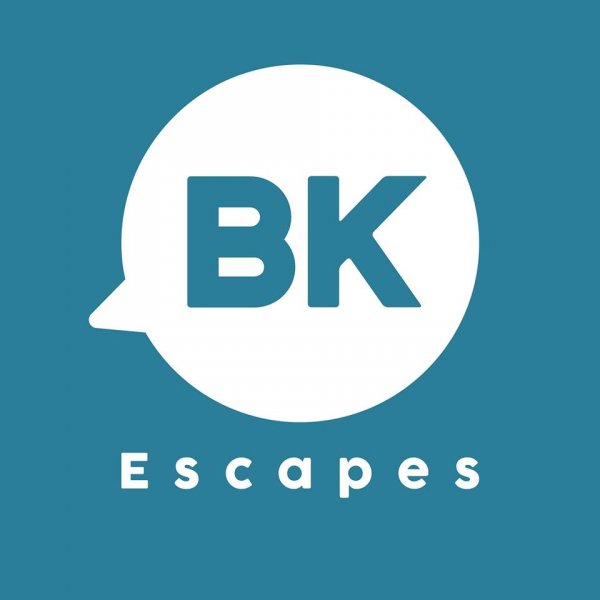 For the latest travel news around Thailand and Southeast Asia follow BK Escapes.