The Beach
Let's, be honest, you want some beach time. We all want some beach time. Hua Hin has one of the best beaches in the country. It's close (takes about two and a half hours to drive), it's huge (4 kilometers) and there is always a spot to sit down and relax. And don't get us started on the amazing sunrise you get to see if you wake up around 5-6am. There's tons of paddle boarding, kite surfing (if you can actually do that) and places to kick back, have a massage, or just grab a beer and read a book.


Feast De La Mer
From now until July 28, the InterContinental Hua Hin Resort and III Social Club are hosting Feast De La Mer, a lux-casual outdoor fest with tons of stuff to do—and a great setting for a family day out. First, let's get to the "feast" part of the name. The menu for the event was designed by Chef Poom (of Thailand's Top Chef fame) and Chef James (from Jamie's Burgers). The two crafted up a menu of oysters, BBQ skewers and burgers. You can also snag a limited picnic set (some Moet & Chandon on a private beach for ya?) and a Professional butler from InterContinental Hua Hin Resort (as long as you visit the showroom) if you want to lux things up a bit. There is more than that though, there is an outdoor cinema playing movies from the 50s and 60s, like Doctor Zivigao and All About Eve. Music-wise, duo Jankaphor will be playing soul and pop-jazz three times per day. There are also tons of family activities to jump on, like the analog toys station at the 111 Social Club balcony, a treasure hunt on the beach, kite and cactus pot painting, cotton candy stations and candy bars (make sure your kids brush their teeth). If all of that wasn't enough, you photo heads will love the polaroid station photo displays. You can get real polaroid print-outs of your pics, but let's be honest you're going there for the 'gram pics.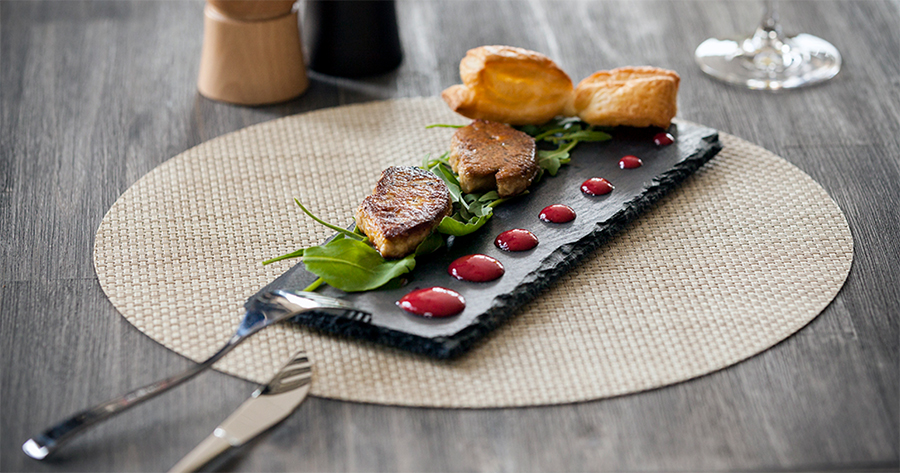 Photo credit: andreas-ristorante.com
The dining scene is actually pretty good
Hua Hin isn't the first place that comes to mind when you think of a great dining scene, but the resort town has actually made some strides in recent years. There are tons of time-honored local spots like No-Name Somtam (Hua Hin Soi 101. Open daily 11am-4pm). There are also some more upscale dining options, and more and more springing up every year. One of the best new entries to the scene is Trattoria by Andreas, a quaint, family-friendly Italian restaurant focusing on the country's northeastern cuisine. There is also Pirom restaurant, located in the Intercontinental Hua Hin, if you are looking for a taste of Thai—the venue focuses on all four major regions in Thailand; south, central, north and northeast. There are a lot more than that. In fact, (and this is going to get somebody fired) you can check out Hot Magazine's coverage of the dining scene to sus out some options, writer Michael Cullen seems to know the lay of the land pretty well).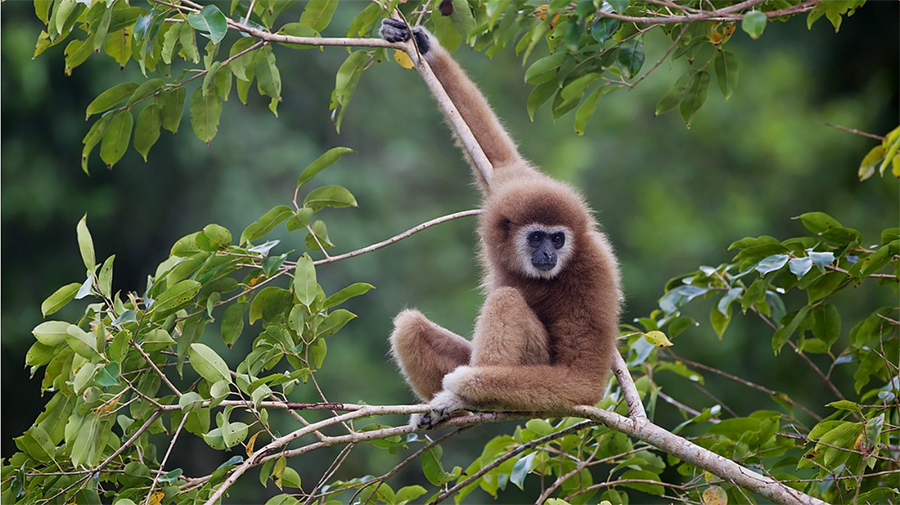 Photo credit: JJ Harrison
Lots of nature to go around
On one side of Hua Hin, you have one of the best, most practical, beaches in Thailand. On the other side, you have a giga-sized expanse of natural beauty—be it forests, waterfalls or vineyards. Trips to places like the Pala U waterfall in the Kaeng Krachan Jungle will eat a couple of hours out of your day but are most definitely worth it. You can arrange tours of these places as well if you want to take out the guesswork. Cave temple tours are also a must-do if you like to trek around. Do make sure to check out the 16-meter reclining Buddha at Wat Tham Khao Yoi. Or there is also a 700-year old sacred Buddha statue at Wat Tham Rong. There are tour companies (like CJ Tropical Tours) that will take you to both places, but it is a commitment—seeing both places will take about 10 hours.
---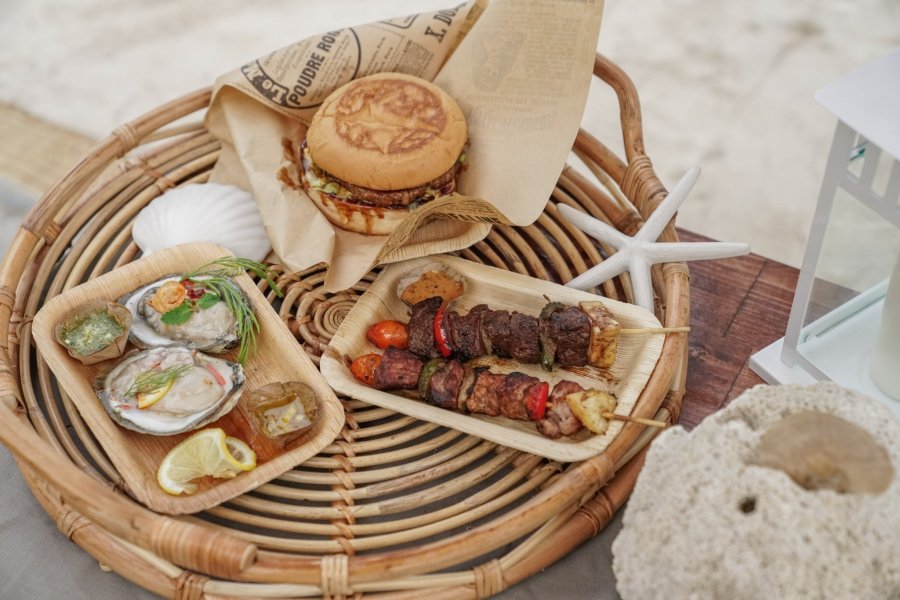 Feast De La Mer
Join one of the best luxury/family events in Hua Hin this month at Fest De La Mer, open Fri-Sun each week from now until July 28.
For more information, or to make a reservation, visit:
Website: www.interContinentalresidenceshuahin.com
Line: @Proudrealestate
Sponsored by: