Hopes raised and washed away because Songkran is – at least officially – no longer wet 'n wild?
Thai new year celebrations may again seem a little dry compared to past rowdy revelry, but that doesn't mean it will be devoid of fun. From the club and the street to the waves, here are a number of events going on around the realm. And, for sure, if you want to run around with a super soaker, street parties will be going off for those who seek them.
April 13-14: Urban Pool Party 7-Year Anniversary @ Skyview Hotel – Bangkok
Get bent at a hip-hop
pool party
at the Skyview Hotel on Soi Sukhumvit 24. The April 13-14 event will see 15 DJs and MCs from Urban Music Bar come together to deliver tracks to keep things cool. Advance tickets are B500 and B650 at the door.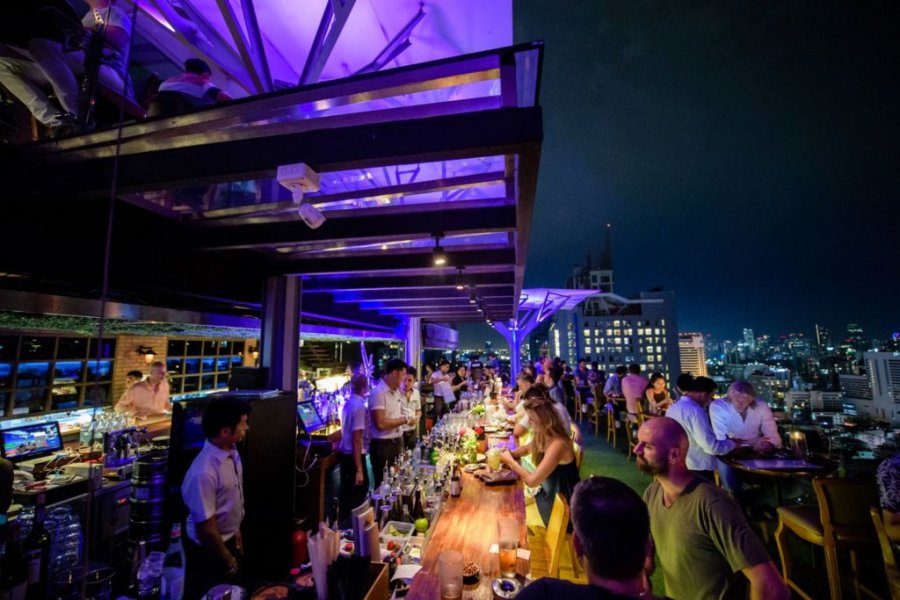 April 13-16: Songkran Fiesta @ Above Eleven – Bangkok
If Latin beats are your forte, Soi 11's Above Eleven has those urges covered. Sip on four special cocktails mixed with Thai ingredients at its four-day event while getting into the rhythm with beats by DJs Pepe, Rory, and Camilo.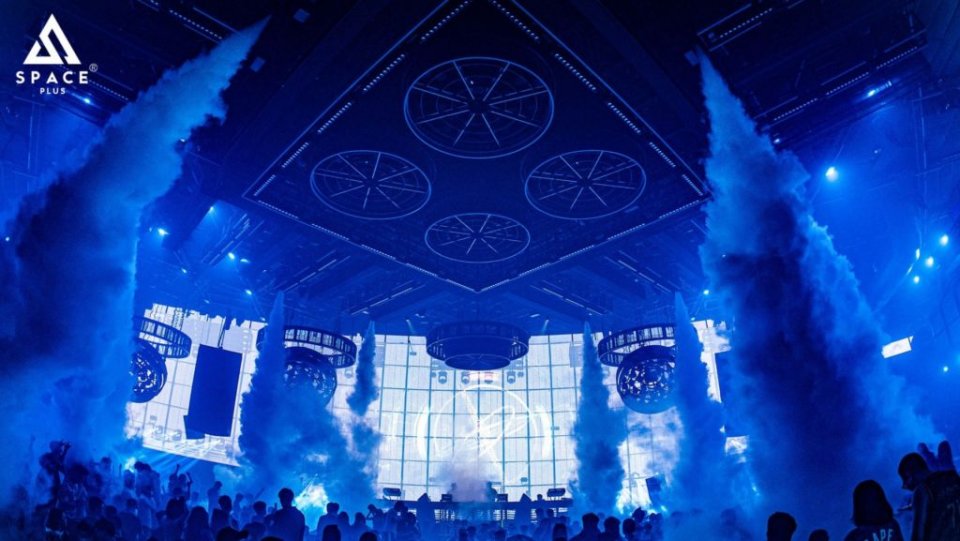 April 13-16: Atlantis Water Festival @ Spaceplus – Bangkok
Nightlife returns to RCA, where Spaceplus will
host a four-day party
with big production values, lighting, sounds and visuals. Among the dozen-plus lineup are EDM duo Make You Freak, DJ June Roxy, and Felipe Zona. Admission is free.
April 14-16: B2TG Festival #3 – Koh Tao
Slip
Back 2 the Groove
on Koh Tao again following two successful 2020 editions of this house and techno party. Spread across three days and venues, the main event will take place at Hin Wong Beach, with Mae Haad Beach bar AWOL hosting sunset parties. A boat party will take to the waves on the final day.
Tickets
are available now
. Early bird passes start at B1,500-3,600. GA tickets will run you B3,000-4,000.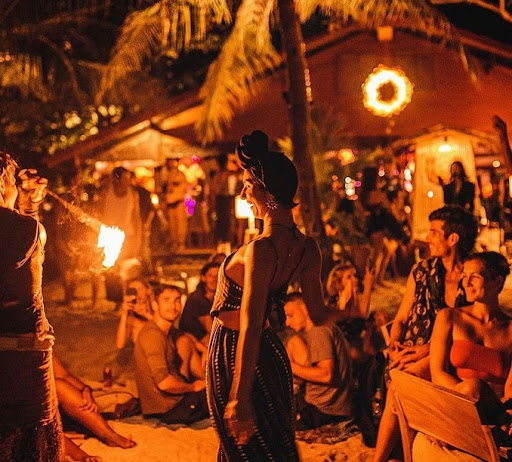 Photo: Summer Sound Festival.
April 14: Summer Sound Festival – Koh Phangan
Over on Koh Phangan's full-moon famous Haad Rin Beach, 26 local and international DJs will spin at three venues on April 14. Tickets are B500 but can be
purchased in advance for B390
; one drink included.
April 16: Songkran Techno & Trance Hype Yacht Party @ Chalong Bay Pier – Phuket
Fancy over seven hours of trance and techno on a party catamaran? The folks at Rave Times TH will host a boat party across Phuket's Chalong Bay with seven international and local DJs dishing out a diverse set of tunes including melodic and progressive house, techno, and progressive and psytrance. Food and drinks will be served on board. DJs looking to gain some cred can submit a one-hour mix to
Rave Times TH
for a chance to join the lineup. Tickets are B1,500 and include two drinks. VIP tables sell from B4,000 to 20,000. Find
booking information
on the event page.