Novotel Hua Hin's (novotelhuahin.com) Gravity Sky Bar is displacing snooty rooftop culture with street style.
Upending the norms are two Thai artists: graffitist Kittipong Kamsart, whose work has graced the front of the Bangkok Art and Culture Centre, and muralist Rukkit Kuanha-wate, who has here made his mark with a blue whale in his iconic, colorful and geometric style.
The service has stayed classy, though, as has the drinks menu, which includes a flight of sensory cocktails that will have you questioning whether you're a synesthete. Tired of the murals? There's always the 360-degree view.
Rooms at the hotel start at B1,990/night.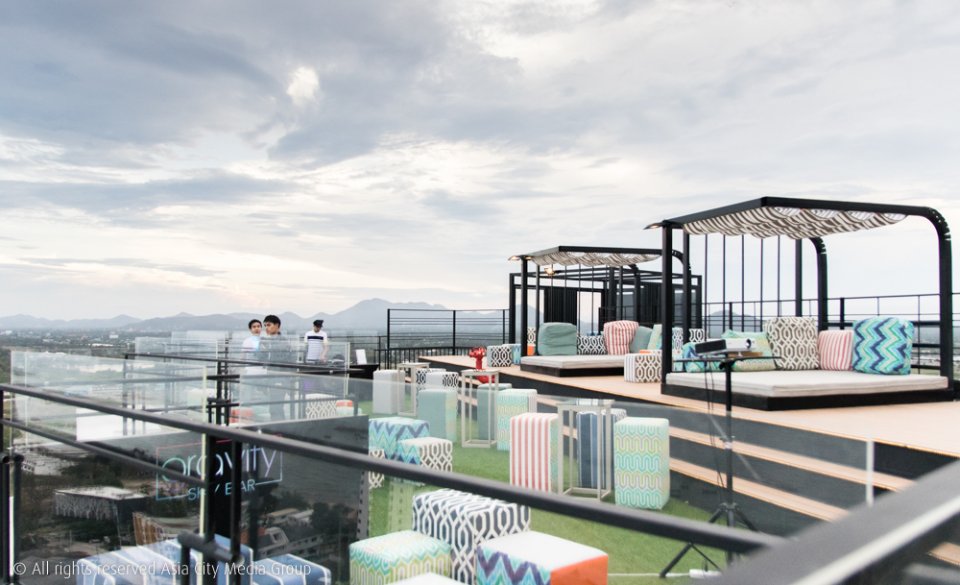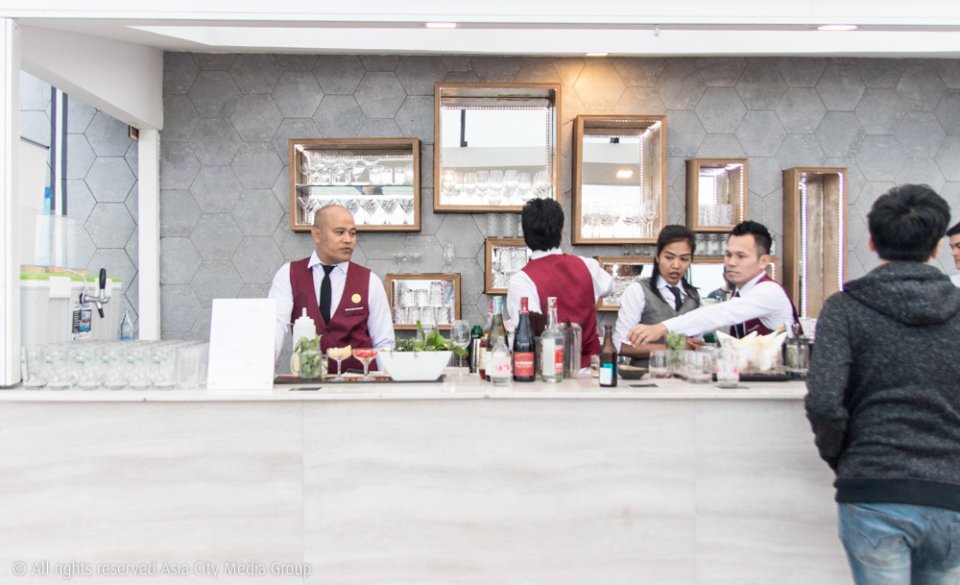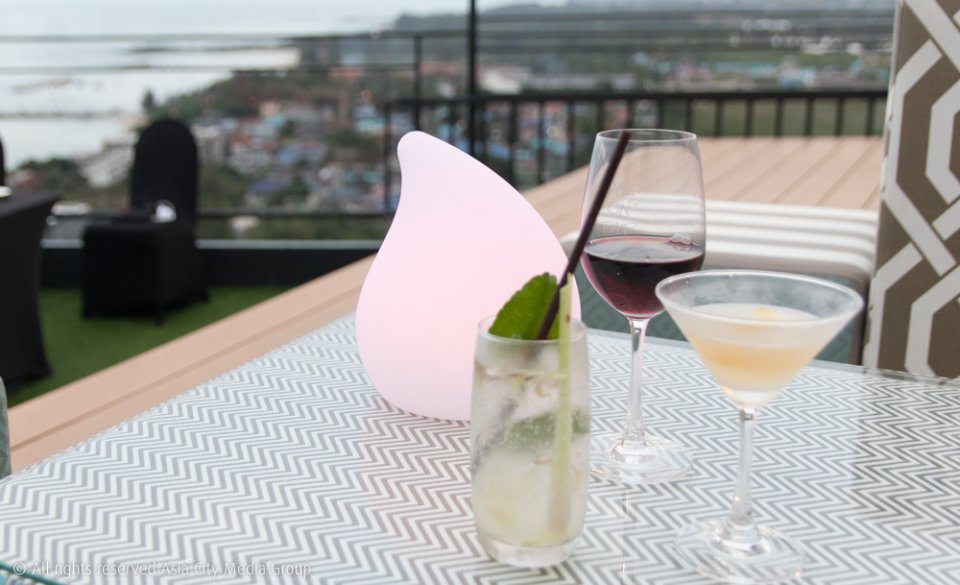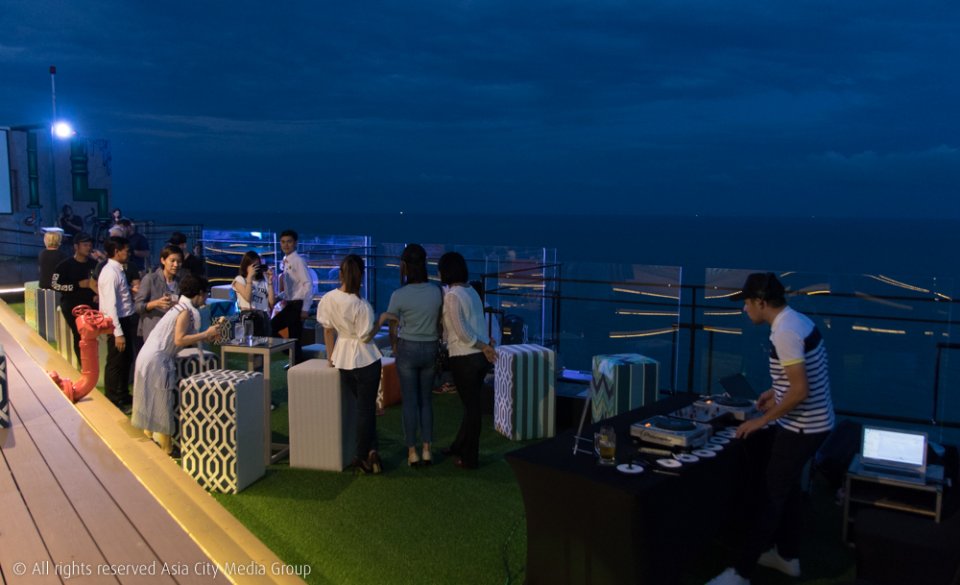 ---
For the latest travel news around Thailand and Southeast Asia follow BK Escapes.