Fresh seafood and a crisp G&T will keep you here all afternoon.
Hua Hin is no longer the blissful seaside of decades past--nowadays getting away requires a drive along the coast to restaurants like Coral Vine Bar & Restaurant (www.fb.com/coralvinehuahin), just north of the main town and staking out its own stretch of tranquil waterfront.
The restaurant, which belongs to the Coral Tree Villa resort, serves up the day's catch in dishes like the pasta with smoked chili cream and sweet crab meat (B350) or a sunflower sprout som tam that's topped with fresh prawns (B230).
The place has a lofty industrial look, but the decor pales beside the natural beauty on display. Come for a refreshing, sundown gin and tonic (B280), here made with a Thai twist using chili and cilantro.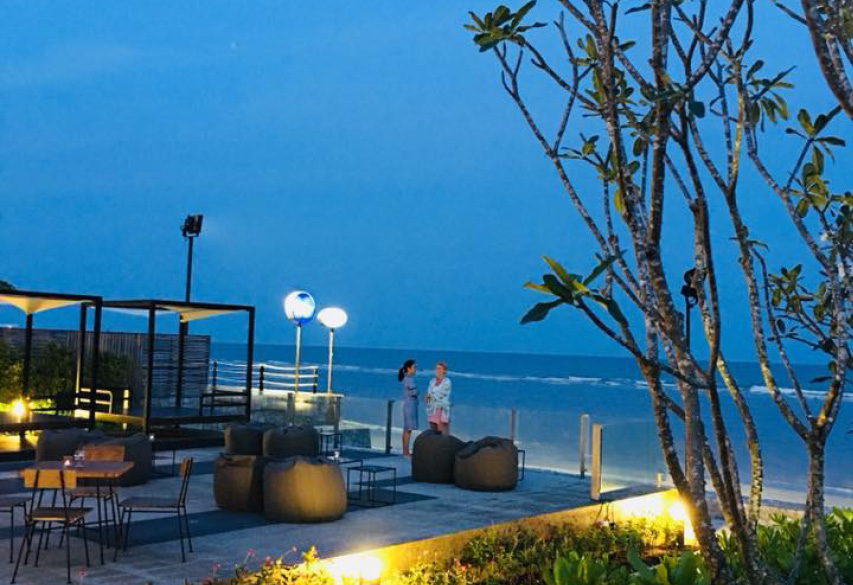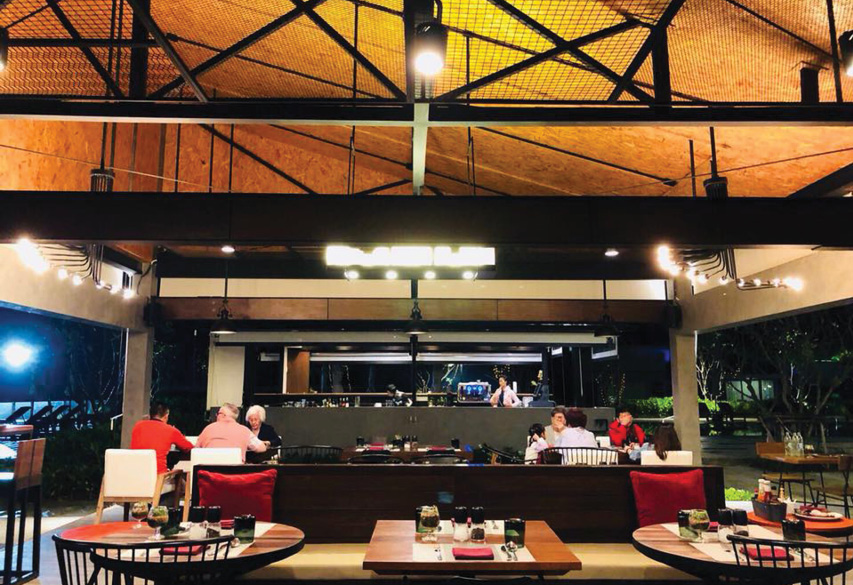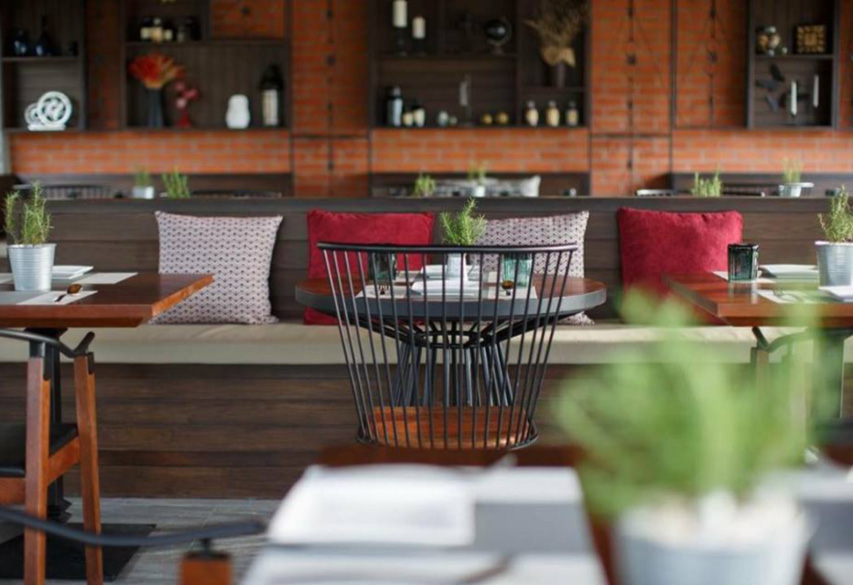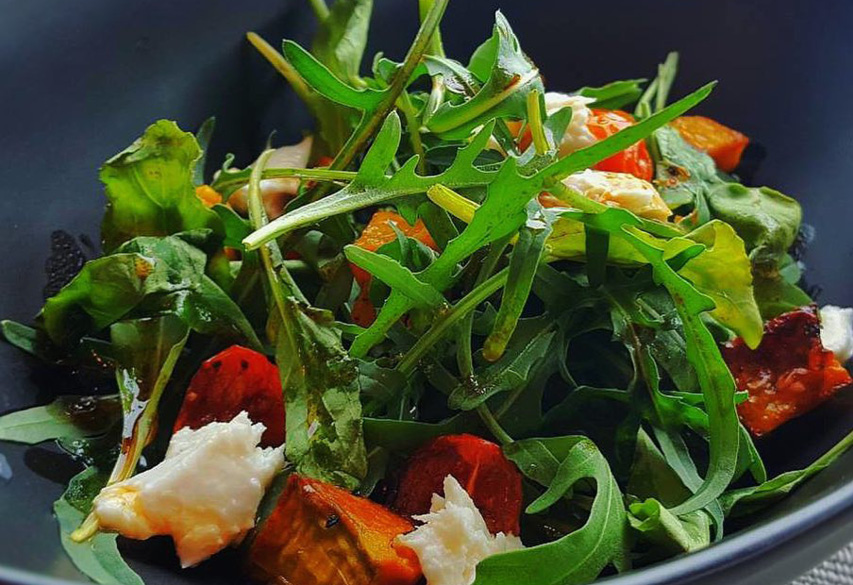 ---
For the latest travel news around Thailand and Southeast Asia follow BK Escapes.