Argentinian-inspired steakhouse El Gaucho has brought its rib-eye, fillet and tomahawk goodness to Patong, Phuket.
The outfit for El Gaucho Phuket (elgaucho.asia) is appropriately beachy, mixing its signature brick and polished wood look with cabana style. A constellation of naked bulbs hangs above the bar, but dine alfresco on the beachfront terrace for a real starry night experience.
The menu sees the same signature appetizers as its other locations, like homemade chorizo (beef or pork, B320) and salchicha (sausage, B320), but of course you're coming for the beef, most of it imported from the US or Australia.
Pair a melt-in-your-mouth USDA Prime fillet (B3,190 for 350g) with a hearty Argentinian red like the Vistalba Corte (B360).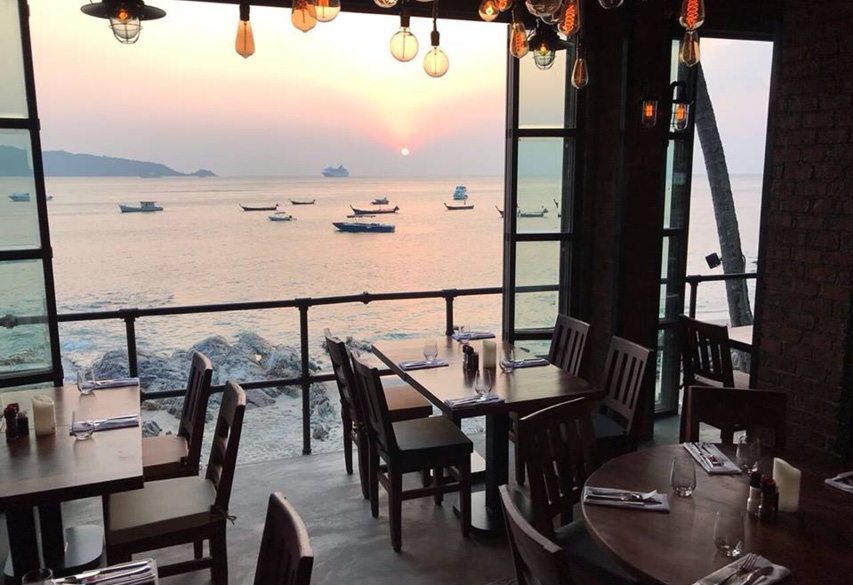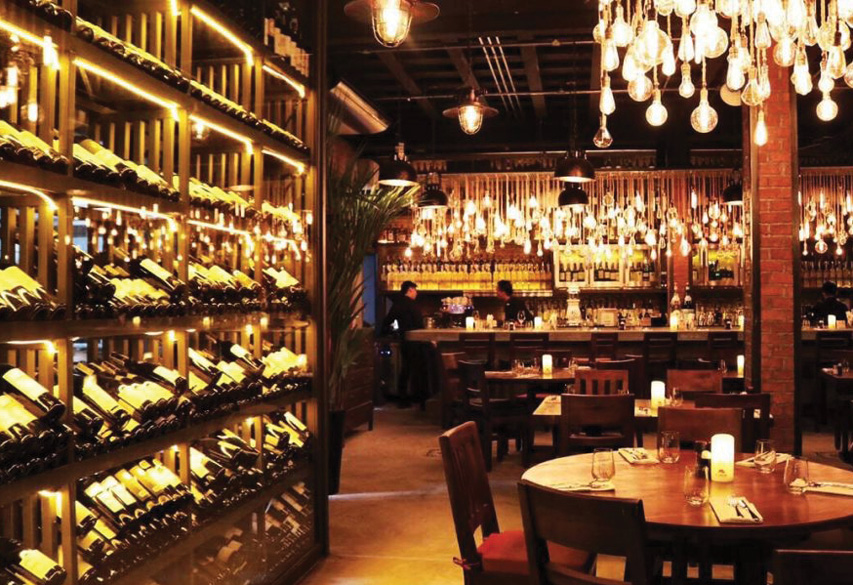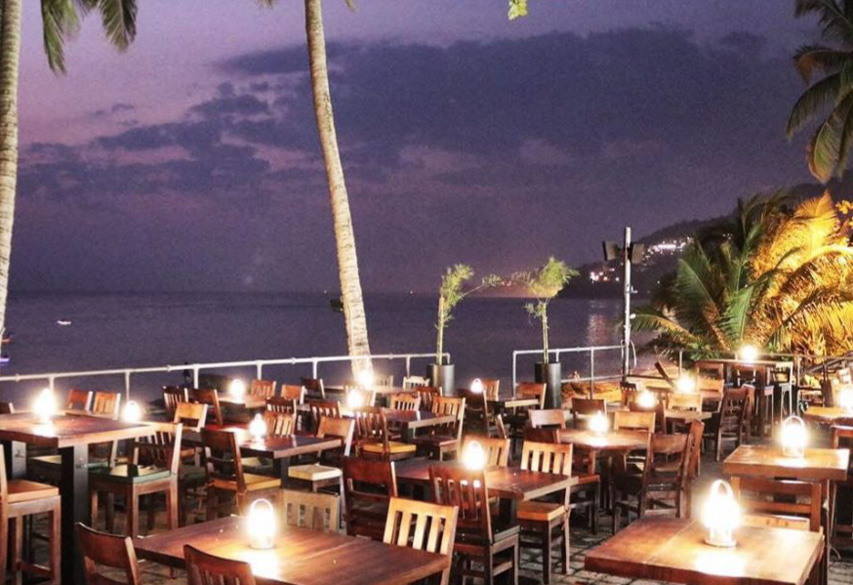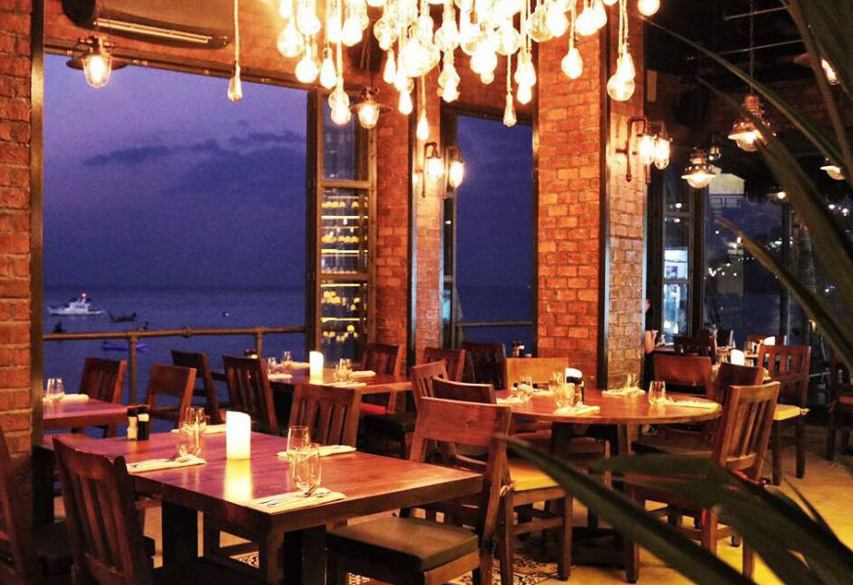 Credit: www.facebook.com/elgauchothailand
---
For the latest travel news around Thailand and Southeast Asia follow BK Escapes.