The thought of dropping a thousand bucks on a luxury hotel and spending the entire vacation in the spa seems to have lost its appeal for many modern-day holiday-makers. Instead, travelers are seeking a different kind of high from their destinations: to live, eat and play like the locals. Through its new brainchild, One Night Stay with Local, the Tourism Authority of Thailand plans to shed light on 13 local communities to reveal their hidden gems to visitors.
There are destinations to suit every taste. Adventurous travellers can opt for Baan Sam Chong Nuea Community, Phang Nga (B2,350 per person)—a two day trip where you embark on a long-tail boat trip, explore wildlife along the bay, and end your trip by taking in breathtaking panoramic views from the highest point of Petch Pakarang Cave. For those who want to delve into ethnic traditions, Sila Petch (B2,000 per person)—a Nan community surrounded by the misty Luang Phrabang mountains—is the place for you. Here, you can learn how to weave and dye fabric in the customary Tai Lue fashion and watch traditional Tai Lue dance. Meanwhile, foodies seeking authentic tastes can enjoy specialty dishes like khao ram fuen (deep-fried sugar pea flour) from Chiang Rai's Pangha Homestay, or dill soup served in bamboo tubes from Udon Thani's Baan Khiri Wongkot.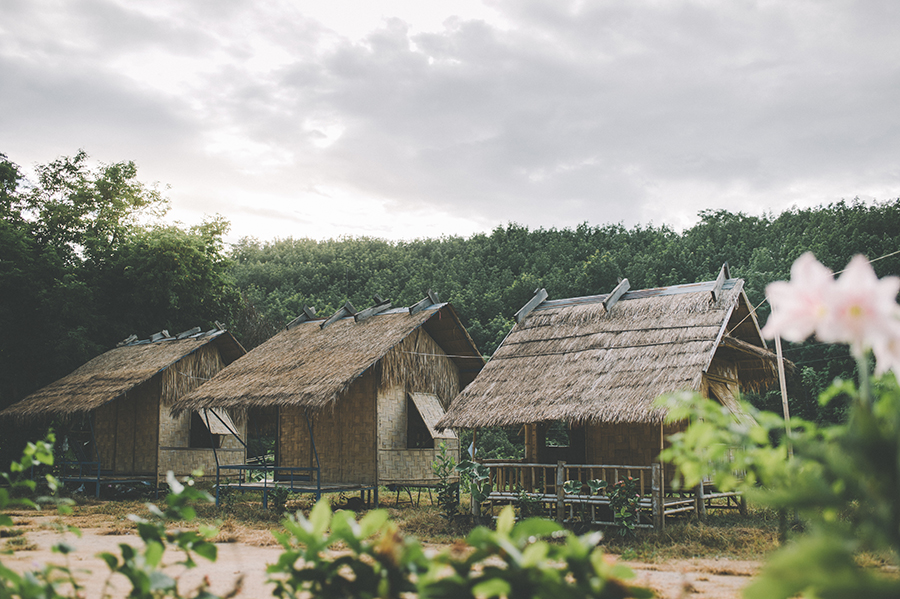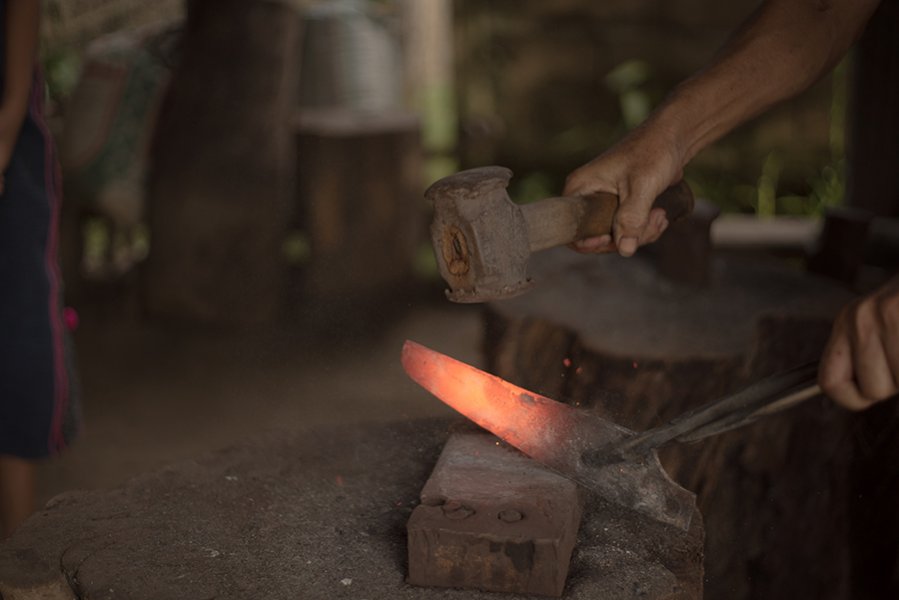 Other notable getaways include Tamod Community and Baan Pa Miang, where you can see their stunning sea of mist. Those who are into seafood delicacies should head to Laem Phak Bia and Bo Hin Farmstay, whose boat tours provide insight into traditional cultural practices. Other experiences include Baan Tha Khan Thong's Lanna heritage, Phrom Lok's cascading waterfalls, Bang Son's famous firefly watching spot, Chulapon Pattana 9's Hala-bala Wildlife Reserve, and Baan Laem Krat, where you might see Irrawaddy dolphins and colorful jellyfishes during November.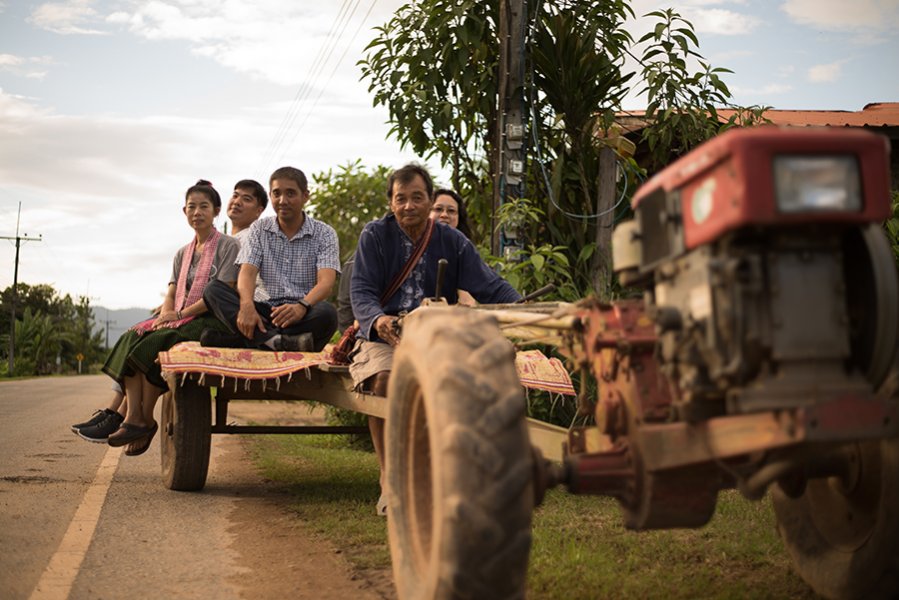 How to book
To explore these communities along with the full list of destinations in more detail, visit One Night Stay with Locals' website, where you can get a special discount voucher for the two-day trip.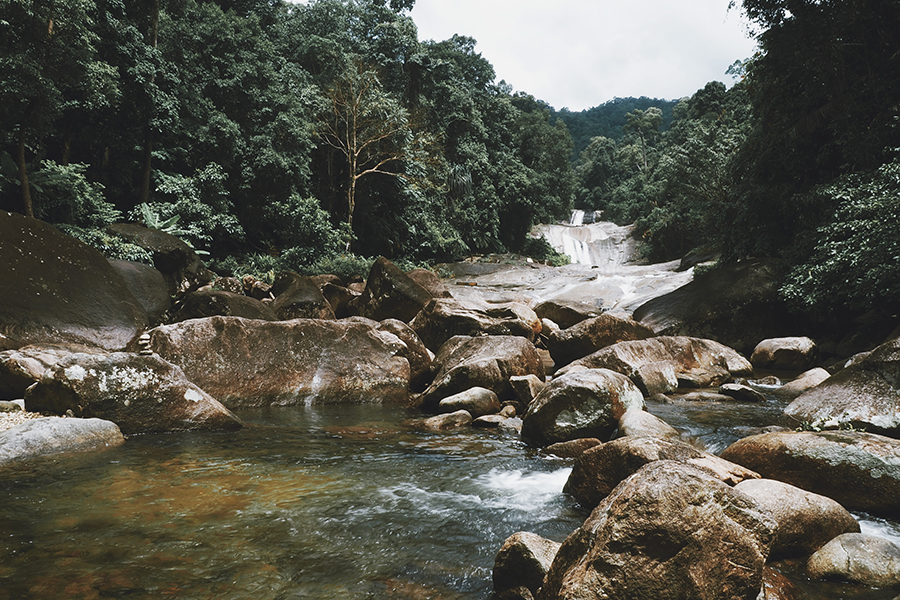 Sponsored by: