We don't blame you for wanting to stay at Hua Hin's Seenspace mall all night. And with their new boutique hotel, Chocolate Box (www.enjoychocolatebox.com), you can.
Inspired by that old Forrest Gump maxim which will not be repeated here, the hotel's 23 rooms come in three flavors: White Chocolate (for two, B5,700), Milk Chocolate (for four, B7,800) and Dark Chocolate (for six, B9,900) in a hierarchy that proves what we've always known: dark chocolate reigns supreme.
Size aside, the rooms are fashioned from the same mold, each decorated in a modern, minimalist style and every shade of gray for a soothing vibe. The rate includes a la carte breakfast that's served from 7am-5pm. Is there chocolate involved? Maybe.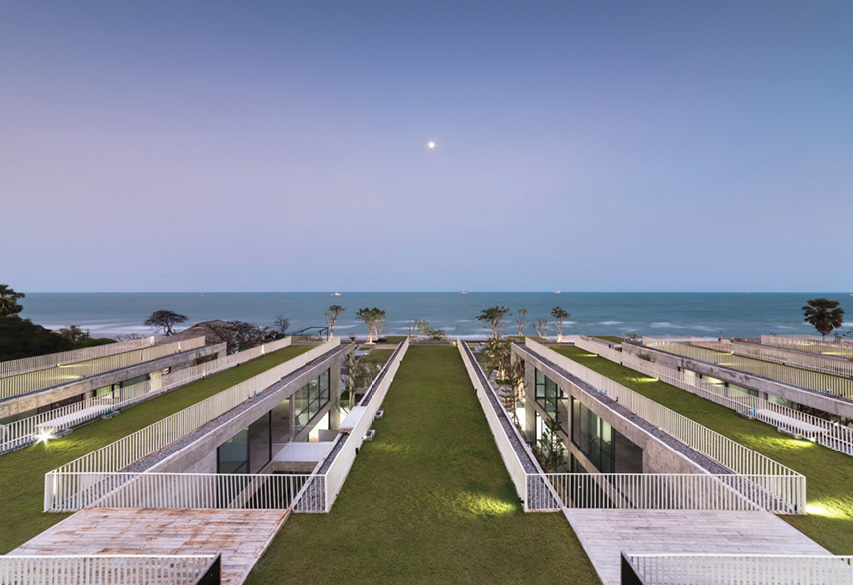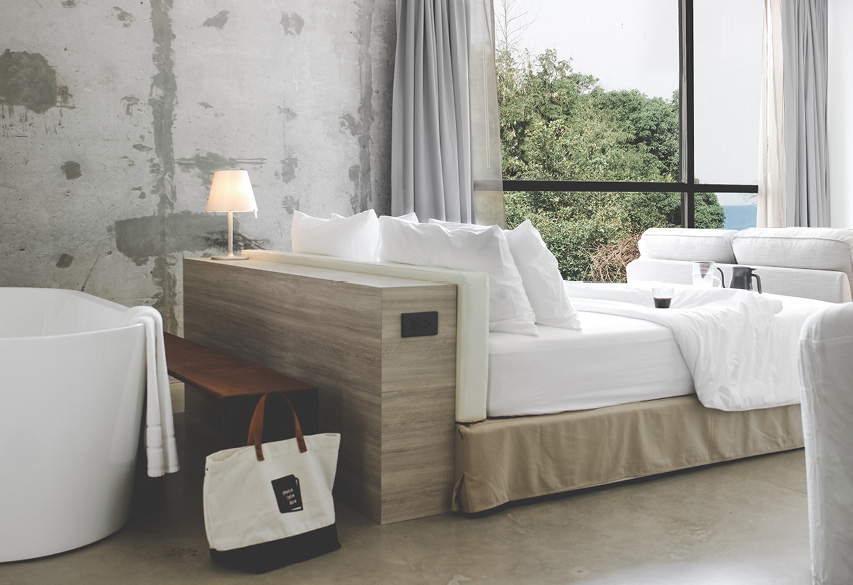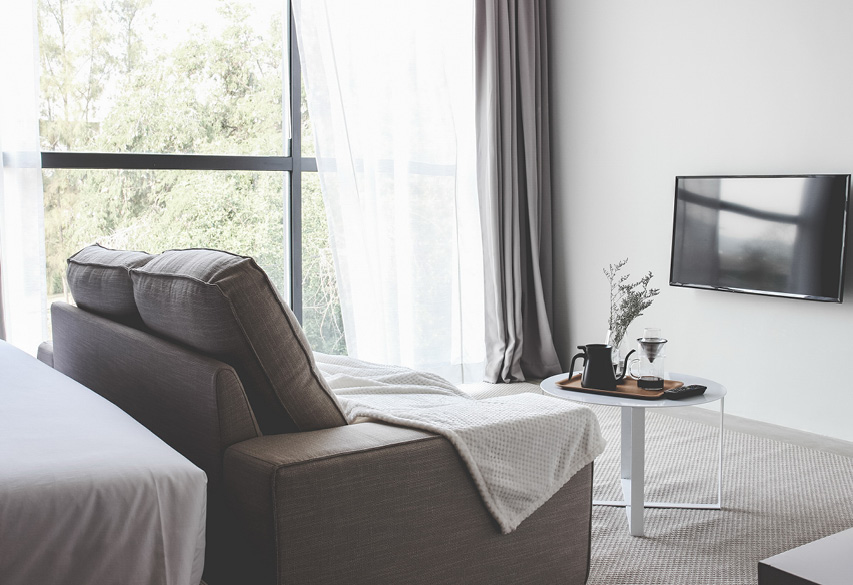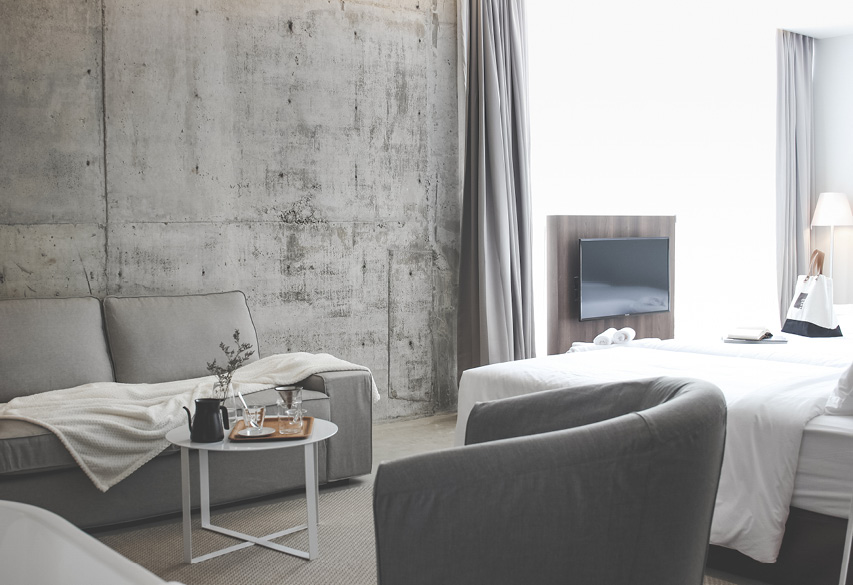 ---
For the latest travel news around Thailand and Southeast Asia follow BK Escapes.