Maled
(
www.fb.com/MaLedCoffeeBar
), the favorite cafe of Chiang Mai University's coffee snobs and Instagram aesthetes, has opened a second branch in the Suthep district.
New cafe, same Scandinavian minimalism that's right out of a Kinfolk photoshoot. (Drinking game: an espresso shot for every magazine on the shop's IG.)
Dash in for a quick morning coffee and you'll invariably be drawn into the cafe's cozy, loungey mood. It's not all eye-candy either—the house-roasted coffee is delicious, whether served as espresso or in the rich and messy Iced Latte Lava, which comes with a foamy top and caramel dripping down the sides (B120).
Don't miss the shop's specialty, the Jelly Black (only six cups per day, B95), which is coffee jelly with milk.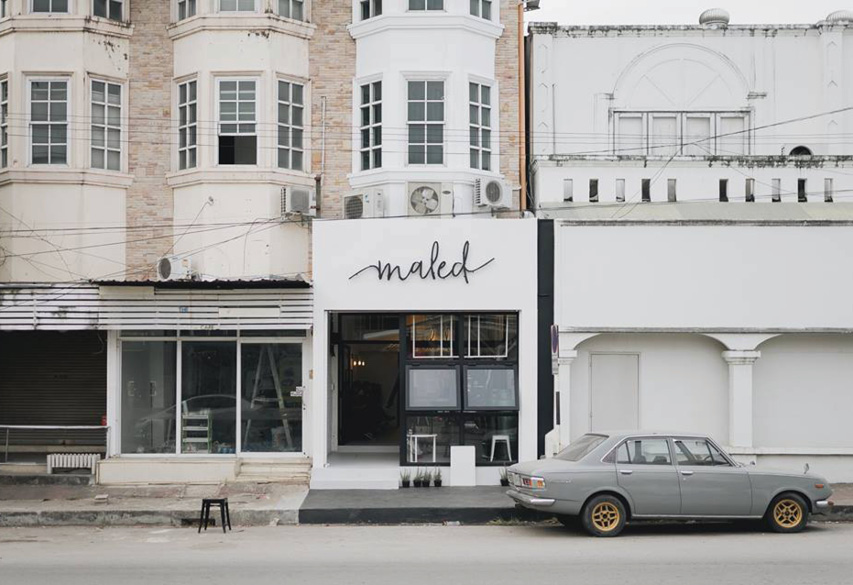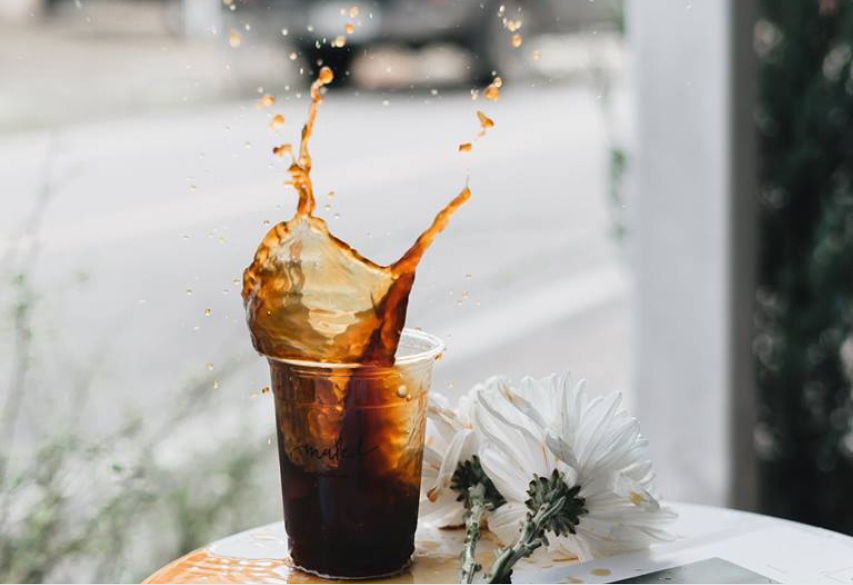 Credit: www.fb.com/MaLedCoffeeBar
---
For the latest travel news around Thailand and Southeast Asia follow BK Escapes.