Good coffee; great ice cream.
What happens when you cross 17th-century baroque with contemporary industrial? Chiang Mai's Luciano Coffee Bar (www.fb.com/Lucianocoffeebar): an extravagantly beautiful cafe with moody-blue wood panels, exposed brick and pendant light fixtures, dotted with faux-antique miscellany.
It's a cozy space, which somehow makes the luscious ice cream on offer feel more decadent. The vanilla is a crowd favorite, but the special flavors show more flair, from Oreo Cheese Cream to Collagen Boost Yogurt (B25/scoop).
Jazz up that sweet ice cream with a punch of strong espresso in the B65 affogato, or mellow out with a marshmallow and cream hot chocolate, which pairs wonderfully with the Belgian waffles with ice cream (B159).
---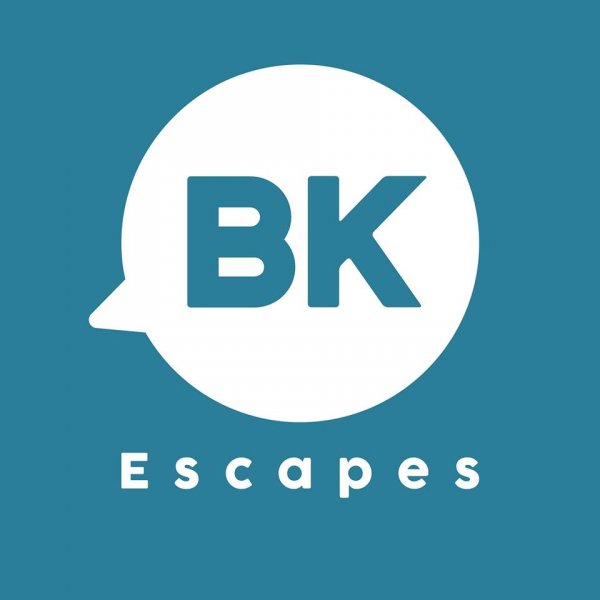 For the latest travel news around Thailand and Southeast Asia follow BK Escapes.