A treat for your next cheat-day.
"Taste Me & Drink My Soul" is the neon slogan of Piccadilly (www.fb.com/piccadillydessertbar), Nimman in Chiang Mai's latest dessert extravaganza.
Like its many sweet-shop peers, this snug spot comes in pastel shades of pink. We'd say it's safe to judge this book by its cover: every item on the menu is picture-perfect and cute, the focus being ice cream festooned with kaleidoscopic toppings from Froot Loops and Pocky through marshmallows in myriad shapes.
They also do baked goods like scones, brownies and cookies, which come together excellently in a mini high tea set. The shop has its own alley with outdoor seating and a tree canopy for cloud cover, making this the perfect place to indulge in a cheat-day treat.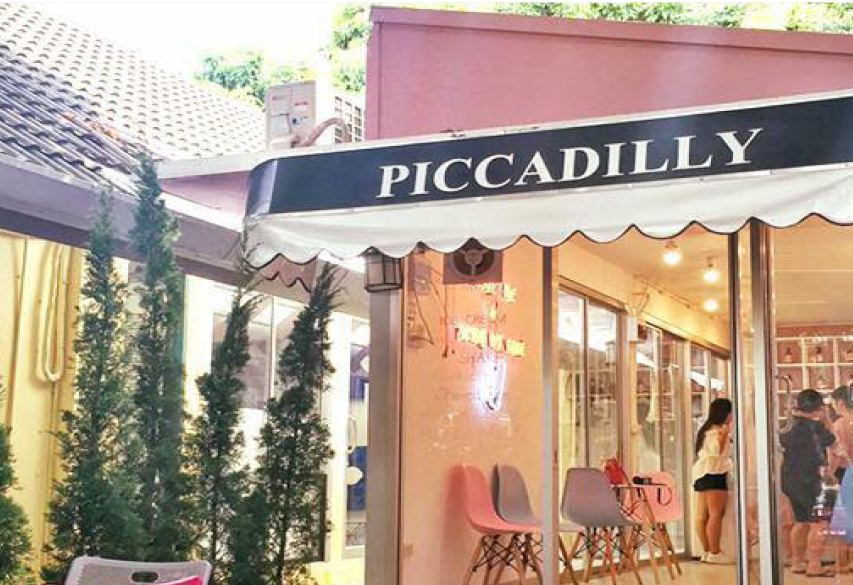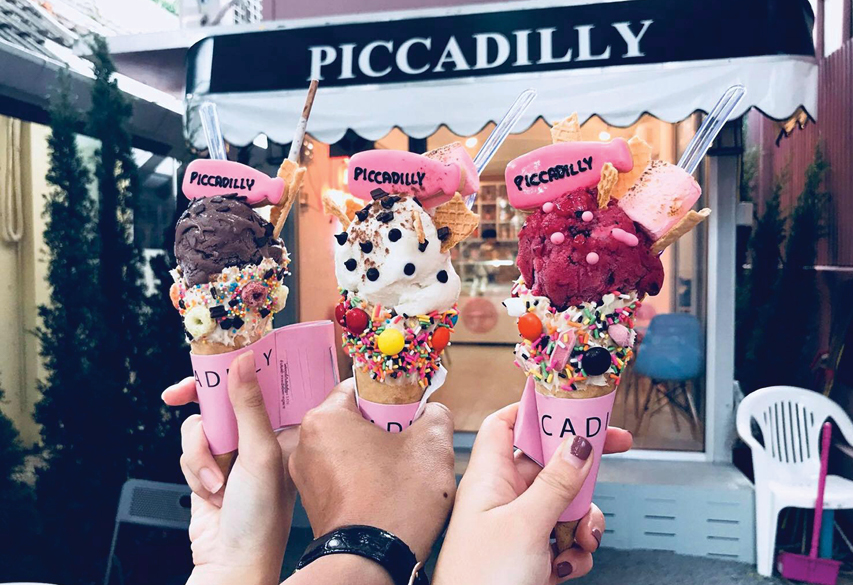 Credit: www.fb.com/piccadillydessertbar
---
For the latest travel news around Thailand and Southeast Asia follow BK Escapes.