At Camp Meating (www.fb.com/CampMeating), there's a smattering of the traditional camp activities like arts and crafts, horse riding and biking but the main draw of this lakeside gathering in Chiang Mai's Maerim District is meat.
Between the fairy lights, canvas tents and abundance of faux-antiques, you'll feel you've wandered into a Wes Anderson film set. The picturesque picnic tables are laden with bread, vegetables and cuts of meat, which each group is responsible for cooking over their bonfire grills. There's also a smoke house in the back where you'll find a selection of sausages and bacon.
The camp lasts until Mar 4, Thu-Sun, with dinner priced at B1,200 per person. Add B500 for dry-aged Angus Beef or New Zealand lamb chops.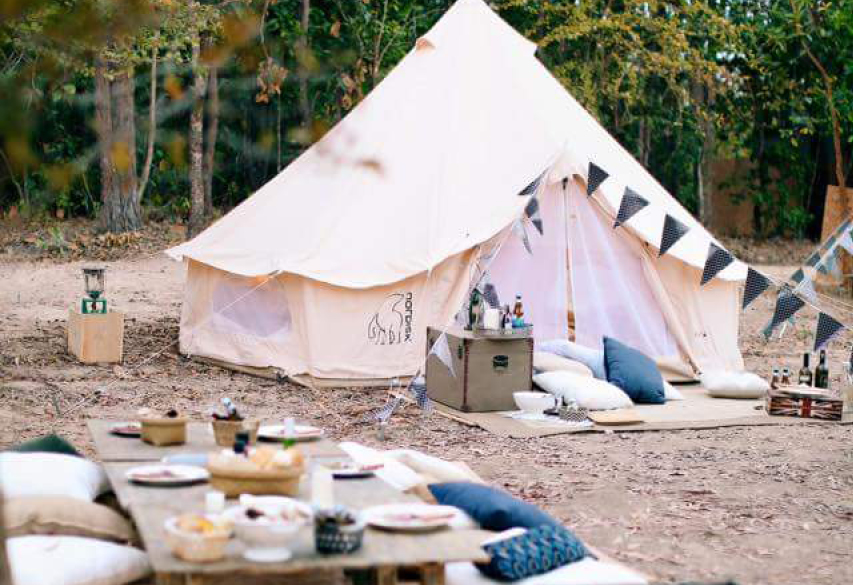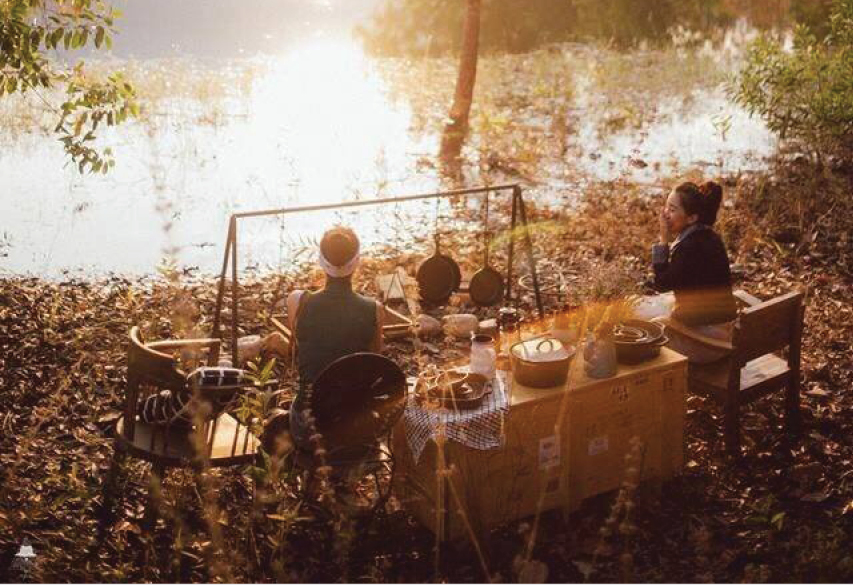 Credit: www.fb.com/CampMeating
---
For the latest travel news around Thailand and Southeast Asia follow BK Escapes.