Chez Nous (www.fb.com/cheznousbakingatelier), just a 15-minute drive from Chiang Mai's city center, is the stuff of Francophile daydreams.
With its arches, red brick walls and quaint furniture, the bakery radiates Brittany, which is also the origin of its kouign amaan (B60 and pronounced "queen a-mahn"), a caramelly, buttery and layered pastry that's expertly executed here. Ingredients are all flown in from France, the land of butter snobs, so you can bet the daily-baked croissants and madeleines are up to snuff.
For something savory and filling, try a bread bowl (B169-179), which comes stuffed with your choice of smoked salmon, ham and sausage, or creamed spinach—all topped with cheddar, mozzarella and an egg.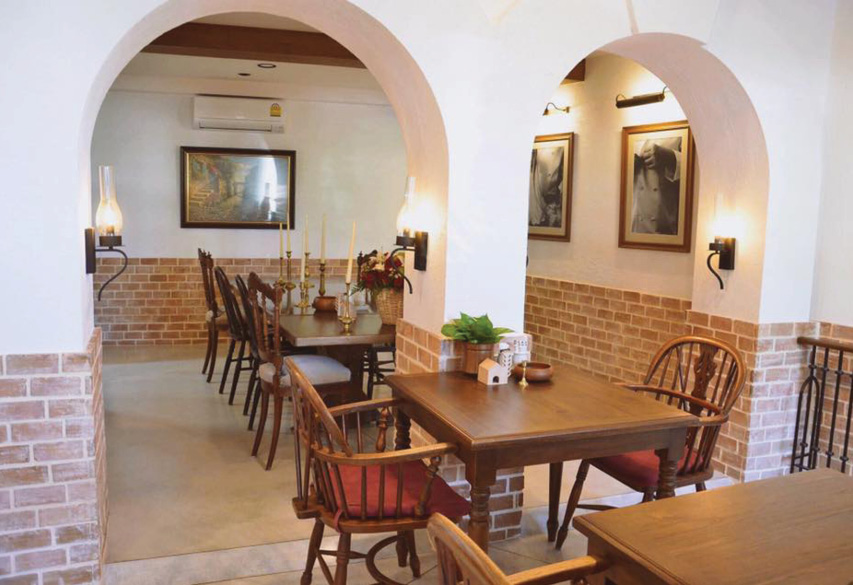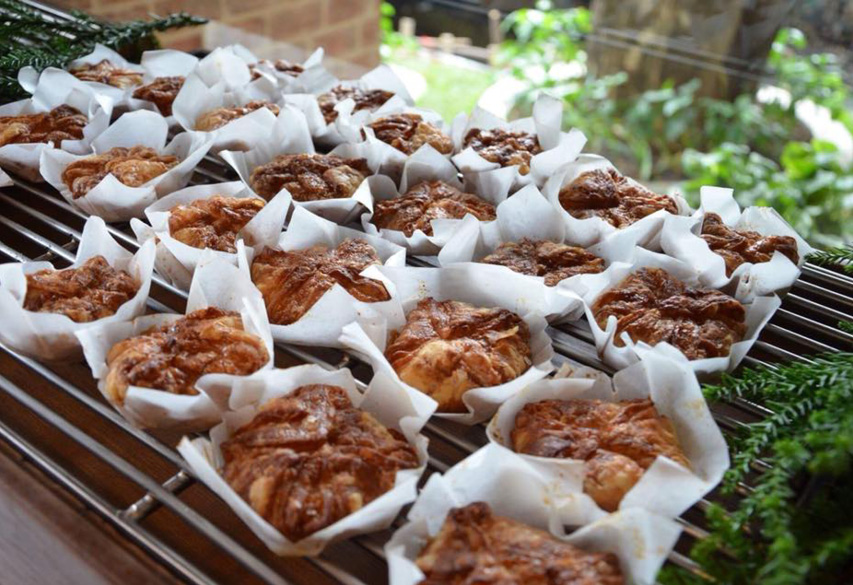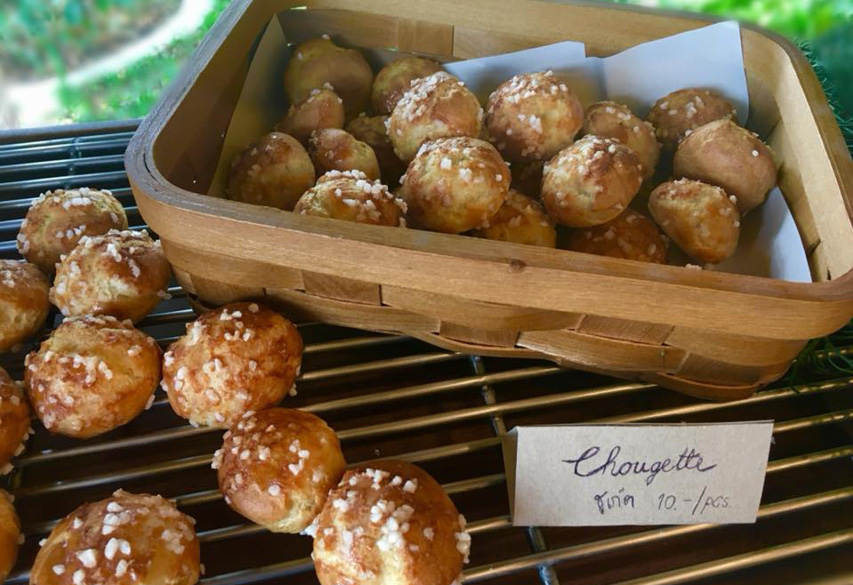 Credit: www.fb.com/cheznousbakingatelier
---
For the latest travel news around Thailand and Southeast Asia follow BK Escapes.