Airbnb's growth has blossomed far from its days as a place to make some extra change from your spare room. Meet Airbnb Luxe, a new platform of luxury rentals catering to super rich travelers.

Launched just last month, the platform provides travelers with the chance to stay in some of the world's most spectacular properties, while also linking them to "trip designers" who will customize five-star stays.

Alongside historic villas in Tuscany, castles in France and entire island in the Caribbean, Airbnb Luxe has also included three Thailand destinations for launch: Koh Samui, Phang-Nga and Phuket.

To be listed on Airbnb Luxe, each location needs to pass over 300 criteria both in terms of function and design, as well as have an exceptional location and surroundings.

On average, a week in one of Airbnb Luxe's locations has an asking price of B432,740, but it can rise to up to US$1 million for exotic places such as a private atoll near Tahiti.

Here in Thailand, we've found some exquisite options on the modest end of that scale, like this artistically appointed three-bedroom villa on Koh Samui, which starts from just over B12,000/night.

Or how about this exquisite clifftop home on Phuket, where the starting nightly rental of B36,400 becomes an affordable B3,000 a night when divided between its 10-guest capacity.

Check out the full listings and start planning your ultimate getaway here.

Villa Samira, Phuket

Villa Kasalong, Samui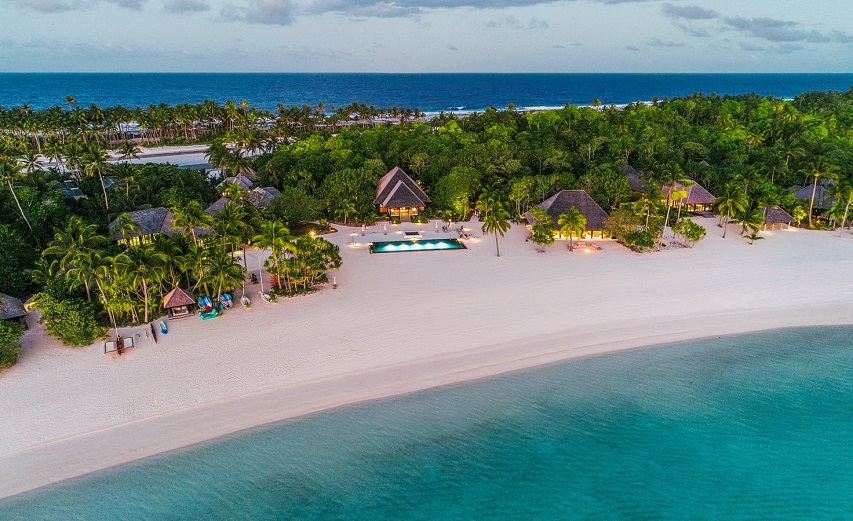 Nukutepipi, French Polynesia