Azerai Can Tho (www.azerai.com) on the tiny islet of Au in Can Tho, Vietnam, is the latest installment from Aman founder Adrian Zecha's follow-up "affordable" boutique hotel brand.
Affordable in Zecha's rarified world still means rooms from a not insignificant B7,500/night, but since you can be paying upwards of B30,000/night for Aman resorts we guess there's an element of truth there.
The tasteful hideaway stands perched on over 80,000-sq-meters of land on the Hau River, offering 60 rooms decorated in light, natural tones, with outdoor terraces and loungers overlooking either the tropical garden or river.
From Can Tho Airport, take a 25-minute drive followed by a five-minute boat ride to the resort, which offers two onsite restaurants, a fully-equipped gym with Pilates and yoga studios, a spa and pool.
Why might you want to visit Can Tho? For its extensive network of canals where floating markets are a daily sight, as well as the wide boulevards and garden-lined waterfront.
Azerai Can Tho follows the launch of the brand in 2017 with Azerai Luang Prabang (now under new management as Avani+), which came after the luxe hotelier's high-profile departure from Aman.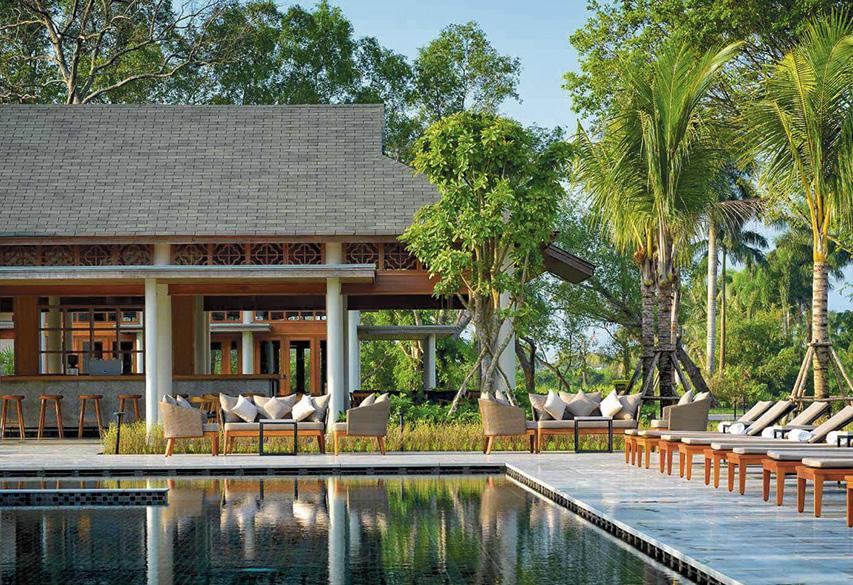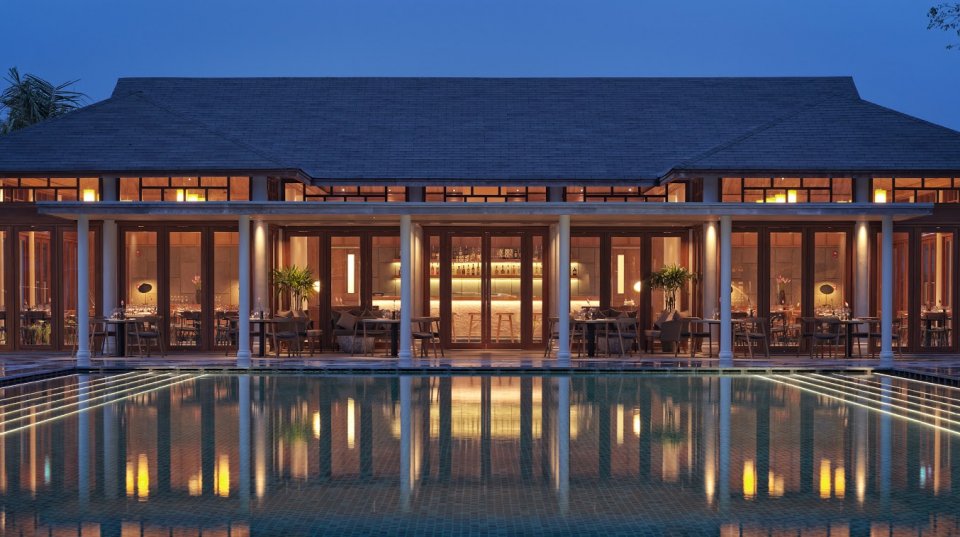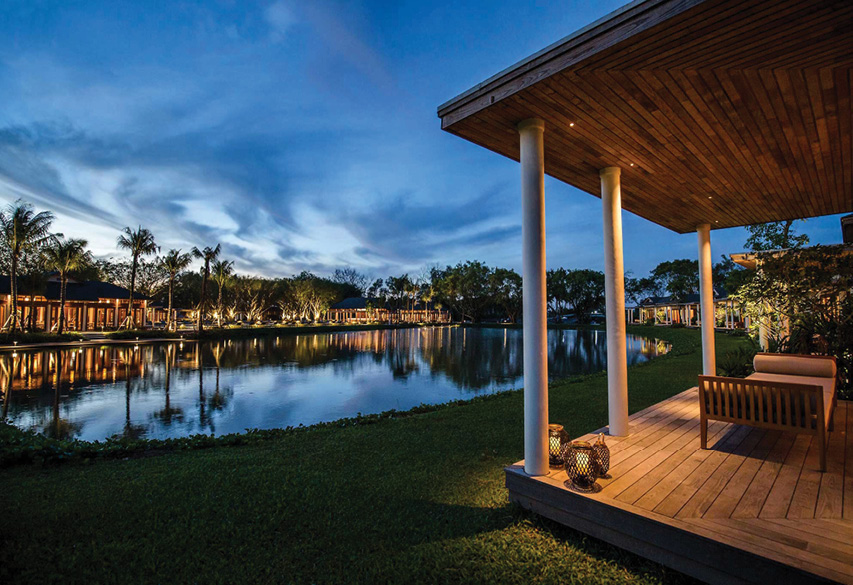 Credit: www.azerai.com