Overview: Once a hidden gem reserved only for a select few, Koh Fahn has remained in pristine condition with its spectrum of aqua blues and lush greens, stretching as far as the eye can see (think Koh Samui 40 years ago). Now, thanks to Cape & Kantary Hotels' newest addition Cape Fahn Hotel, this slice of untouched beauty has been opened up to guests. The hotel is just a stone's throw away from Koh Samui, easily accessed by boat, or even by foot when the tide goes down, and is blessed with soft sand and glassy waters that will send your social media accounts haywire.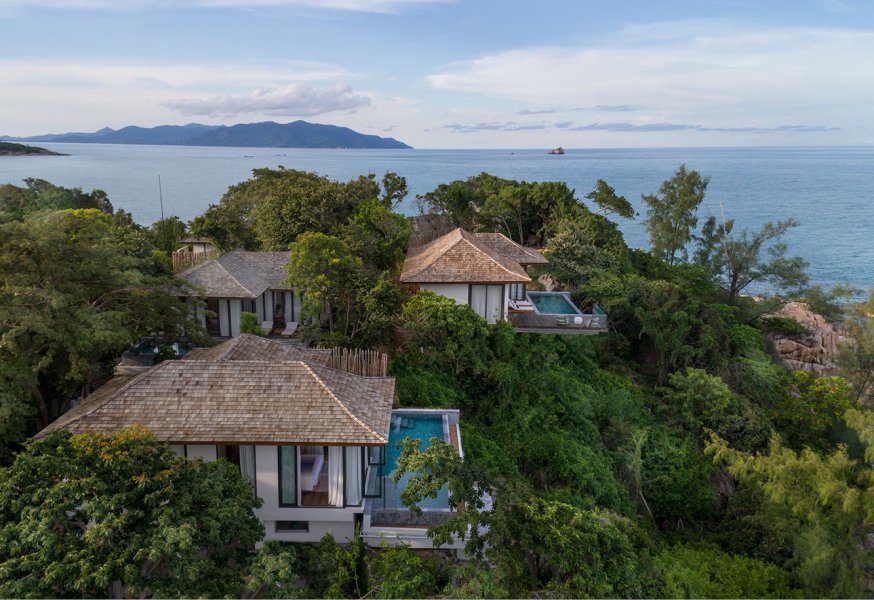 The Facilities: Aside from the luxury of uncluttered beaches that comes with private island ownership, there's more than enough going on inside the hotel to keep you busy. There are three different saltwater pools—one for adults, another for children and a third for everyone—a fancy, state-of-the-art fitness room, reading nooks, a luxury spa and a handful of boutiques to pick up souvenirs.
The Food and Drink: Here's something we can all get behind: in a stand against animal cruelty, the hotel doesn't serve shark's fin soup, bird's nest soup, or foie gras. Instead, you'll find items like coffee-and-palm-sugar-marinated wagyu loin and the Cape Fahn gazpacho (raspberry, cucumber, goat cheese, piquillos and crunchy brioche). Those who prefer sitting idly in their private villas can pamper themselves by ordering these dishes to the room as well.
Rooms: Every accommodation offers a spacious balcony, high ceiling, and oversized windows—allowing plenty of natural light to flood in and providing spectacular views of the Gulf of Thailand. The private island pool villa comes with two bedrooms and an eight-meter personal pool with a fully furnished terrace.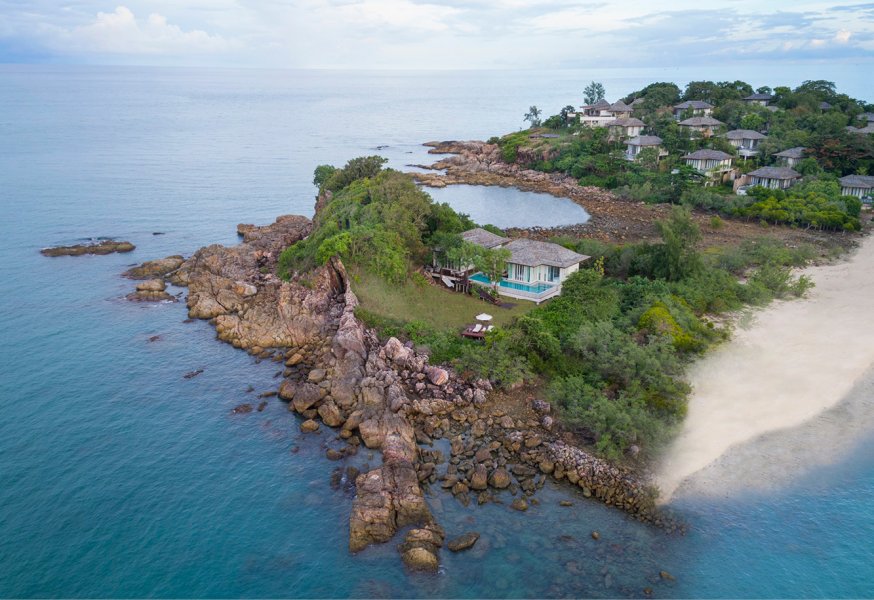 Rave: It's not exaggerating to say that you don't need to step out of the room to experience what it's like to be pampered like royalty. Plus, they also have a personal yacht that will take you on adventures at your whim.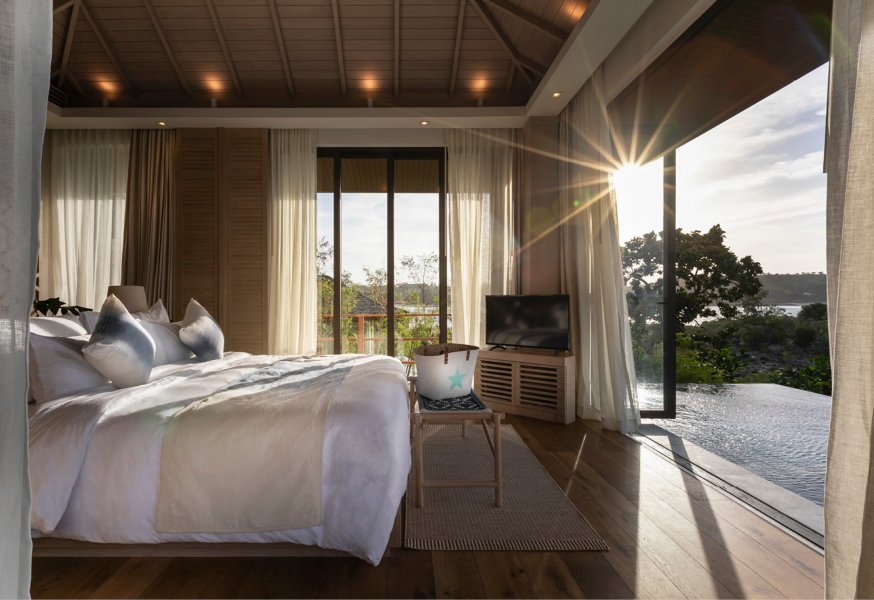 Price: From B15,000 for the tropical pool villa to B77,000 for a Fahn Noi pool villa.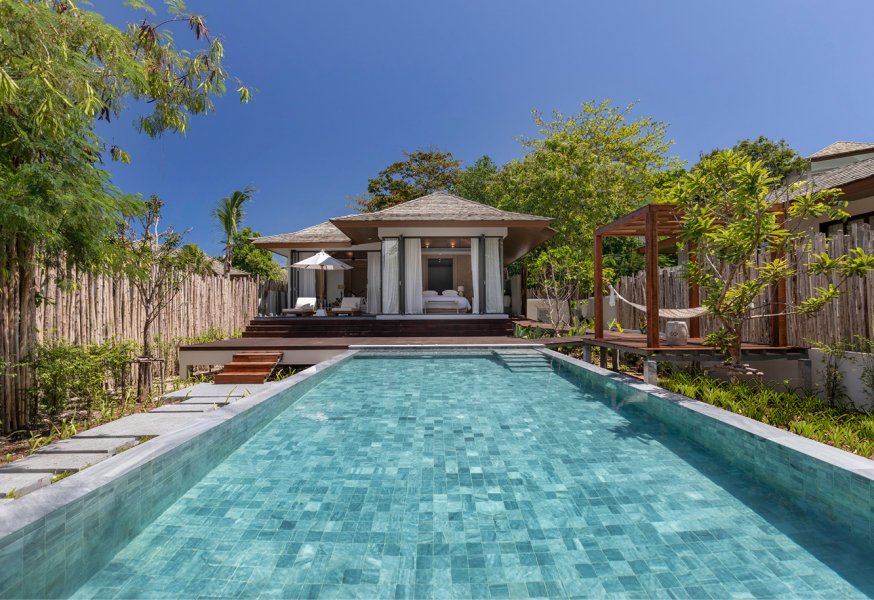 Cape Fahn Hotel, 24/269 Moo 5, T.Bo-Phut, Koh Samui
Tel: +66 (0) 7760 2301
Reservations Centre: 1627
Email: reservations@capefahnhotel.com, gm@capefahnhotel.com
Website: www.capefahnhotel.com
---
This native ad was created by Asia City Studio. We use storytelling to help brands of all sizes influence and connect with people who matter. Visit us online: studio.asia-city.com

Sponsored by: