Property developer Sansiri is making a big impression on our Singaporean neighbors.
Siri House at Dempsey (www.sirihouse.com/dempsey/thehouse) combines interior design, food, retail and even art into the ultimate cocoon of curated living.
A dedicated gallery called Art Space rotates the best of Thai artwork, starting with Gongkan's Another Dimension, a dazzling mirror-centric work. The Shop has so much awesome Thai design on sale it makes us wonder why it's not easier to find this stuff back home.
At the heart of the project, JAM at Siri House foregoes the Thai chest-thumping for Western small- and large-plates from a collective of hip Singaporean restaurateurs.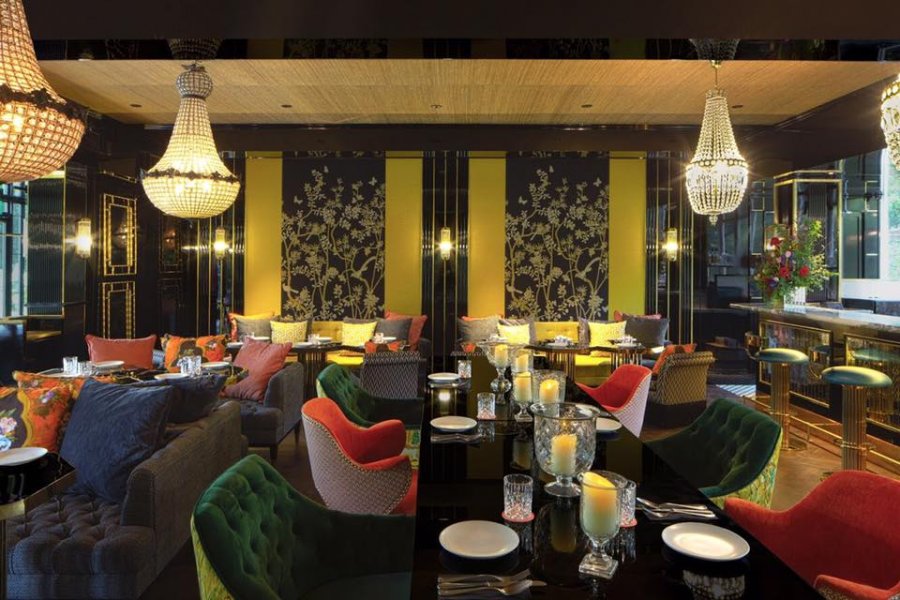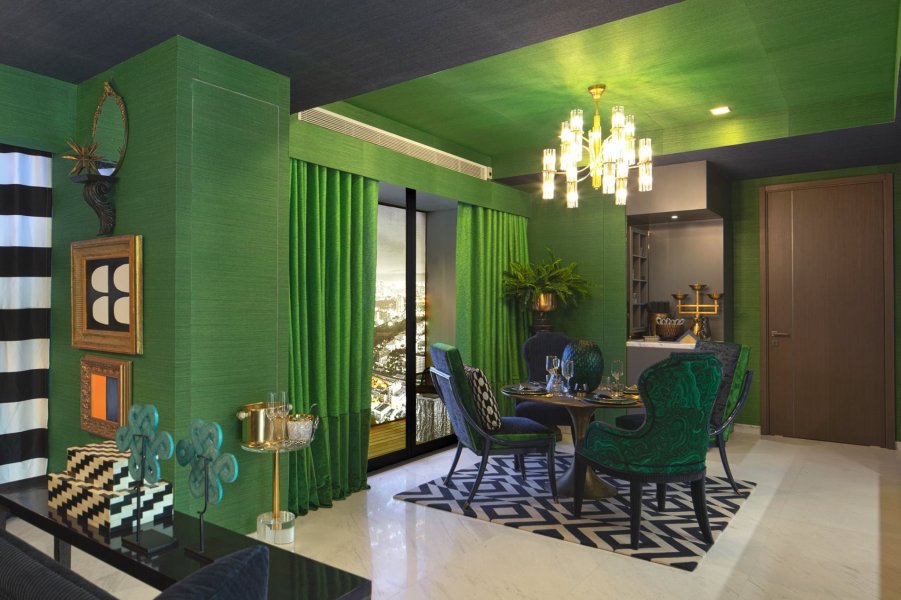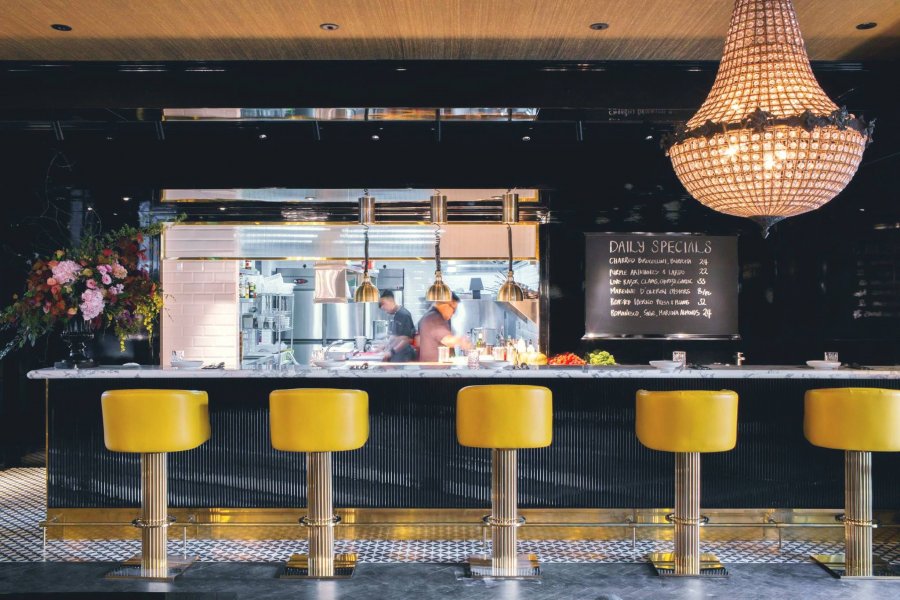 Credit: www.facebook.com/sirihousesg