Looking for some new activities to do with family? HarborLand—which operates playgrounds in Bangkok, Pattaya, Chonburi, and Udon Thani—has opened a new indoor playground with highlight entertainment options to enjoy on the fifth floor of Gateway Ekamai.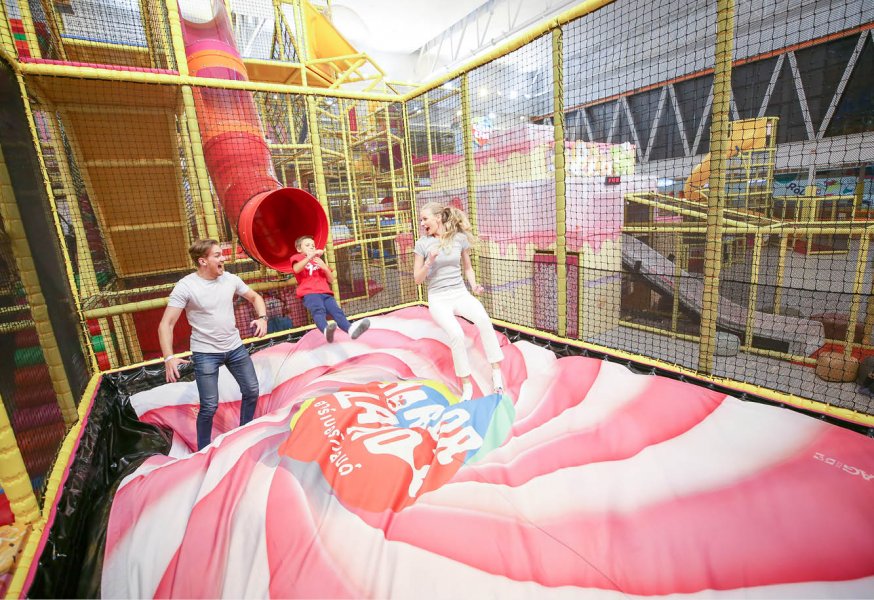 Open daily from 10am-9pm, HarborLand features pastel playground "Sweet Paradise"—meaning every attraction will remind you of sweets, such as strawberry pink balloons, blueberry sliders, and the lollipop free fall slide—and toddler playroom that uses materials shipped directly from UK and built to EURO safety standard, making it one of the safest playgrounds in Bangkok. It is also Bangkok's second largest indoor playground (the largest in HarborLand at Mega Bangna) due to the spacious space and other facilities that allow family to have a good time together.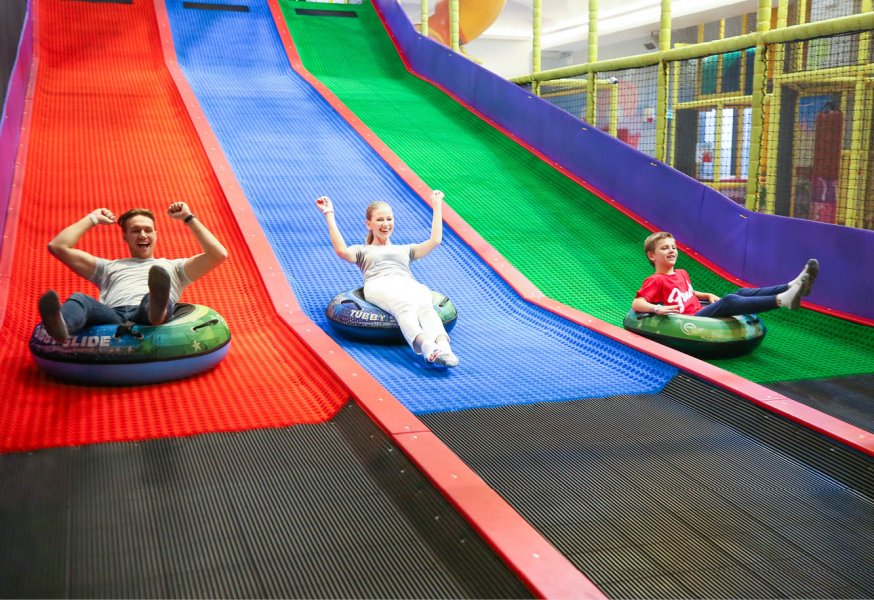 Aside from the pastel jumping playground that every kid would love, there is RollerLand, a roller skating rink where oozes out nostalgic vibe for adults and entertains younger generations. Never do roller skating before? There are professional instructors and safety equipment available for your best experience. Another highlight includes Laser Battle—a multi-storey indoor arena where allows friends to experience thrilling battles with sensors on your phaser and vest vibrate when tagged—with over 50 game modes for both single and multi-player.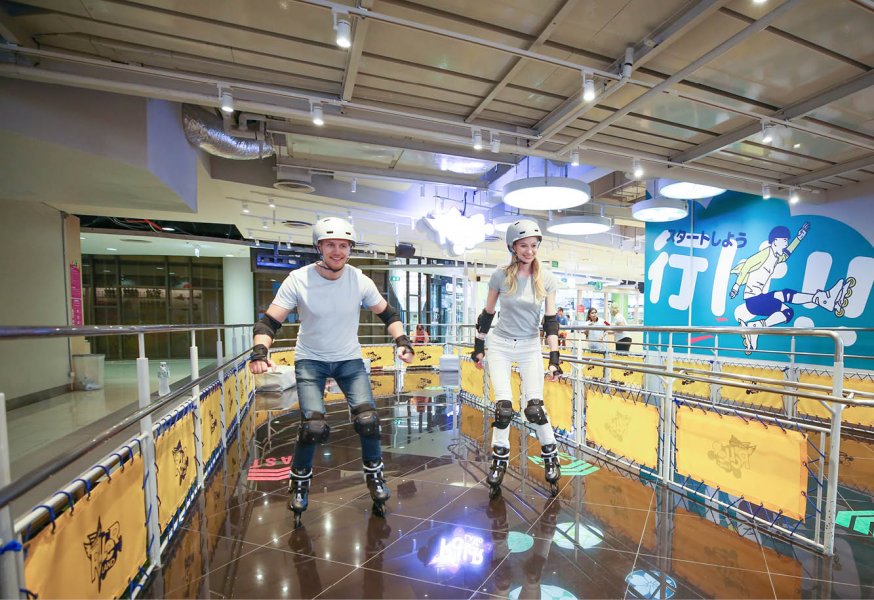 With the convenient location inside Gateway Ekamai mall, HarborLand is easy to reach both by BTS Ekkamai station and by driving since there are car parking buildings. Hungry? There are lots of restaurants to meet your likings, ranging from Japanese food (think sushi and sashimi at Nagiya and Hinaya, crispy fried pork tenderloin on steamy rice at Katsuya, or ramen at Ramen Kourakuen), Chinese food from Tim Ho Wan, hearty shabu at Manee Mee Mor, to desserts such as fluffy cake roll from Kyo Roll En, ice cream and bingsu (Korean shaved ice) from Cream Studio, and French desserts with Japanese fusion at Chateraise—enough to fulfil the whole family's stomach.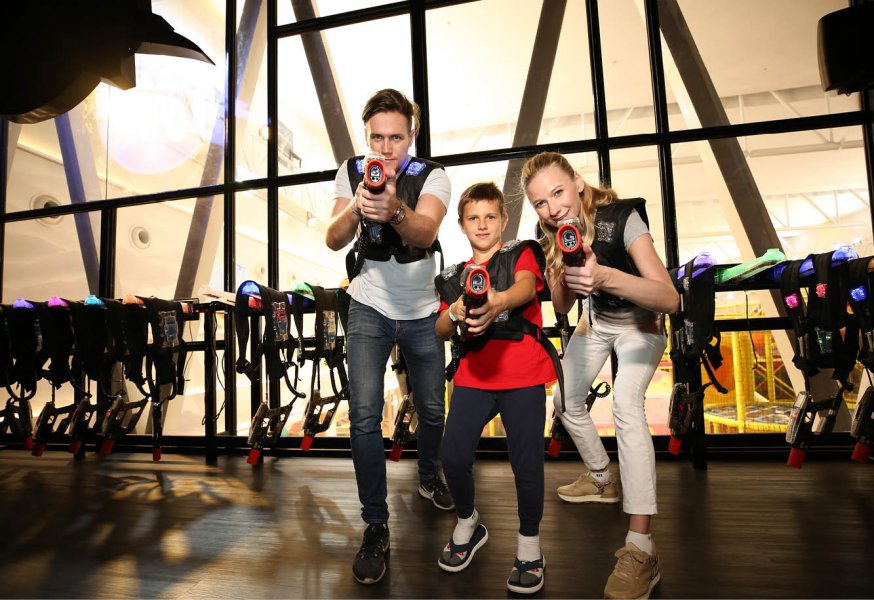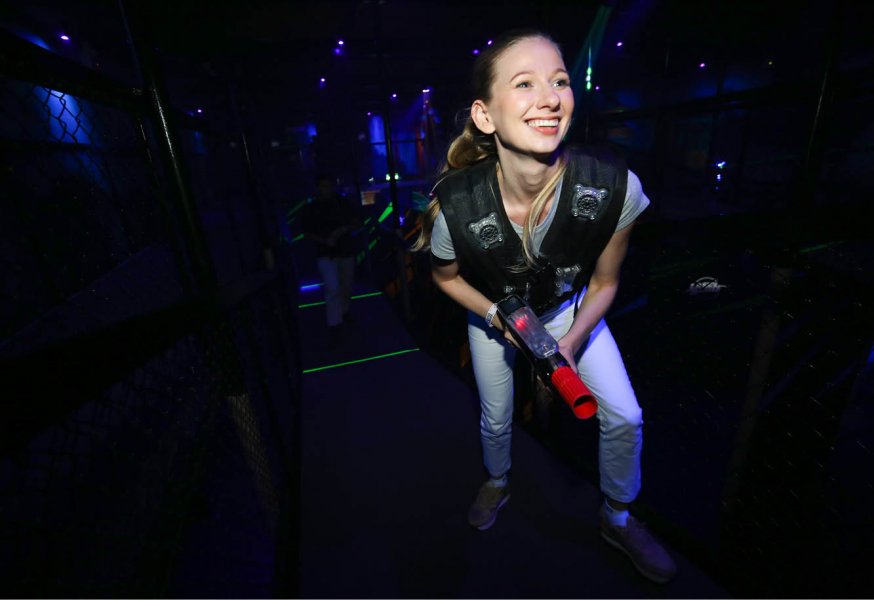 HarborLand, F/5, Gateway Ekamai, Sukhumvit Road, Prakanong, +666 5848 3000. (Map)
Sponsored by: