BLOGS & WEBSITES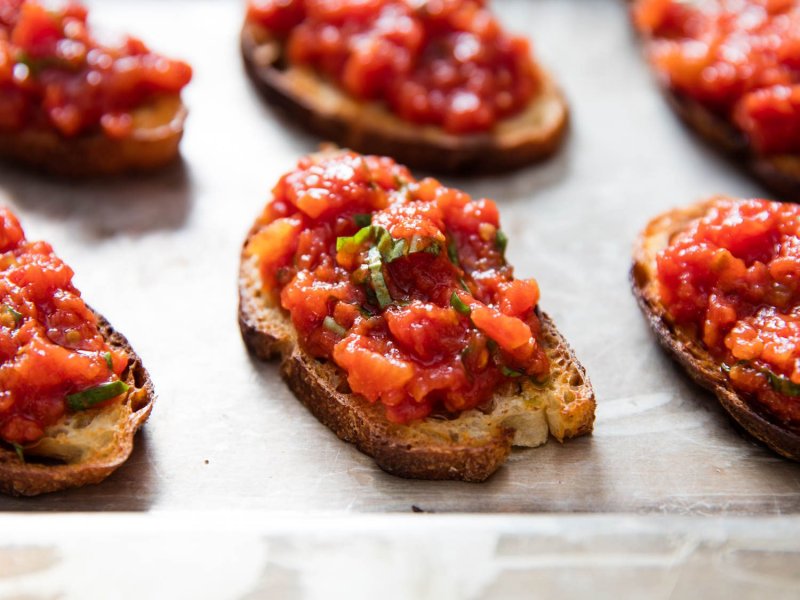 Since 2006, this site has been adored by home cooks and top chefs alike. It is a hub of foodie gold, containing fascinating food features from chefs and food writers—like J Kenji Lopez-Alt, whose column "The Food Lab" was turned into a James Beard Award-winning cookbook—alongside detailed breakdowns of hundreds of dishes. It even includes some fun copycat recipes, like the famed In N Out burger and Chick-fil-A sandwich.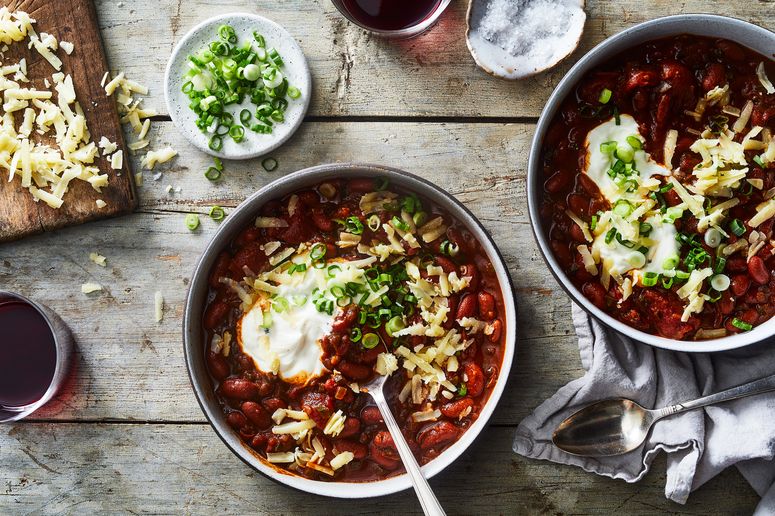 A collaboration between former "New York Times Magazine" food editor Amanda Hesser and freelance food editor and writer Merrill Stubbs, this site has grown since its inception in 2004 into an indispensable resource for recipes, cookery videos, kitchen supplies, culinary articles and foodie travel guides. Over 13 million readers around the world trade tips and ideas on the platform.
The New York-based author of this site, Deb Perelman, brings a huge variety of easy-to-understand recipes to the table. She's all about using ingredients that are accessible and affordable, from simple cakes to delicious holiday dishes. We'll forgive her lengthy intros for the fact that her recipes almost always turn out brilliantly.

Credit: Masterclass
If you're looking to take things up a notch, these two paid-for sites are for you. Priced at US$69/year, Chef Steps gathers a team of cooks, chefs and writers, who not only share in depth cooking methods and techniques, but also explore the scientific side of food. Meanwhile, Masterclass (US$180/year) offers lessons by top chefs including Massimo Bottura, Gordon Ramsey and Thomas Keller.
---
YOUTUBE & TV
Credit: The Mind of a Chef
Probably one of the most underrated shows of our time, "The Mind of a Chef" is a must-watch for anyone who gets pleasure out of food. Narrated and produced by Anthony Bourdain, the Emmy Award-winning show enters the minds of chefs like David Chang, Sean Brock, Magnus Nilsson, Gabrielle Hamilton, to name but a few, rolling the love of travel, history, humor and science into one.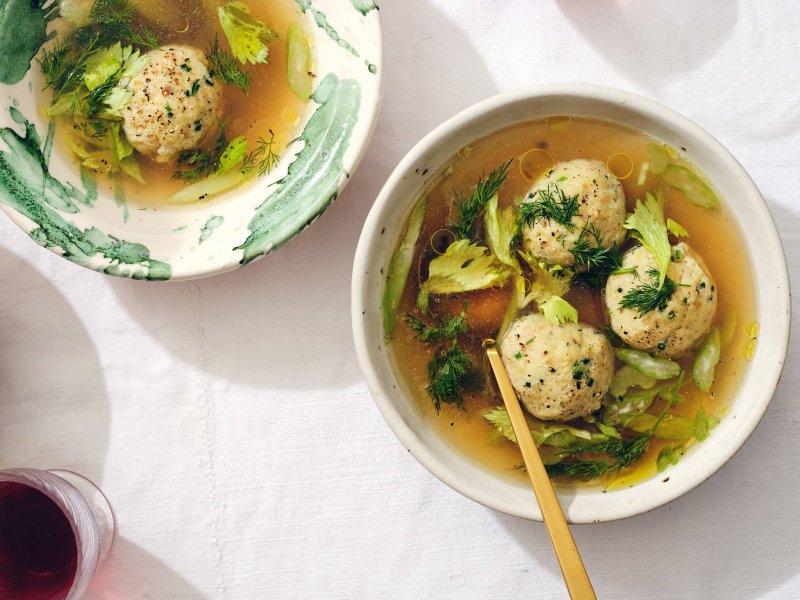 From the writers and recipe makers of the famed "New York Times," this Youtube channel is jam-packed with step by step tutorials. From dosa to oozing chocolate lava cake, these skill-sharpening recipes are bound to leave you drooling.
Credit: Cooking with Granny
Missing your mom or grandma's home cooking? Then this show is for you. The web series by Korean-American journalist Caroline Shin enters the homes of 10 grandmas around the world, who whip up traditional meals from their home countries. The first episode features a lesson on how to make kimchi by Caroline's very own grandmother. It's warm, sweet and feels like a big old hug!
---

INSTAGRAM
This aesthetically pleasing Saveur 2019 Blog Award-winning feed comes from a couple living on a small Greek island in the Aegean Sea. It is all about eating great food while maintaining a healthy lifestyle. The couple also run a non-profit organization to help with the refugee crisis in Greece.
Credit: Thedaleyplate
Brought to you by South African blogger, Dale Gray, this feed features just a few recipes per month, which are often interwoven with beautiful stories relating to her heritage. Her mouth-watering pictures and endearing persona will have you whipping up dishes before you can even finish reading the captions. She has been featured by the likes of Martha Stewart, Food & Wine and TheKitchn.
This cool account centers around a crowdsourced digital cooking publication and community. The Instagram arm acts as a source of inspiration for the average cook, and is conveniently searchable by ingredient, cooking style and meal type. Just follow their hashtag #feedfeed and you will be blown away.
Four ladies with a love of food and good produce come together for this heartwarming page, which features make-from-scratch recipes inspired by local, seasonal ingredients, as well as adaptations of classic recipes.