Legendary pool party meets French comfort food.
Saturday pool parties from The Westin Grande Sukhumvit have taken us by storm in the last two years with non-stop hit music, signature cocktails and renowned DJs spinning wax at the Westin Pool Party. Now, Nov 16-17, its teaming up with Oskar Bistro to host Saint Tropez Getaway—one of the best events in town to unwind from some post-work stress.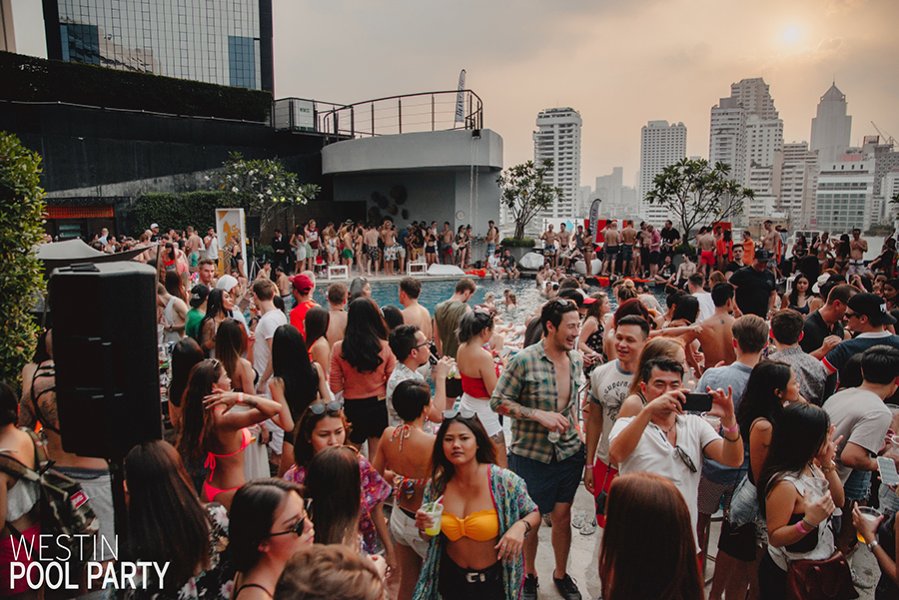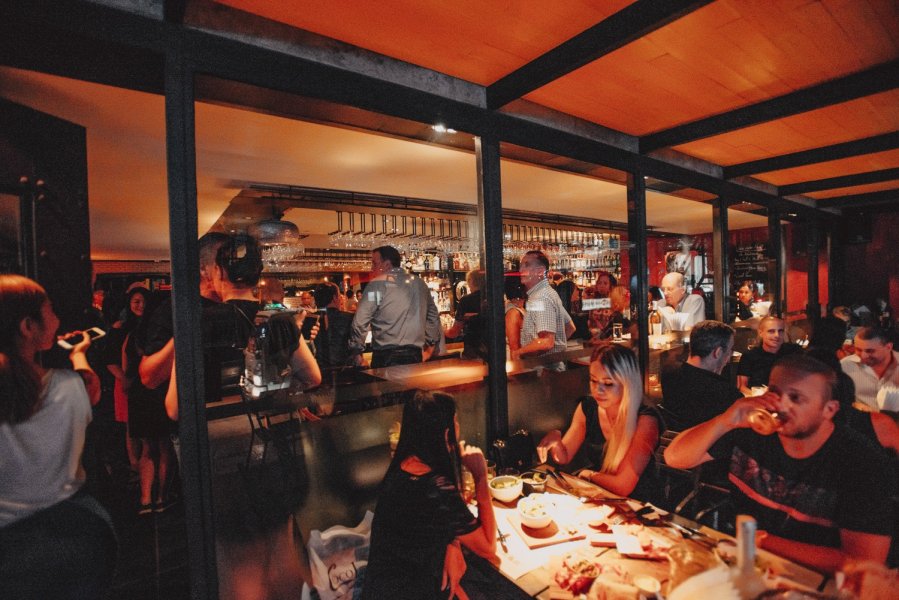 This Nov 16 from 10pm, Oskar Bistro transforms from its usual dining space into a dance floor—inviting everyone to cut a rug until they drop. If you are looking for more poolside action, mark Nov 17 from 1-9pm on your calendar to experience eight elevated hours of entertainment revolving around the pool stage at the Westin Pool Party.
The collaboration includes a DJ swap and cocktail & dish trade-off, meaning if you love Oskar's bites you can enjoy French comfort food at Westin Pool Party or grab some great cocktails and sip on drinks at Oskar.
Here are all the details from this massive event:
Entrance Fees
Oskar Bistro: Free
Westin Pool Party: B400 (includes one drink)
Package
For B6,000, each venue will supply a bottle of your choice (Belvedere, Tanqueray, or Black Label) and six mixers, plus a vip table for 5 people at Westin (details here).



DJ Swap:
Westin Pool Party's DJ at Oskar Bistro on Friday, Nov 16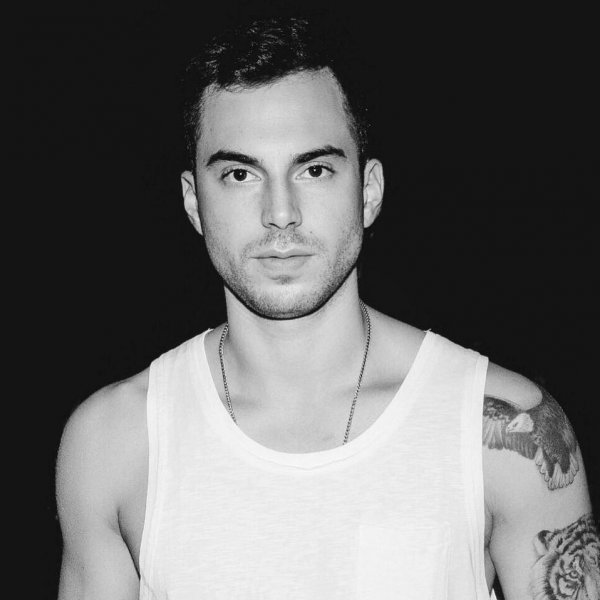 DJ CHAZIN:
Efraín Chacín, better known as "Chazin", uncovered his passion for music at the age of 14. He has performed in the best clubs across Europe, such as Teatro Kapital (Madrid), Shoko (Barcelona), Bora Bora (Ibiza) and the US (Miami). He is now one of the Resident DJ's at Westin's Pool Party and takes people on a journey from progressive to electro sounds.
DJ GROOVE:
Born and raised in England, this Thailand-based DJ Groove has been making a name for himself behind the turntables since the age of 18. He is known throughout Bangkok for his ability to entertain crowds and bring dance floor energy.
Oskar DJ's at Westin Pool Party on Saturday, Nov 17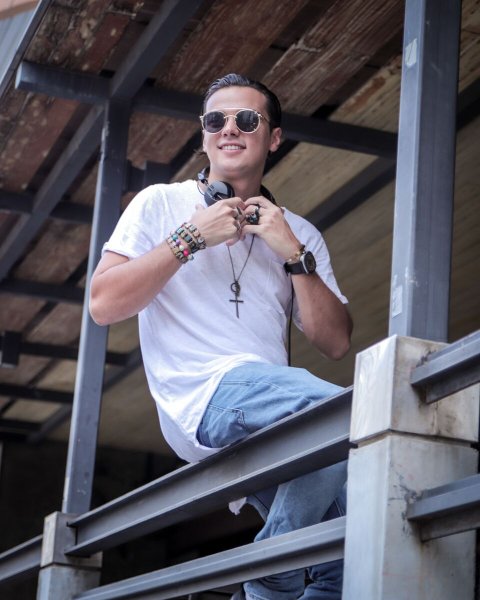 DJ YVAN POLGE:
Yvan Polge is a French DJ and producer from Montpellier (Southern France) and specializes in deep house. In 2015, he decided to move to Thailand and plays in many well-known bars and clubs, such as Oskar Bistro and Sing Sing Theatre.

DJ FRED CANAL:
As long as he can remember, Fred was immersed in music: first as an opera singer and later as a DJ in some of the world's most famous clubs. After 25 years of djing and traveling around the world, he decided to settle down in Thailand. He is now the resident DJ at Sing Sing Theatre, Oskar bistro and underground spot Mustache.


DJ ALEX FISCHER:
French DJ Alex Fischer moved to Thailand in 2012 and obtained the resident status at Oskar Bistro. His style is deeply influenced disco, soul and funk and spins an electronic mix of soulful house, deep music and nu disco.
For more information:
Event page: https://www.facebook.com/events/255288581997001/
Oskar Bistro, 097-289-4410.
Westin Pool Party, 02-207-8000.
---
This native ad was created by Asia City Studio. We use storytelling to help brands of all sizes influence and connect with people who matter. Visit us online: studio.asia-city.com

Sponsored by: