If you like your holiday spirit mixed with some performance art, this is the show for you
Siam Paragon Celebrates the Festival of Light 2019 seems to be all the rage right now. From today until Jan 3, pretty much all of Parc Paragon and also some spots of Siam Center and Siam Discovery are bathed in festive decorations of all kinds. Part of this comes in the form of sculptures and artwork created by international artists like Felipe Pantone, light shows, stylized Christmas tree sculptures and over 105 elf statues scattered around OneSiam.
But it is at Parc Paragon is where things will get interesting over the coming days, specifically in the realm of performance arts. From now until the end of the year, the world-famous performance art troupe Taetro Pavana will be in town blazing up the festival of light with their patented style of Venetian dance. Originally founded in Venice in 1993, the once-small theatre company has grown into one of Europe's finest in the past decades—now having relocated to The Netherlands—and specializes in several different disciplines, including stilt-walking, acrobatics, musical performance and dance, to bring fantasy-inspired performances to life. For Siam Paragon Celebrates the Festival of Light 2019, the group will perform across the Parc Paragon stage on a daily basis (usually once around 5pm, and then again at 7pm) until Dec 31.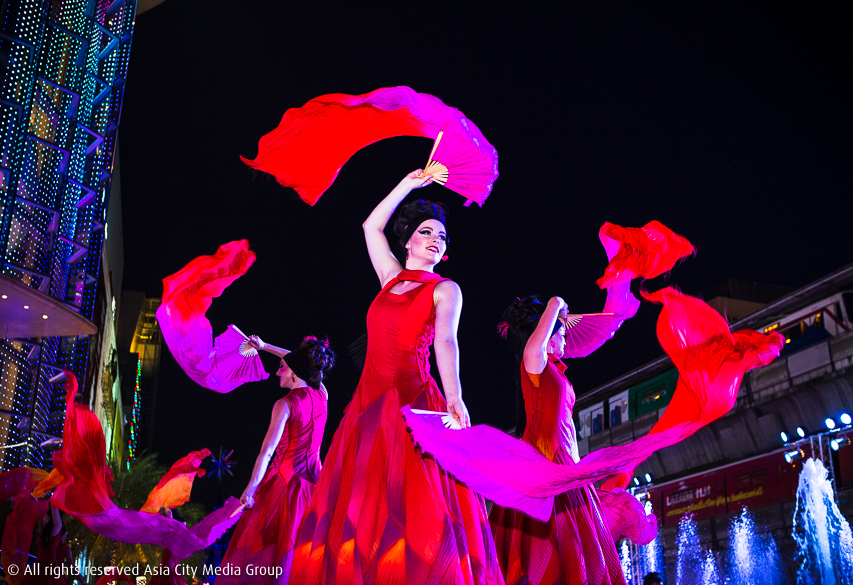 The performances don't stop there, though. Even more European dance and performance groups will take the stage in between performances from Taetro, and come in two main forms. The first, called Bike Parade, comes from Theatre Tol and sees over 40 performing artists from across Belgium, Italy and The Netherlands retell classic fairy tales through—of all things—stunt cycling. While we have yet to see an actual performance from them, it promises to be a captivating show (catch it at 6:30pm and 8pm on most days from now until Dec 28).
In the third highlighted show, European dance group The Romantic Carillion fuses soothing piano tunes with ballet dances from Taetro Pavana, with the performers dressed in red silk outfits (two performances per day from Dec 29-31, one at 6:30pm and another at 8pm).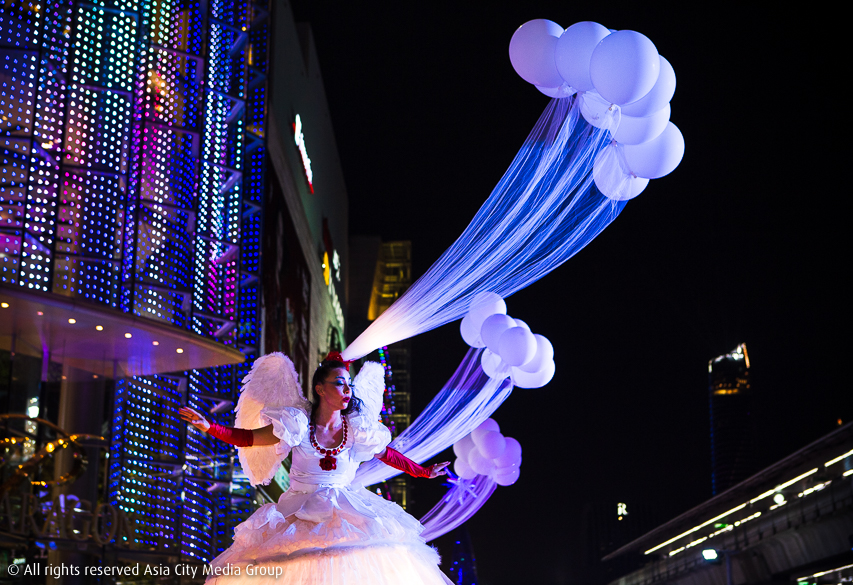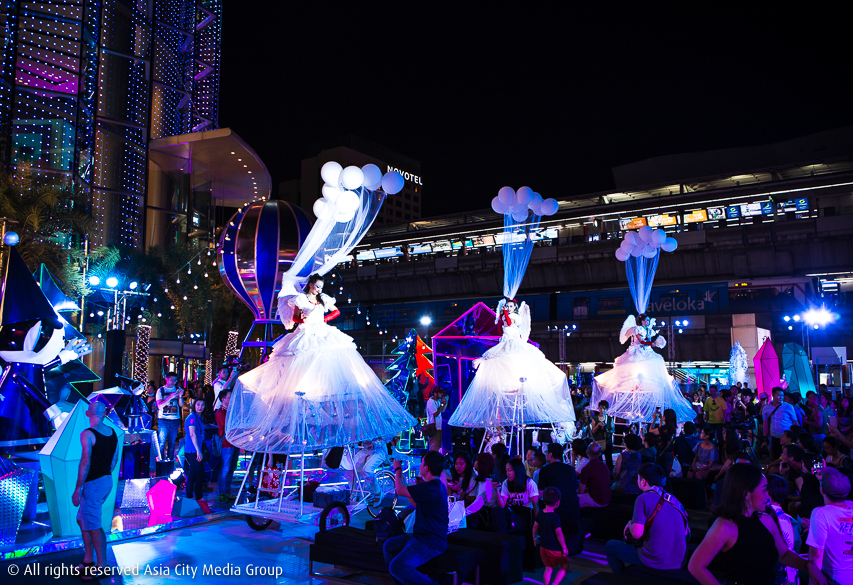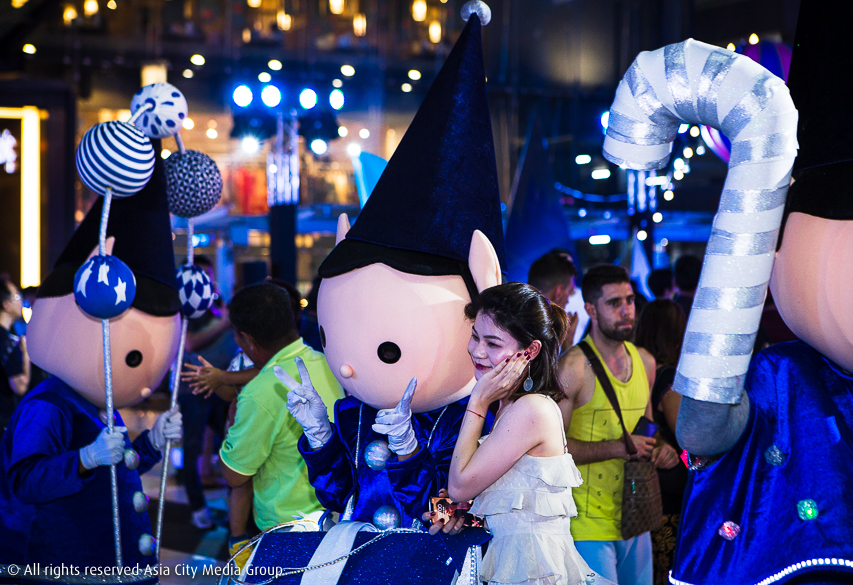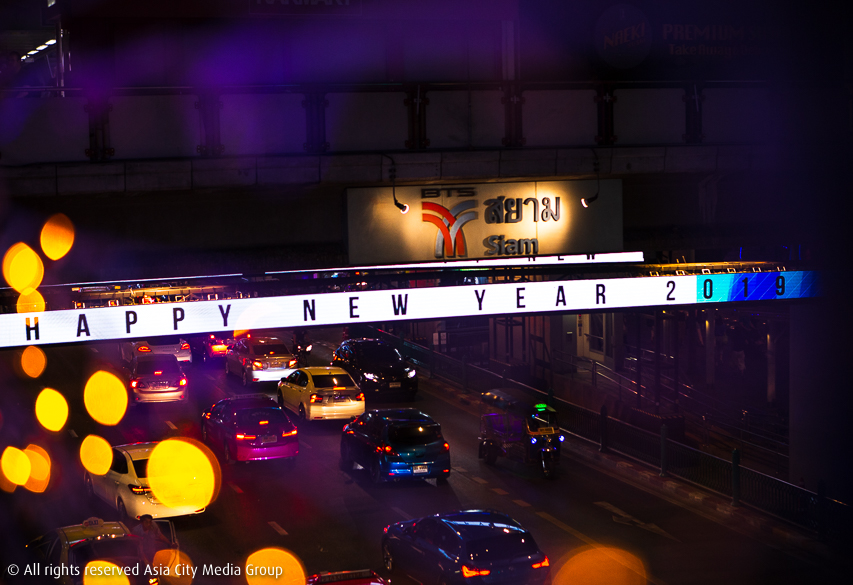 ---
This native ad was created by Asia City Studio. We use storytelling to help brands of all sizes influence and connect with people who matter. Visit us online: studio.asia-city.com

Sponsored by: