Organized by three of the city's busiest concert promotors—Have You Heard?, Seen Scene Space and Fungjai—this festival's second edition will unite over 30 international artists, with musical styles ranging from indie rock to post-punk to electronic. The killer line-up features English pop-rockers Bombay Bicycle Club, Australian scuzz-punks King Gizzard & The Lizard Wizard, English goth-rockers The Horrors and American surf-rockers The Drums (US), joined by Badbadnotgood (US), Cuco (US), Swim Deep (UK), Benny Sings (NL), Cosmo's Midnight (AUS) and Pomrad (BE). Local acts include Youngohm & Young Bong, Stoic, Khana Bierbood and many more.
Date: Nov 16-17
Location: Live Park Rama 9
Price: B2,990 for a one-day pass; B3,990 for a two-day pass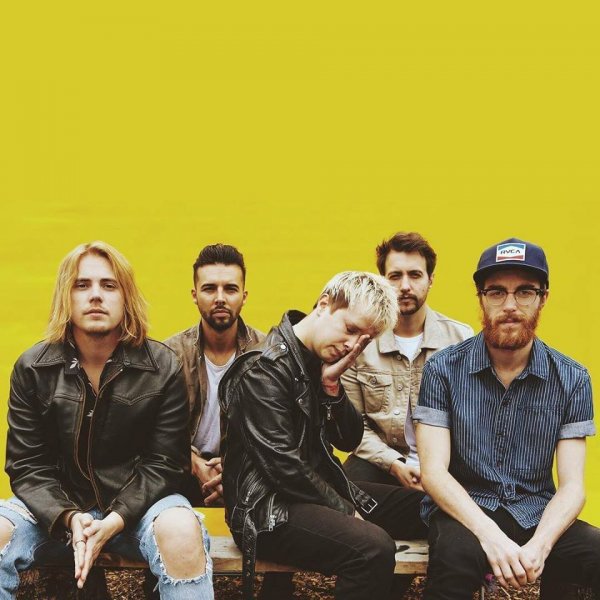 Bangkok event organizer, The Very Company, is going in big for their debut festival, rounding up 20 acts—including some huge international names. The two-day event will be headlined by French multi-instrumentalist FKJ (Vincent Fenton, aka French Kiwi Juice); British alternative/indie rock band Nothing But Thieves; Sydney's reggae-slash-indie rock band Sticky Fingers, and up-and-coming bands with female leads like The Marias (Los Angeles) and Pale Waves (Manchester, UK). French indie pop band Tahiti 80 and Australian artist Sun Rai will also play. On the Thai side are many familiar Bangkok names like Safeplanet, Whal & Dolph, Somkiat and more.
Date: Nov 16-17
Location: Show DC Arena, Bangkok
Price: B3,600 via Ticketmelon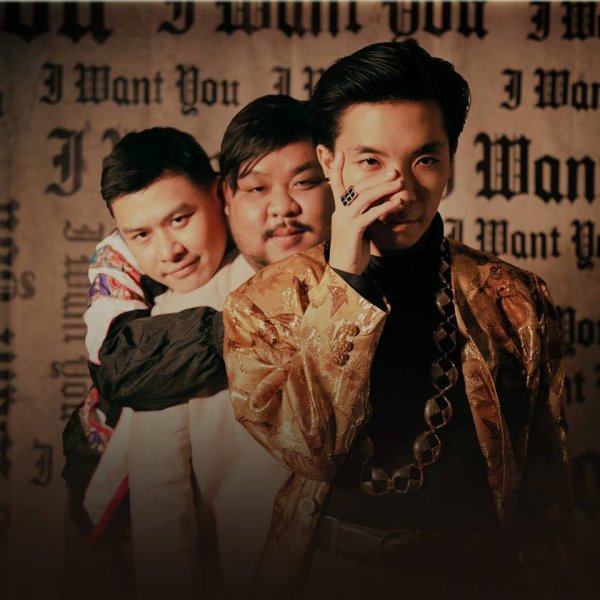 Polycat
Cat Radio's two-day music and lifestyle festival will feature over 100 local indie and rock acts across multiple stages, including Better Weather, Costlywood, Phum Viphurit, Scrubb, Slot Machine, Polycat, Two Pills After Meal, Whal & Dolph and more, alongside stalls selling Thai music and goods by Thai artists.
Date: Nov 23-24
Location: Siam Amazing Park; Suan Siam Rd. (Khan Na Yao)
Price: B1,500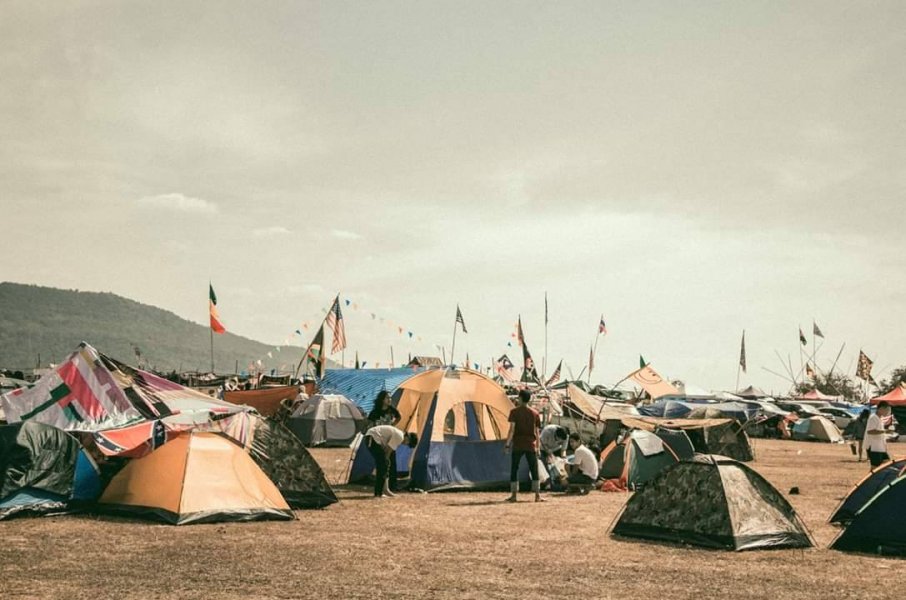 Head up north for this hippy, grassroots festival, featuring a kaleidoscopic range of live music and entertainment, from luk thung and molam to rock 'n' roll, bluegrass and reggae, by both local and international artists.
Date: Nov 29-30
Location: Ubol Ratana Dam (Khon Kaen)
Price: From B500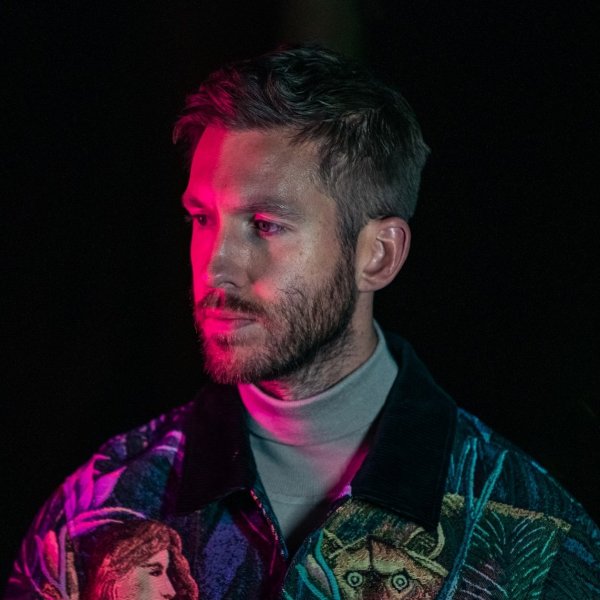 Back for its seventh year and bringing a huge lineup of electro and house music to Bangkok, including American EDM sensation Skrillex, Scottish chart-topper Calvin Harris ("Summer" and "Feel So Close") and German-Russian DJ/producer Zedd ("Clarity" and "Stay the Night").
Date: Dec 6-8
Location: BITEC Bangna
Price: B3,345 for a three-day pass
Supported by Pepsi, the biggest music festival in Thailand will celebrate its tenth edition with eight stages of music from over 200 artists, including Big Ass, Potato, Polycat, Slot Machine, Bodyslam, The Toys, and a whole load more. Taking place at The Ocean Khao Yai, Nakhon Ratchasima, on Dec 7- 8, the festival also offers camping grounds and parking. Tickets run from B2,200 on www.allticket.com and Counter Service All Tickets in 7-Eleven. For more details and lineup, visit the website or Facebook page.
Date: Dec 7-8
Location:
Price: B2,500; VIP B3,500


This four-day, eco-friendly festival of art, music, food and wellness, is back for the sixth time, bringing an adventurous line-up that spans esoteric British DJ and producer Four Tet, Daddy G of Massive Attack acclaim, French house producer-singer duo Breakbot & Irfane, Japanese ambient-pianist Midori Hirano, Germany's Acid Pauli, a slew of locals led by rockers Mattnimare and The Richman Toy, and more. There will also be a slew of sit-down feasts from big foodie names like Bangkok's 80/20 and Chiang Mai's Blackitch.
Date: Dec 12-16
Location: The Fields at Siam Country Club, Pattaya
Price: From B5,900 for a weekend pass; B6,900 for all four days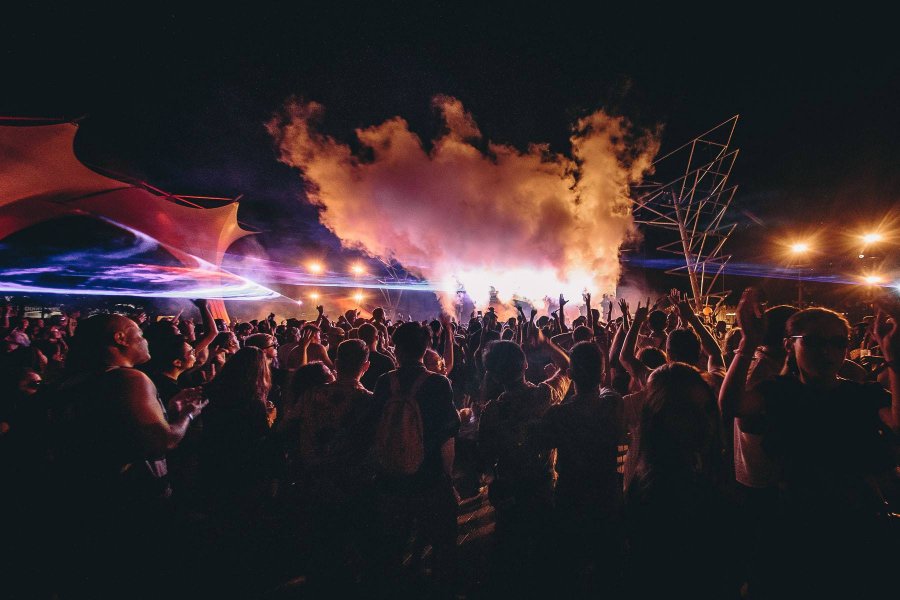 Credit: Epizode Facebook
If you fancy venturing out of Thailand over New Year, then this 11-day festival on Vietnam's Phu Quoc island is for you. Back for its fourth year, you can expect electronic sounds from global and regional DJs (see the line-up
here
), alongside daytime activities and art installations. Flights to Phu Quoc start around B6,800 on Skyscanner.
Dec 27-Jan 7. Sunset Sanato Beach, Phu Quoc, Vietnam, One-day pass approx. B2,000/11-day pass approx. B10,700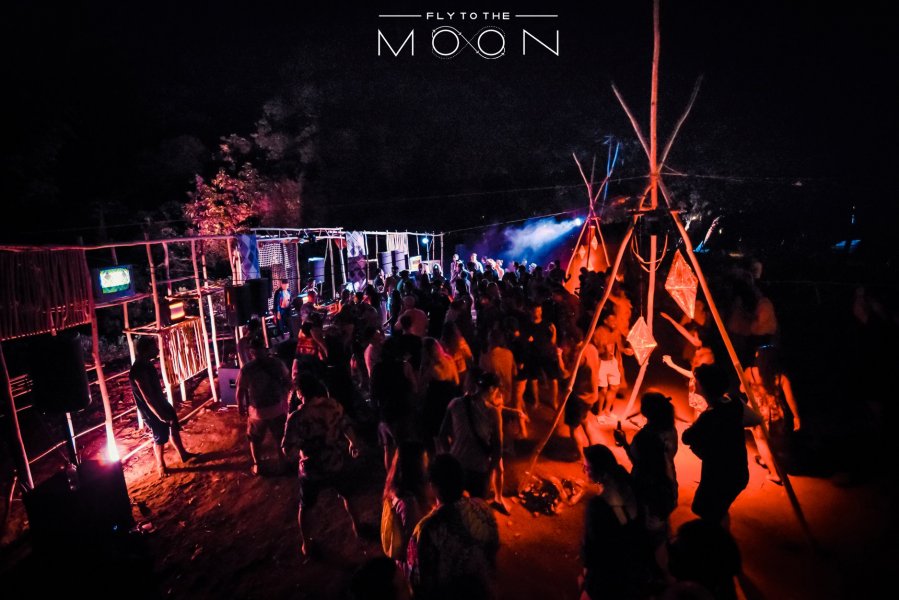 Ring in the new year with this five-day festival on Koh Mak. Now in its eighth year, the celebration is known for its boat and beach parties, DJs and activities such as yoga, meditation, kayaking and trash collection.
Date: Dec 28-Jan 1
Location: Koh Mak, Trat
Price: B1,800 without boat party; B2,800 with boat party

Keep the party going through January with Chiang Mai's three-day outdoor festival of art and music, featuring a host of unique theatrical, dance and visual performances, open mic stages, Thep talks (like Ted Talks), workshops, and music from the likes of local underground DJ Mendy Indigo; French psytrance legend Talamasca; and Indonesian dance-electronic duo Bottlesmoker.
Date: Jan 31-Feb 2
Location: Lanna Rock Garden, Chiang Mai
Price: B800 for one-day pass/B2,000 for three-day pass
Back again in March, this festival of house and techno music will bring its chilled out vibes to the Thai Wake Park, offering a local and international lineup of house and electronic artists, plus art installations, food, and an onsite lake for water activities. Watch out for the full lineup and ticket details on website and Facebook page.
Date: March 7
Location: Thai Wake Park, Lamlukka, Pathumthani
Price: TBA (usually from B990)