His & Her Vintage
Vintage Items at JJ Market
From Thai designer items to secondhand clothes, JJ market is one of the best places to go to get vintage and retro items (at wallet-friendly prices) ranging from dresses, jeans, jackets and leather bags to accessories like '60s style sunglasses that are perfect for your sunny day at Wonderfruit. Two of the best shops include Apisitique Vintage (Section 3 Soi 42/1) for glamorous brand name jewelry and His & Her Vintage (Section 4 Soi 1) for cat eyes sunglasses and hair accessories.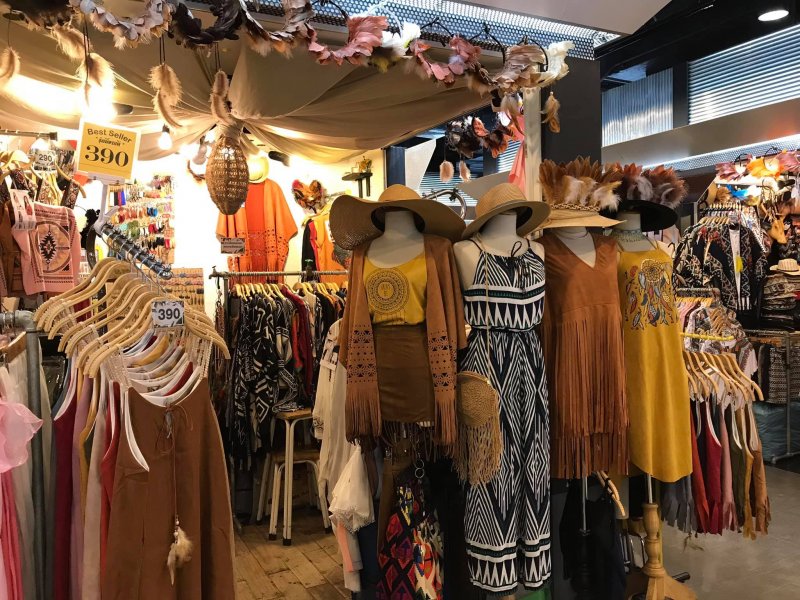 Young Folks Shop
Bohemian Chic at Union Mall
Ladprao's famous market is where boho fashion fans call home. Start from the first floor to get new bikinis for summer festivals, then hop upstairs to Young Folks Shop and get tribal-style trousers or suede cardigans for your next festival run. Still not unique enough? Try Benela—founded by a young Thai designer that releases one-of-a-kind collections at competitive prices.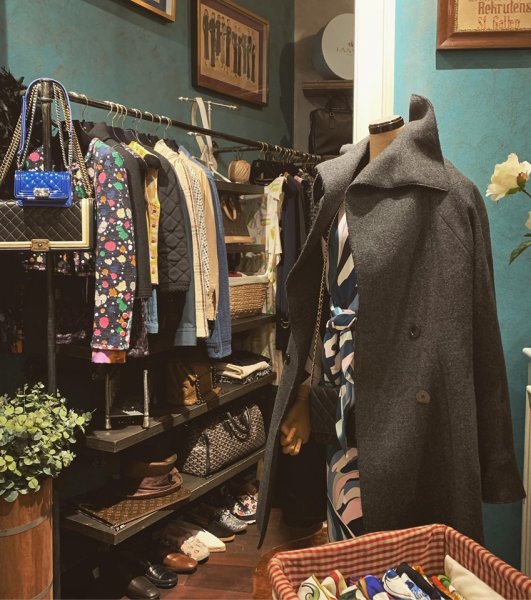 The Vintage Store
Luxury, Head-to-Toe Brand Names at Thonglor
For a swanky, couture look, don't miss The Vintage Store (G/F Eight Thonglor), which specializes in collectible vintage designer pieces from before the 2000s like Chanel suspenders, Dior's leather peaked cap and other jewelry pieces from Yves Saint Laurent. Another location is Thonglor Art Village (Thonglor Soi 17) for big collectible names from Europe and America alonside some unique items from India and Pakistan.
Unique and Trendy Thai fabrics at SACICT
Located at The Mall Bangkae between July 12-16, the SACICT Craft Fair 2019 aims to put local Thai artisans on the map by showing fashionable clothing and accessories made with Thai fabric—a great way to develop some unique looks at places like Coachella or other hippie music festivals. You can also get a trendy basket or hand-embroidered bag to complete your boho-chic outfit from here.
It's more than just clothing, though. SACICT Craft Fair gathers a ton of handmade items from across Thailand that are designed to be used daily—like leatherwork, textiles, ceramics and jewelry pieces. The prices are as competitive as you'll find, too. There is an especially cool range of furniture, such as rattan chairs and earthenware that are perfect for stylish homes. Every baht you spend at the market's 50 shops goes directly to the regional craft communities that make them.
Visit facebook.com/sacict for more information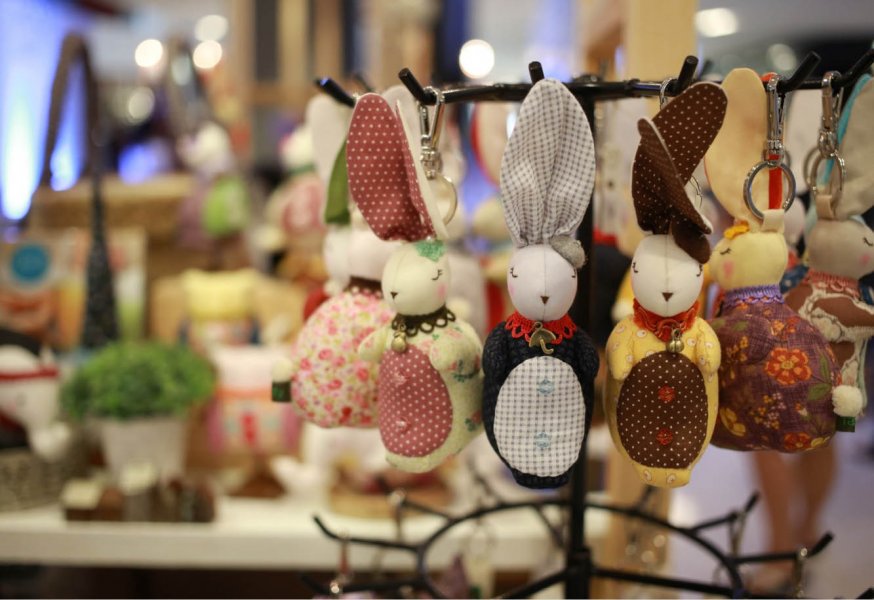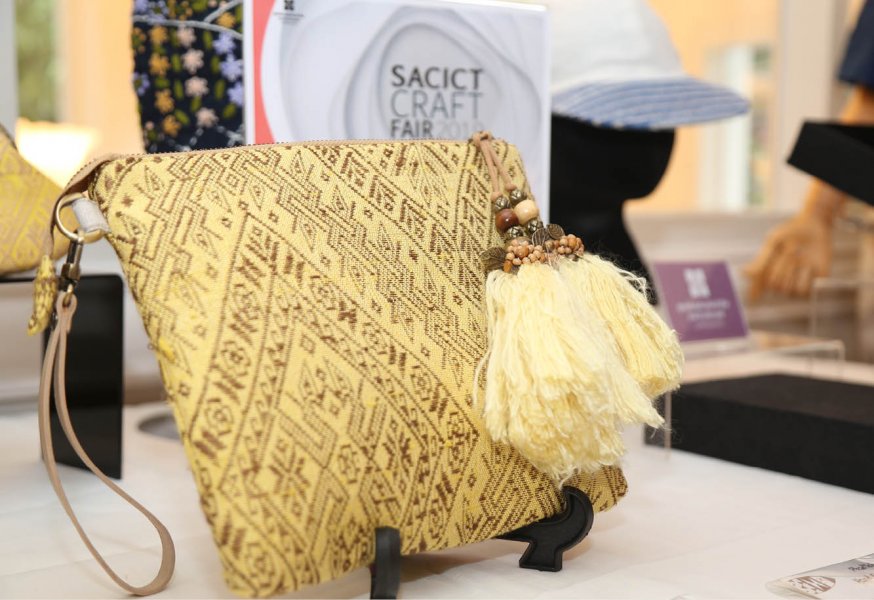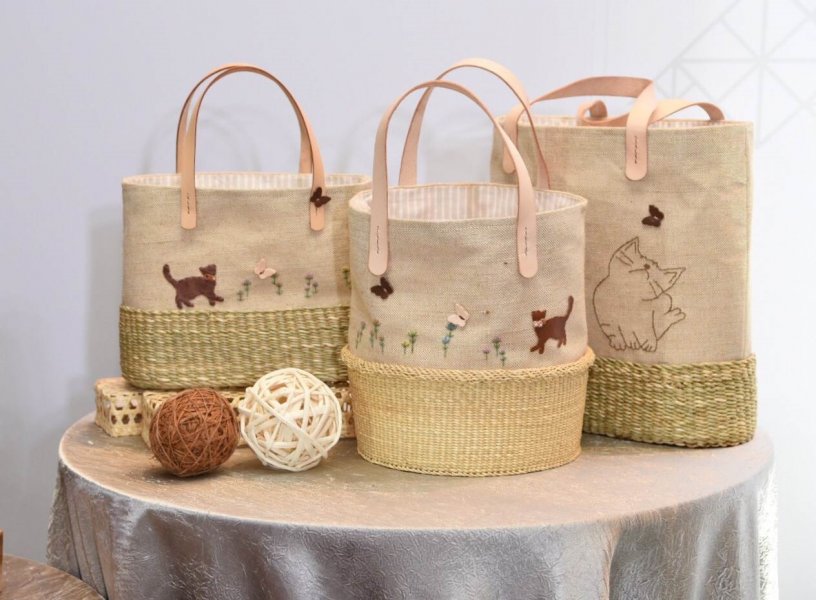 Sponsored by: