Covid has hit hard across the board, but no sector has felt the blow quite so badly as the travel industry. As local travel companies wrestle with the prospect that inbound tourism won't be returning anytime soon, the creative minds that run them are flipping the script. Eco-conscious travel company Smiling Albino has recently launched a new "Local" series designed with Bangkok residents in mind. If you think you've been there and done that when it comes to our fair city, think again, because these experiences will introduce you to unsung local heroes and off-the-map gems that you never knew existed, as well as opening your eyes to the areas you thought you knew with fascinating stories of the communities that are fighting to stay put in the face of modernization.
Liquid Bangkok
Is the return Bangkok traffic giving you the blues? Then journey deep into the city's lost canals on a longtail boat with Liquid Bangkok. As you cruise past a labyrinth of gardens, farmland and sleepy waterside homes, you'll feel a million miles from the bright lights of the CBD. Among the stop-offs are a unique temple doused in graffiti that can only be accessed by water—hence its name, Wat Koh—and the Insta-worthy Poomjai Garden, an ecocultural learning farm and cafe where you can sample rare Thai ingredients like som saa (bitter orange) and taling pling (bilimbi).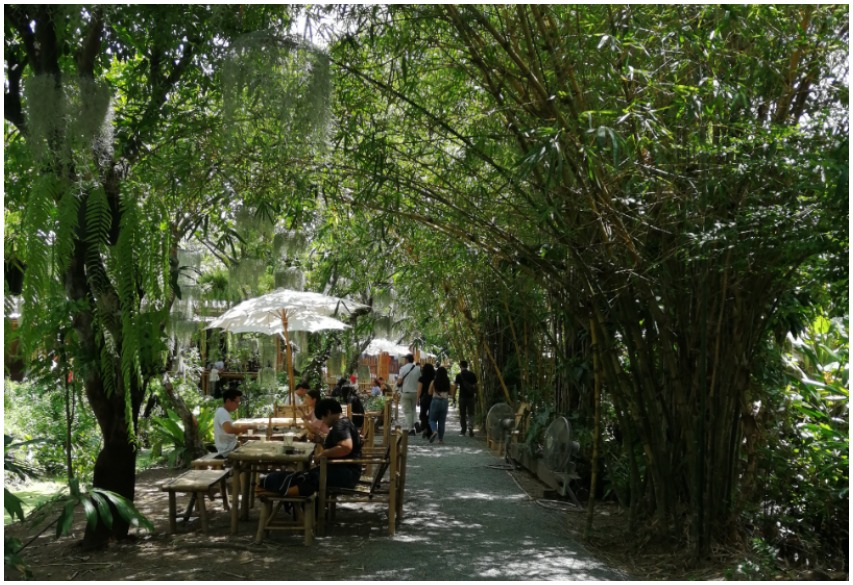 Aromatic Chinatown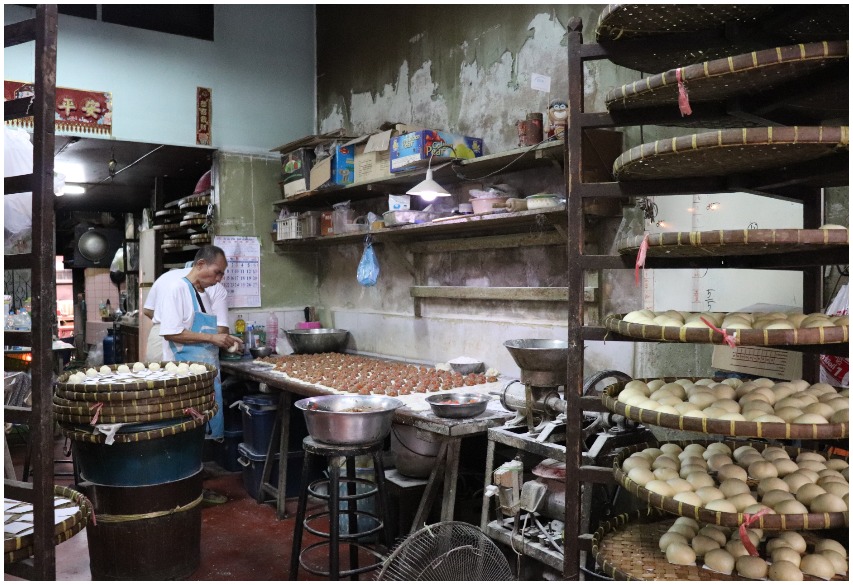 Foodies will meet their match in Aromatic Chinatown, which forgoes the Michelin Guide recommendations on well-trodden Yaowarat and Sampeng in favor of lesser-known ancient recipes, handmade dumplings, aromatic teas and ancestral shrines hidden in the back alleys. Meet leaders from the communities fighting to survive in the face of the transport network's ongoing expansion and discover links to Bangkok's past.
Cycle Hidden Thonburi
Take a leisurely ride through the patchwork of villages that make up the "other" side of the river with Cycle Hidden Thonburi, where you'll soak up the slow life vibe as you encounter everyone from the kids learning their community's traditional martial arts to the aging last remaining makers of Ban Bu's traditional handmade bronze bowls. Here, you'll also find one of the country's most staggering examples of mural art—the result of a contest laid on by King Rama III between two famous artists at Wat Suwannaram.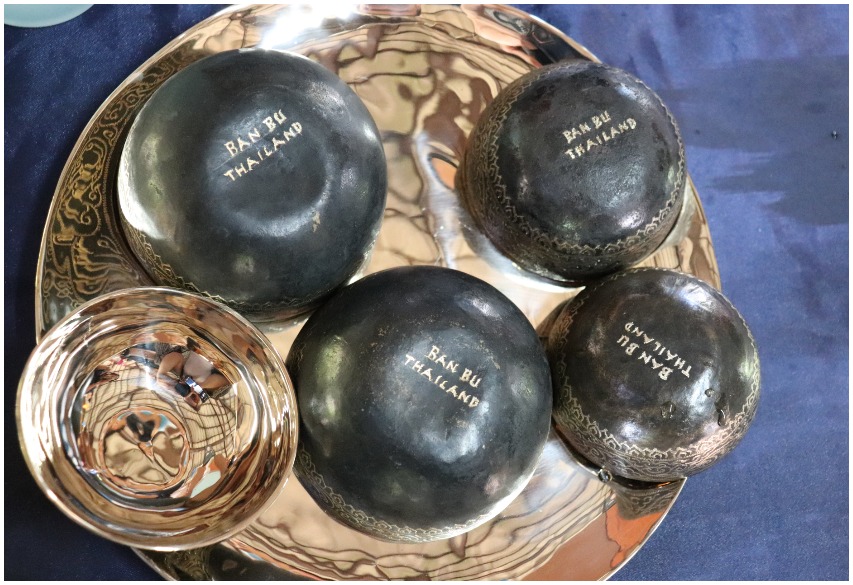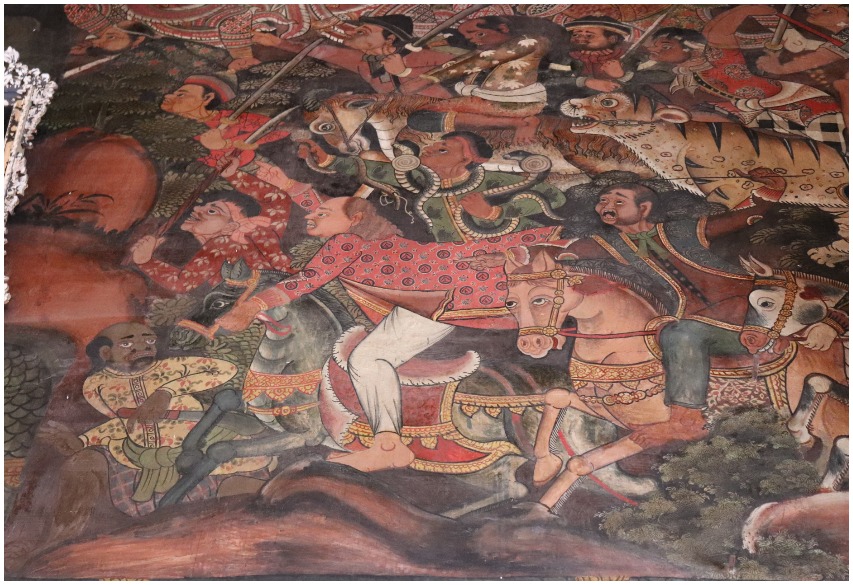 Other options include an Old Town Scavenger Hunt, where you'll be tasked with tracking down Bangkok-inspired treasures and completing challenges as you shamelessly zip around town on a tuk tuk—the perfect way reconnect with your friends post-lockdown. If you're feeling a little more adventurous, the Ancient Ayutthaya trip takes a deep-dive into the UNESCO World Heritage Site's lesser-known treasures, complete with luxury van transfers, a bicycle ride, lunch by the river, a chartered longtail boat ride and other surprises along the way, plus insights on the ancient city's influence on Bangkok.
All trips can be customized depending on your preferences, with prices for local experiences starting from B2,350. With 20 years in the game, Smiling Albino is dedicated to giving back to the communities it visits by highlighting the leaders who are dedicated to keeping Bangkok's local spirit alive and contributing part of their proceeds to local projects. Throw in some incredibly knowledgeable guides who are able to connect the dots in fascinating ways, plus a bunch of destinations that even we never knew existed, and you're guaranteed to discover a whole new side of Bangkok. Head to the website for more information and to book.