As part of its effort to promote Thailand's vibrant food culture and diverse dining scene, the Tourism Authority of Thailand (TAT) and Chulalongkorn University have joined forces for The Amazing Thai Taste Fest. Taking place from Jun 7-9 at Siam Square, the event highlights the very best of Thai food through a series of segmented zones and over 120 different vendors—some dedicated to street eats, others Michelin restaurants, and others all kinds of sweets.
Some noteworthy highlights include the famous Jok Kitchen in Yaowarat, perfectly crisped crepes from Crepes of Pa Chuay in Lad Prao, and some sweet drink concoctions from Midnight a Cocoa in Saphan Phut. There is also a Michelin section that highlights venues in the 2019 Red Guide. One of the must-tries here is Methavalai-Sorndang (which won a coveted Michelin star in 2019) and their traditional take on Thai cuisine. There is also a regional aspect to the event, with several vendors from outside of Bangkok setting up stands to represent the country's various culinary hubs. One of the very best places is Chiang Mai's Nana Jungle, which is famous for their pastries and baked goods, as well as Songkhla's Go Uan and their delicious steamed sala pao buns. If you are looking for a taste of Phrae, try the famous bowls of kanom sen nam yoi (fermented rice noodles with a Northern-style curry and stewed pork ribs).
That's just a taste of what's in store. As mentioned, there are 120 vendors in total.
For more information, call 1672
Amazing Thai Taste Fest, Jun 7-9, Siam Square. Open 11am-8pm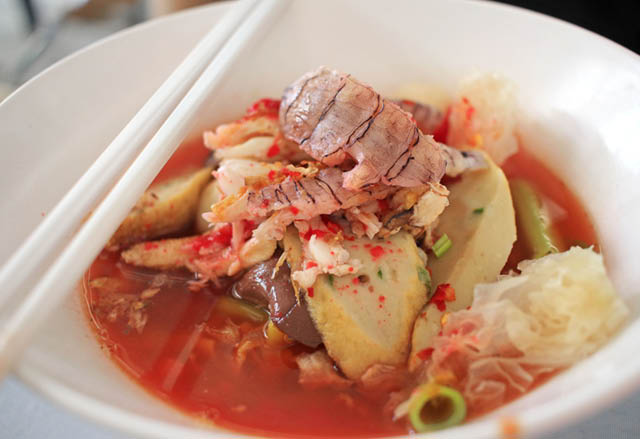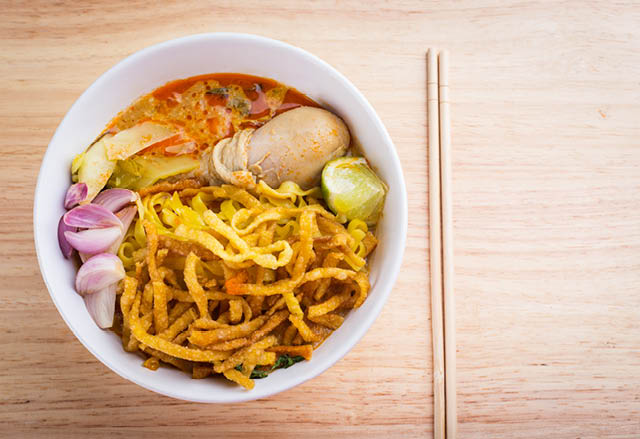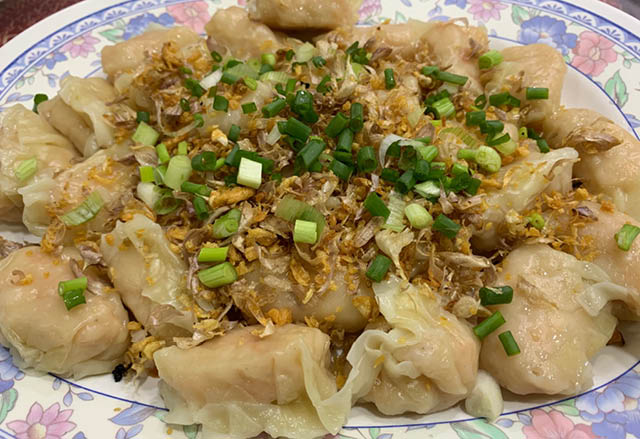 Sponsored by: