He's been described as having almost "limitless talent" by one of Japan's other uber-famous arts stars
Rising Japanese artist Madsaki is holding his largest ever public installation (and first in Bangkok) this May 8 at Central Embassy in collaboration with the Galerie Perrotin contemporary art gallery. An established favorite of the street-style blogospher, Madsaki has made a name out of taking the most recognized works of past art masters and pop-culture references—masterpieces by the likes of Picasso, popular Hollywood films, and iconic characters like Doraemon and SpongeBob Square Pants. He's known for reinventing these figures with a heavily-dripped, graffiti aesthetic. Called "Combination Platter," the exhibition promises more than just paintings but a showcase of all Madsaki's art forms.
The title "Combination Platter" is representative of the artist's own culturally mixed-upbringing—he's of Japanese descent but was raised in the United States, something he describes as a struggle during his childhood years. It's a hat-tip to a common dish found in Chinese takeaway restaurants in America, and also an indirect reference to elements of Thai culture where Chinese influence is prominent.
"I fell for him," said Takashi Murakami, one of Japan's contemporary arts stars. "It is as if I have fallen in love with the part of him that is an artist."
Murakami discovered Madsaki on Instagram, purchasing dozens of his pieces for his personal "Superflat" collection and later staging a 2017 solo exhibition for him in Tokyo.
"He may have bottomless talent," adds Murakami.
In addition to some special pieces displayed at his smash-hit international solo shows, "Bada Bing, Bada Boom" at Galerie Perrotin and "Here Today, Gone Tomorrow" at Kaikai Kiki Gallery, "Combination Platter" will feature a battery of previously unseen pieces, including an impressive five-meter totem sculpture and gigantic 13-meter-wide painting. These works and more will all be on display at Central Embassy.
Central Embassy, 1031 Phloen Chit Rd., 02-119-7777.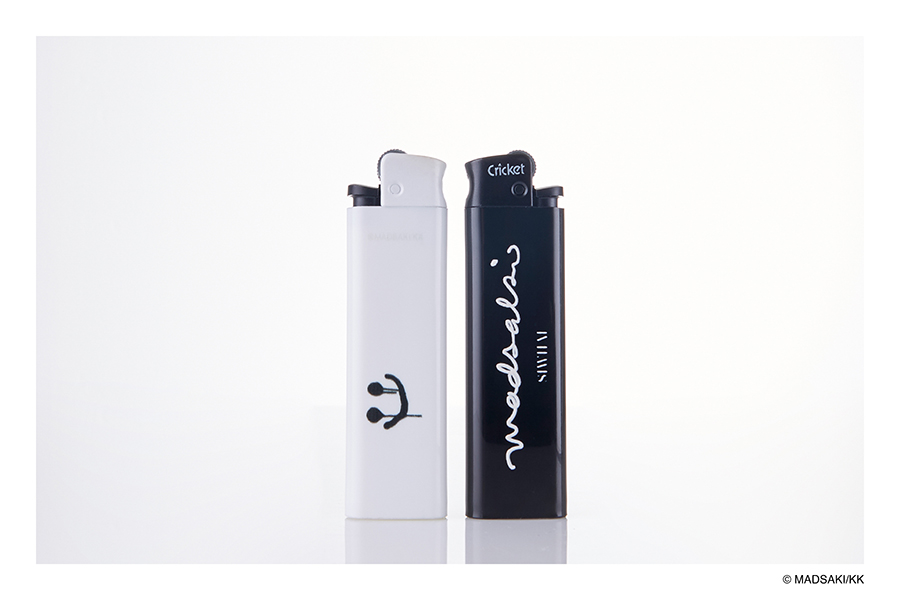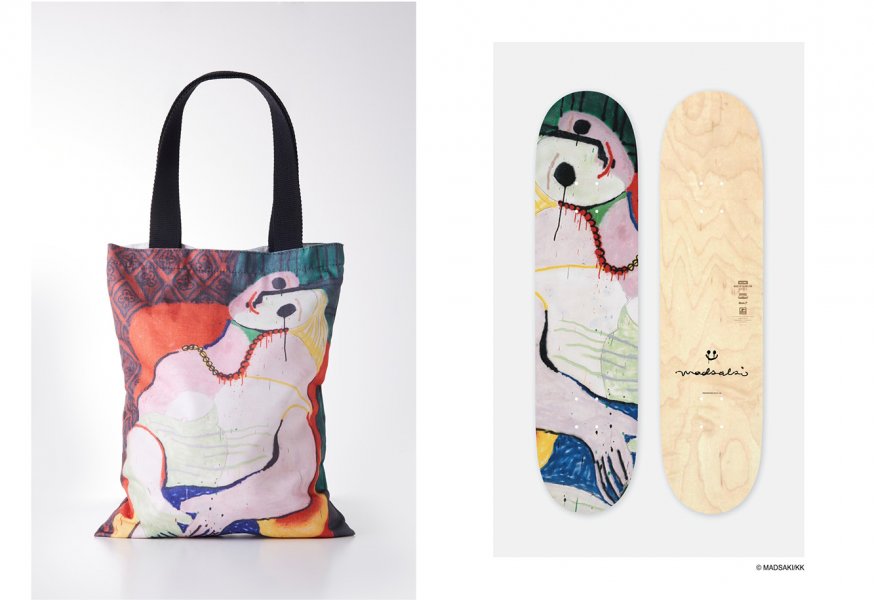 Sponsored by: