After a successful event last time, Longlay is back at Cha Am's Diamond Beach for the two-day beach life festival running April 4-5 of next year. The event—named Longlay Beach Life Festival—will feature epic stages, nonstop music from local and international artists, entertaining beachside activities, and great food from an army of famous food vendors.
The highlight is definitely the music. Longlay features two main stages specially designed to ooze beach vibes. You can catch chill and soulful tunes at the Whale Stage, where 15 indie artists are lined up—including Taitosmith, Nap a Lean, Pyra, B-King, and Yellow Fang. Or go to the Octopus Stage—with a roof made of umbrellas—to enjoy nu-disco music from 15 Thai DJs and 2 Japanese DJs, all assembled by renowned disco record label Ballloom.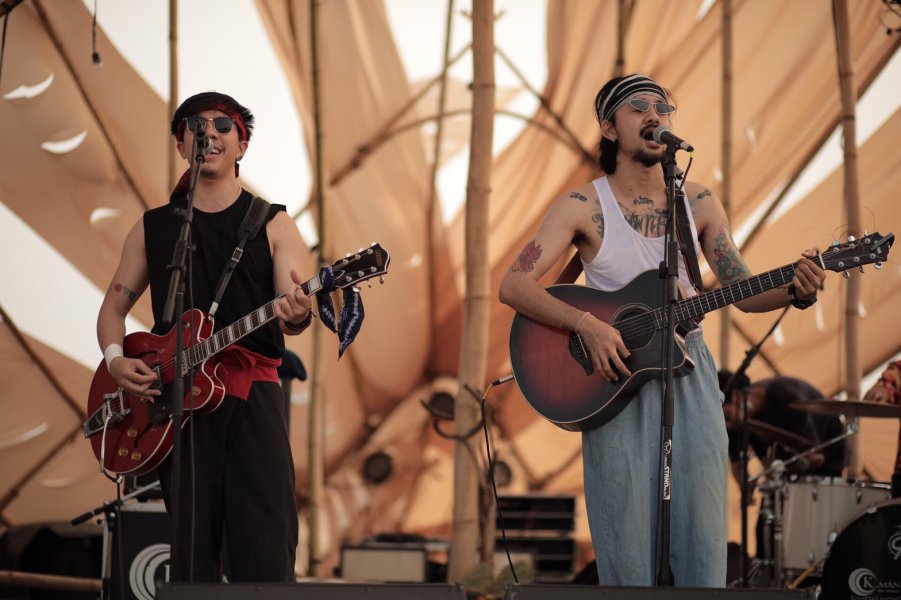 To get your adrenaline pumping, there is also the Nature Active Camp—a zone with beachside activities and water sports like skimboarding and SUP boarding (stand up paddle), plus yoga, acro yoga, SUP yoga and beach workouts, so you can burn calories while enjoying scenic views of bright white sand and clear water.
Those workouts mean there's no need for diet restrictions, and Longlay is ready to help. Feed your cravings with signature dishes from famous food trucks, comforting street food from The Cha Am village zone, along with drinks and classic offerings from famous Bangkok restaurants like Summer Street, Studiyo, and Kwan Esantori.

Festival goers can also enjoy art installations from Satit Raksasri—the Thai artist famous for symbolic arts that brings awareness to environmental issues.
Grab your ticket before it's gone to get chilled by the beach without missing a glimpse of artistic lifestyle.
Buy your tickets by Nov5 for a discounted rate of B500 (at theconcert.com/p/38).
Or visit www.facebook.com/LonglayFestival/ for more information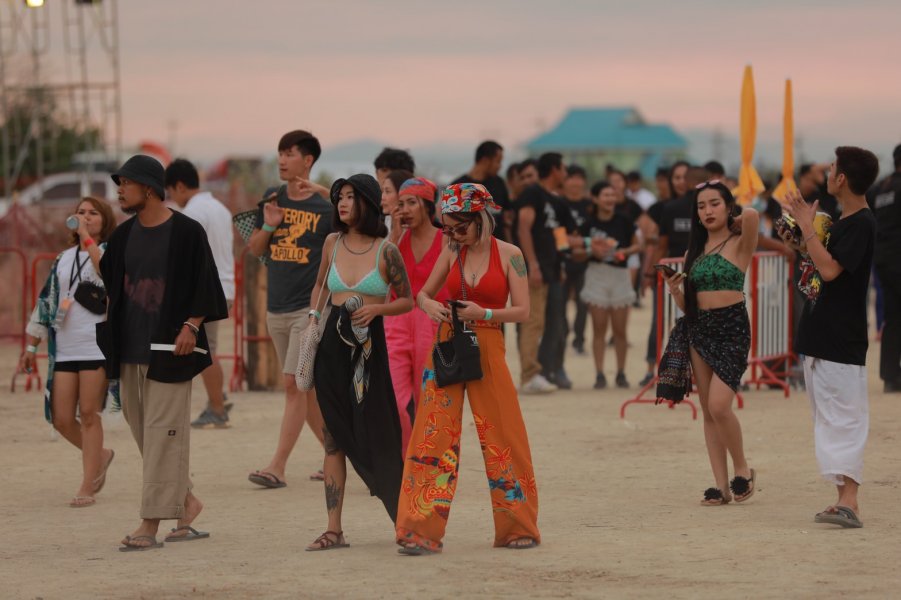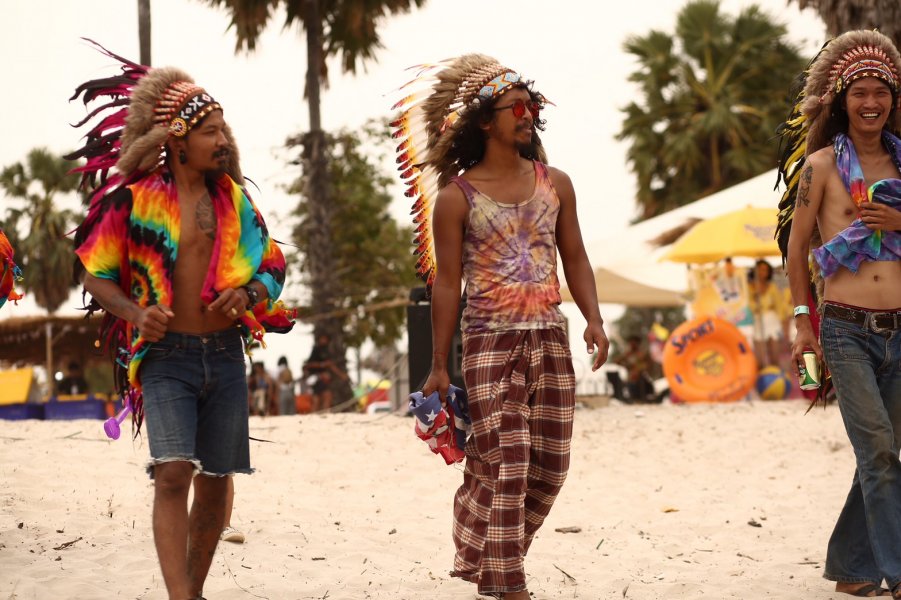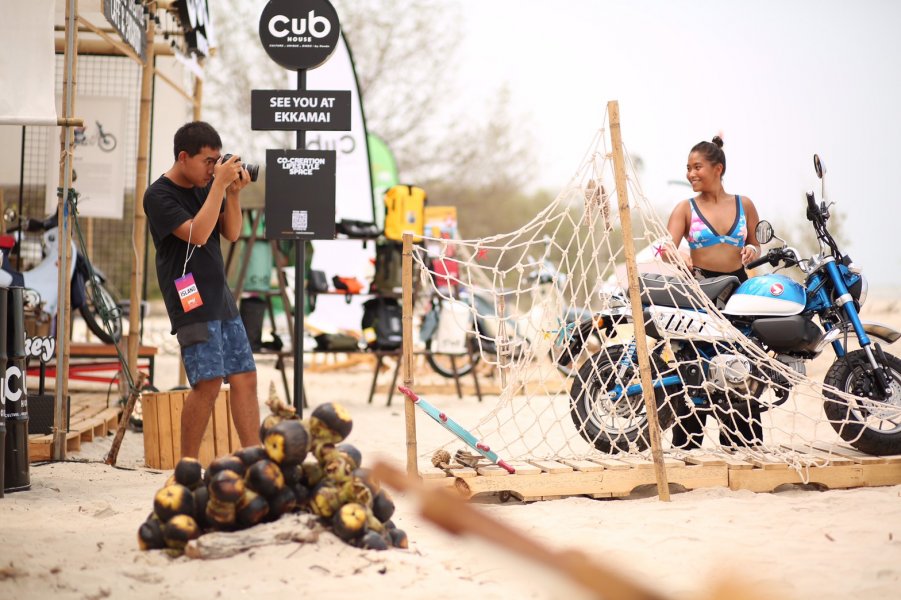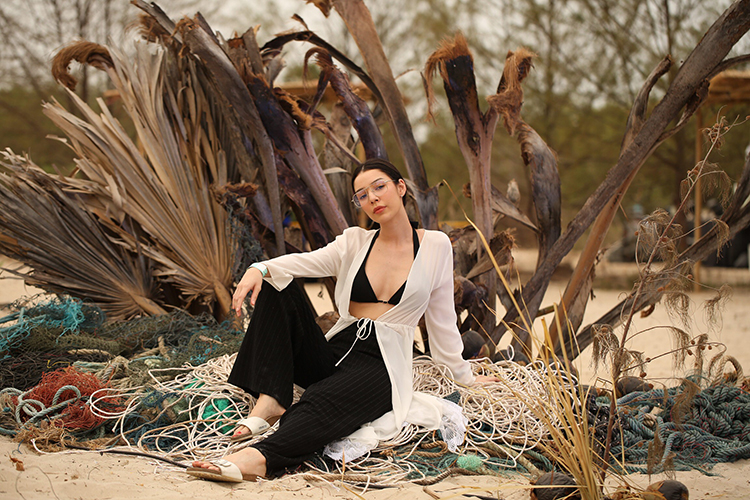 Sponsored by: