Sad news for Thai Bieliebers as Justin Bieber has canceled his concert tour for 2022 following health concerns. Though not explicitly mentioned, this presumably applies to the artist's Nov 6 concert at Rajamangala National Stadium.
The star singer and performer posted on his personal Instagram to describe how his physical health and consecutive six concerts "took a real toll" on him and that he decided to take the year off.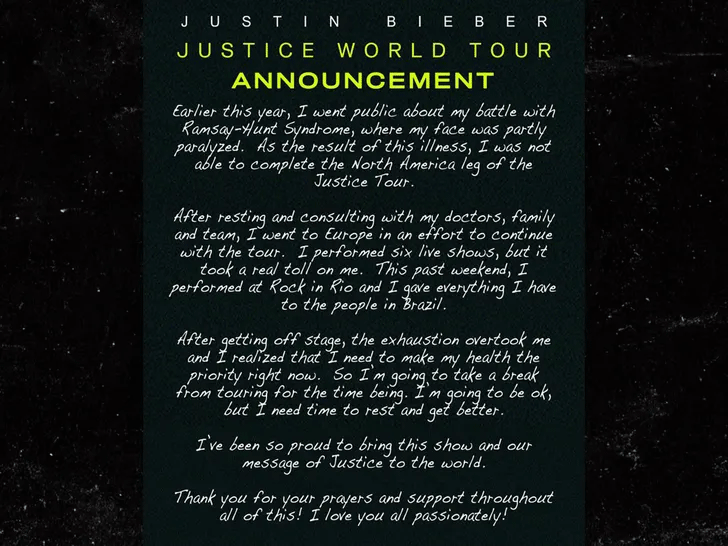 As of the time of the publication, Thai Ticket Major still hasn't updated details regarding the show's cancellation or refund process for concert goers.