Chinese New Year is just around the corner. This Jan 25, OneSiam is rolling out a big CNY event (if not one of the largest)—OneSiam Chinese New Year 2020: The Light of Prosperity—in collaboration with Kasikorn Bank, and it covers three of Bangkok's major shopping centres—Siam Paragon, Siam Center, and Siam Discovery—from 23-26 Jan. What's the scoop? Here you go: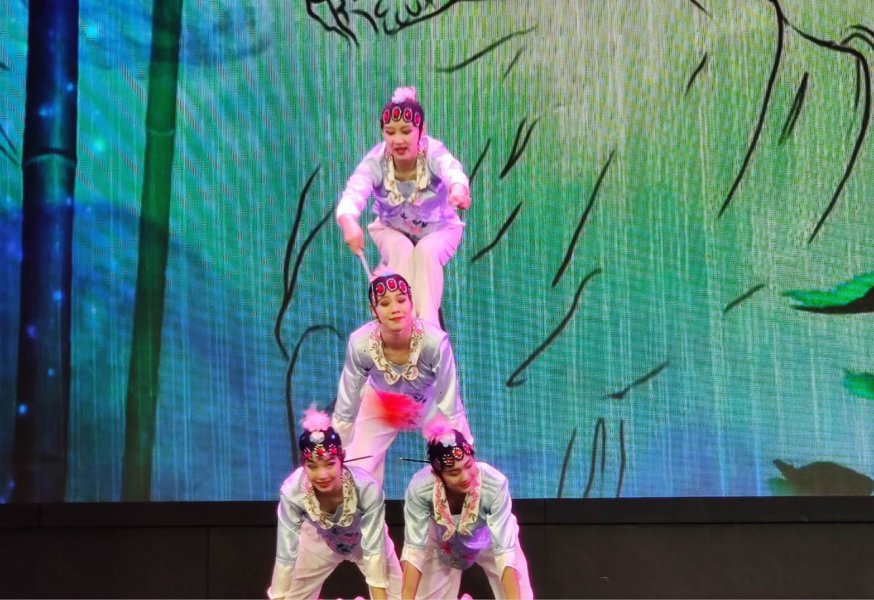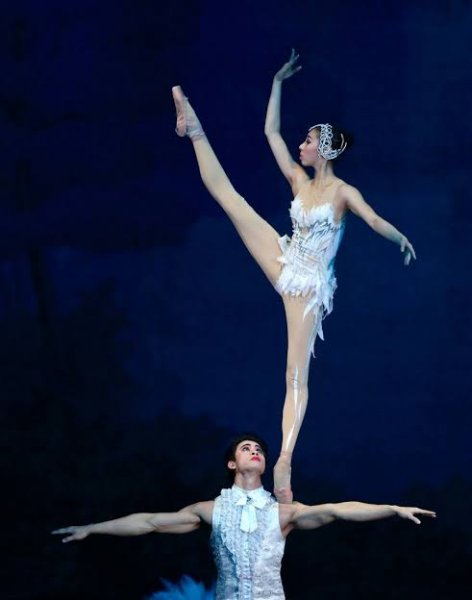 Performance art and fortune telling at Siam Paragon
Get the festival started off right at Siam Paragon with stunning performances from China's renowned acrobatic artists, the Dalian Acrobatic Troupe and Guangzhou Acrobatic Troupe. The show includes a grand 99-lion dance and 99-metre-long golden dragon adorned with pure gold, and there will also be blessings during the show.
If fortune telling is your kind of thing, you're in luck. Some of the most popular fortune tellers from the Siri Watana Charity Fortunetelling for the Disabled will be there to let you know if you should by that lottery ticket—or any number of random things. You can take you pick of the styles, too, like palm reading, tarot cards, Burmese-style signature reading, Incense Stick reading, card reading, Chinese-chess fortune telling, Chinese-style physiognomy, and runes-letter fortune telling. Do not forget to make your reservation from Jan 22-26 between 10:30am-7:30pm at the Crystal Court on M floor for B400 per person.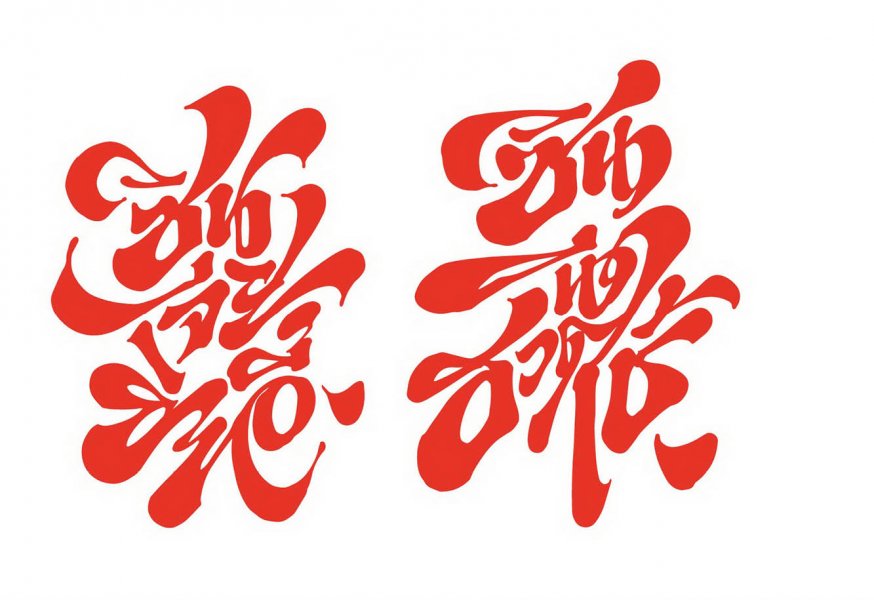 Art admiration at Siam Center
Siam Center will transform one of its spaces into a 'Prosperous Siam' zone to ring in the Year of the Rat in a unique way. The shopping mall also joins hands with prominent calligraphy artist Sorravis Prakong, famous for his unique style of lettering and modern calligraphy, to create an art piece of auspicious letters.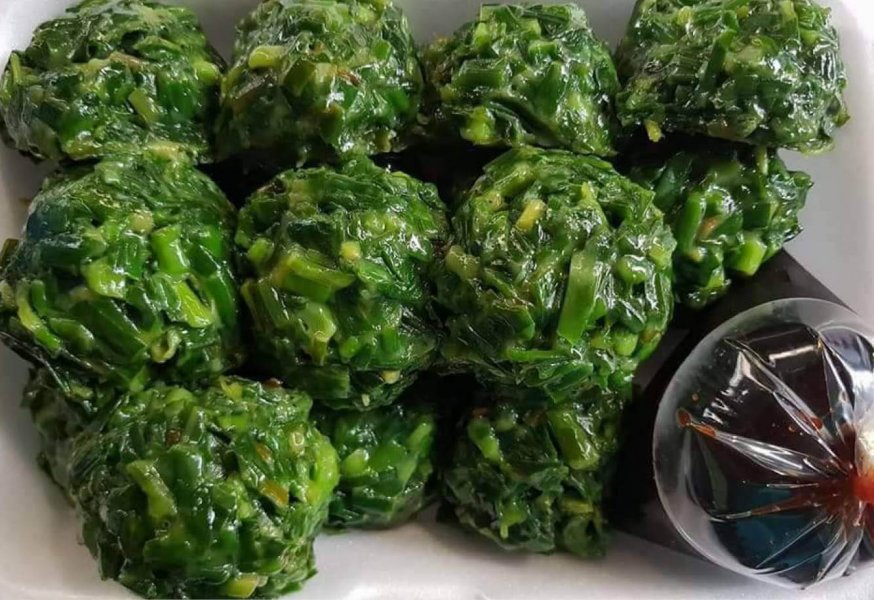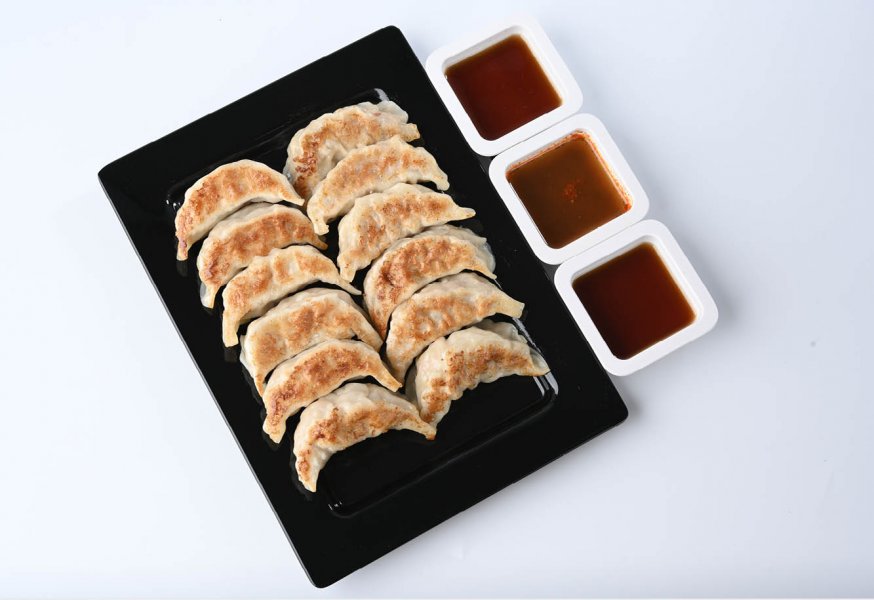 Food indulgence at Siam Discovery
No Chinese New Year celebration would be complete without an array of good food. There's going to be a lot of dishes believed to enhance well-being, wealth, happiness, and prosperity from over 16 well-known food shops and restaurants around town. Some of the good luck food delicacies include roasted duck from Na Thong Suthisan, steamed potstickers from Kinza Gyoza, Hong Kong noodles from Baan Si-Chana, Chinese Bing breads from Eua Leng Heng of Bangkok Chinatown, Yaowarat Fish Balls, Por 4 Pork Legs, Siamese Ice Cream, Bua loy, Khanom thien, Zongzi, mango juice and coconut juice.
As if this isn't fancy enough, OneSiam is also giving out special privileges and benefits for those who shop at the three malls during this Chinese New Year festival.
Sponsored by: