NIGHTLIFE
From Brooklyn to Bangkok, the talk of the town Korean-American artist will showcase her electronic sounds.
Thursday, Jul 18, 8:30pm. 2/F, Glowfish, Sathorn Thani 2 Building, North Sathorn Rd., 02-109-9600. B990-B1200. Ticketmelon.com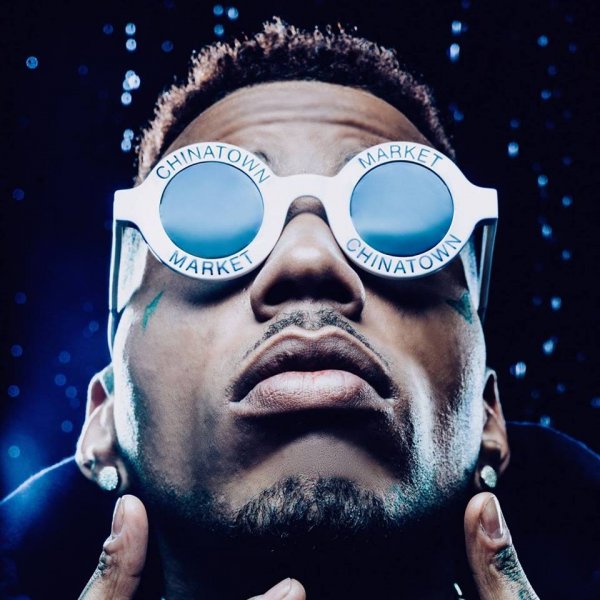 The American rapper/music producer known for his hit "F with U" is making a comeback to Bangkok.
Thursday, Jul 18, 10pm. Sugar Club, Sukhumvit Soi 11, 02-254-0444. B500.
Showcasing up and coming DJs from around Asia, spinning house, techno and dark disco.
Friday, Jul 19, 9pm. Safe Room, 2/F, Whiteline, Silom Soi 8, 087-061-1117. Free before 10:30pm, B350 after including 1 drink.
Bored of all the techno parties everywhere in Bangkok? Head to this hidden Japanese dive bar for some reggae beats.
Saturday, Jul 20, 9pm. 12 x 12, 810/22 Thonglor Soi Thararom 2, 094-260-4713. B200.
Don your finest bandana and get one free vodka shot at this themed electronic party.
Saturday, Jul 20, 9:30pm. Glow, 96/4-5 Sukhumvit Soi 23, 086-614-3355. B350 includes 1 drink.
---
LIVE MUSIC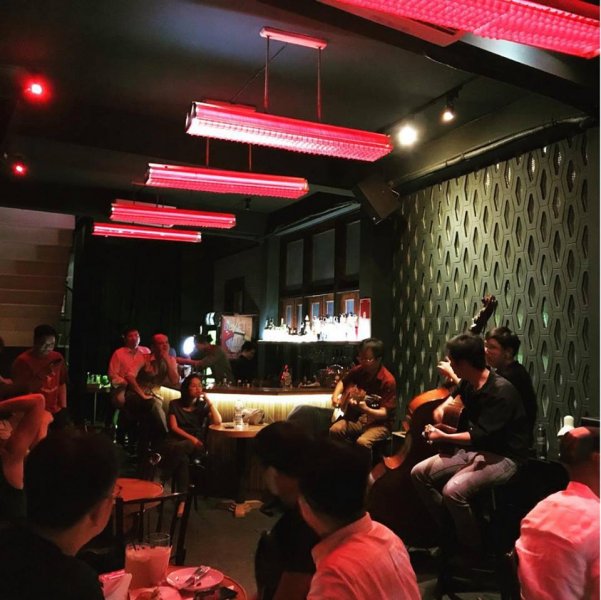 One of Bangkok's most celebrated bass players teams up with Soulbar's iconic band for a night of soul to gospel and jazz to funk.
Thursday, Jul 18, 7:30pm. FooJohn Building, 831 Charoen Krung 31, 02-297-0106.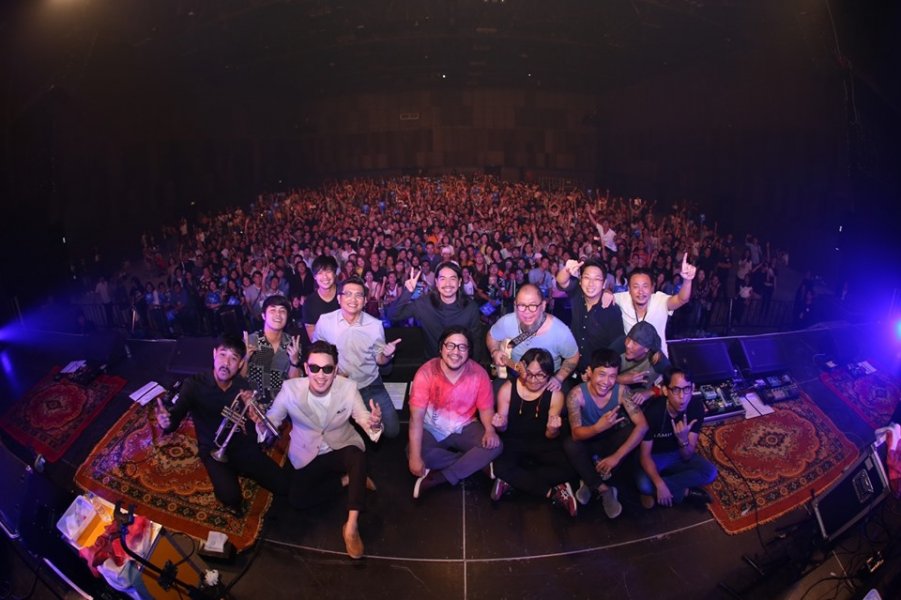 Two Thailand's biggest indie bands teamed up for a live show.
Saturday, Jul 20, 7pm. Voice Space, 197 BBD Building Viphavadi Rangsit Rd., 02-650-6000. B999.
Join this party in remembrance of two years since the passing of Linkin Park frontman Chester Bennington.
Saturday, Jul 20, 7pm. The Rock Pub, Phraya Thai Rd., 099-191-5666. B350.
The rising Thai R'n'B talent performs an intimate live set in the afternoon followed by Q&A.
Sunday, Jul 21, 2pm. Siri House, Siri House, Soi Somkid. B450 includes 1 drink.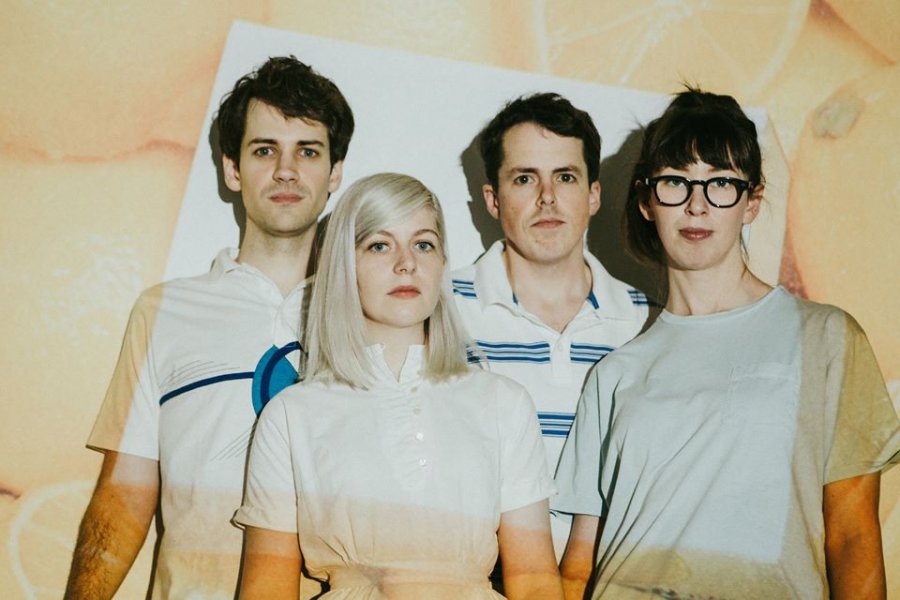 The Toronto-hailing indie-pop five-piece pay a visit to Bangkok.
Sunday, Jul 21, 6pm. Moonstar Studio, Lat Phrao Soi 80, 02-539-3881. B1,800 at Ticketmelon
---
ART
Th Bangkok-based photographer showcases sculptures revealing the power in the infinitesimal. Microscopic specimens: spores, bacteria, viruses are recreated on a grand scale. Through Aug 18.
Friday, Jul 19, 7:30pm. WTF Gallery & Café, 7 Sukhumvit Soi 51, 02-662-6246. Free.
Showcasing artworks inspired by the artist's living environment, a pattern of her day-to-day associations with surrounding people that becomes an assemblage of stories. Through Aug 25.
Saturday, Jul 20, 7pm. Bangkok CityCity Gallery, Sathorn Soi 1., 083 087 2725. Free.
Award-winning Thai artist Uttaporn Nimmalaikaew explores the nature of vulnerability. Through Sep 15.
Saturday, Jul 20, 6pm. S.A.C. Subhashok The Arts Centre, Sukhumvit Soi 39, 02-662-0299. Free.
Photography exhibition by a Thai-born-British-raised artist known for expressing vivid emotions through natural light and shadows.
Through Jul 22, 10am. Leica Gallery, Gaysorn Village 999 Ploenchit Rd., 02-656-1102. Free.
Two gifted photographers showcase their very different styles, from Noah Shahar's people-focused shots to Hans Meuter's panoramic landscapes.
Through July 24, 10am. 2/F, RCB Galleria, River City Bangkok, 23 Charoenkrung Soi 24. Free.
---
WORKSHOP
Learn about contemporary craft ceramics at a hidden rooftop garden.
Jul 19-21, 10am. Yarnnakarn, 2 Nanglinchi Soi 4, 089-488-0566. B2,600 via here.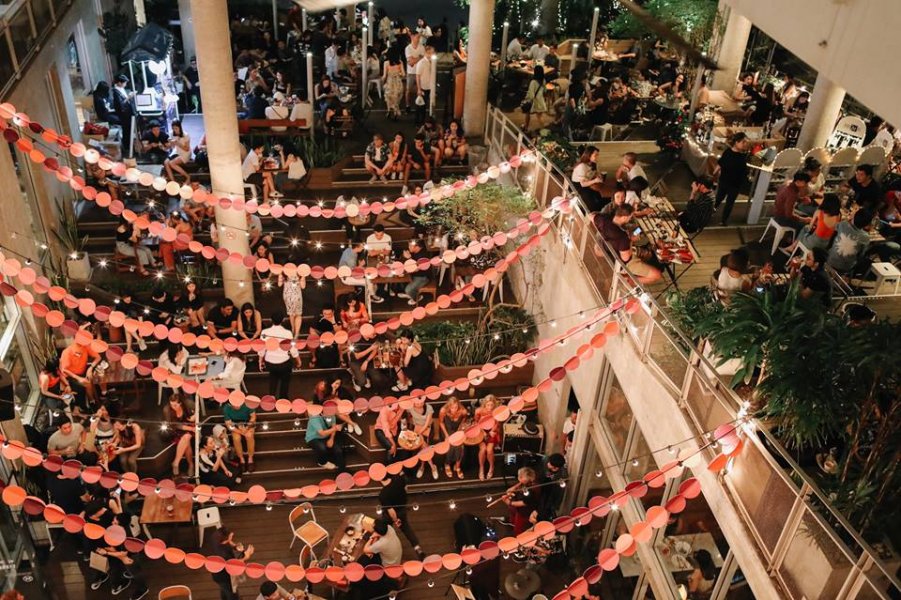 Turn food scraps into fun colors for your textiles and learn about the sustainability of clothing.
Saturday, Jul 20, 2pm. The Commons, Thonglor Soi 17, 089-152-2677. B850.
Introducing you to aromatherapy where you get to practice your nose and using essential oils for different purposes and moods.
Saturday, Jul 20, 1:30pm. Siri House, Siri House, Soi Somkid, B1,200.
STUFF
Bangkok's party collective group launching their own streetwear brand with an after party at Beam.
Saturday, Jul 20, 5pm. Siam Discovery, 989 Rama 1 Rd., 02-658-1000. Free.