The Internet, swing dance sessions, political performances and poignant exhibitions.
NIGHTLIFE
Dig deep into your soul during spiritual electronic performances by Rocco Universal and Alex Imix.
Friday, Feb 22, 10pm-3am. Safe Room, Whiteline, Silom 8, 087-061-1117. B300 (includes one drink).
Trasher's resident DJYP teams up with Kolour's Ekception to launch a nu-disco, Italo-disco and deep house night.
Friday, Feb 22, 9:30pm. Studio Lam, Sukhumvit Soi 51, 02-261-6661. B300.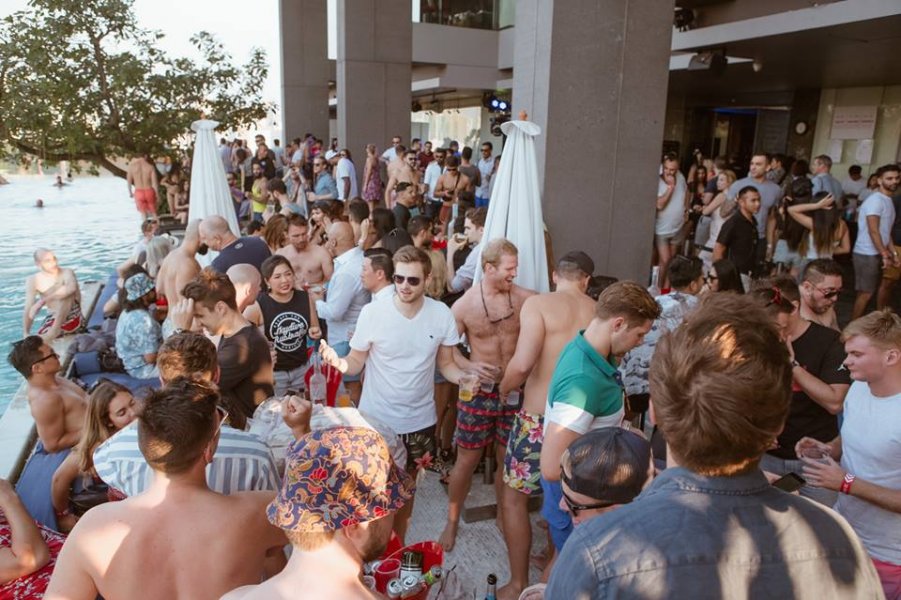 Cool down by the pool with live DJs spinning tunes all afternoon.
Saturday, Feb 23, 1-9pm. SO Sofitel Bangkok, 10/F2 N Sathorn Rd., 02-624-0000. B450 early bird from here, or B600 on the door (includes one drink).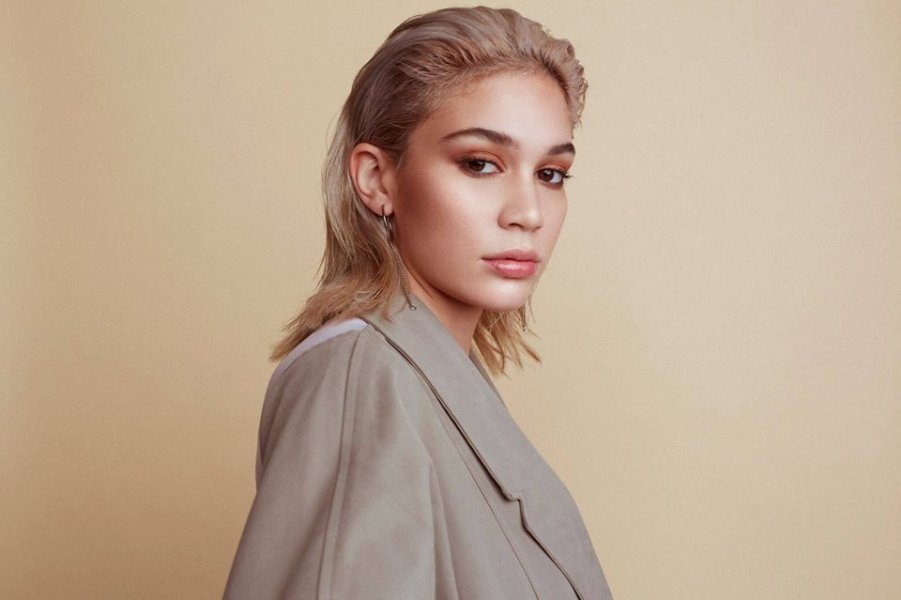 The soul and r 'n' b singer/songwriter from the Philippines performs live in the 38th-floor sky lounge.
Saturday, Feb 23, 8pm. Axis & Spin, 38/F, The Continent Hotel, 413 Sukhumvit Rd., 02-686-7000. B500 from Ticketmelon.
The Berlin-based Mexican house music veteran teams up with Boris Rubin and Dan Buri for a night.
Saturday, Feb 23, 10pm. Glow, Sukhumvit Soi 23, 086-614-3355. B350 (includes one drink).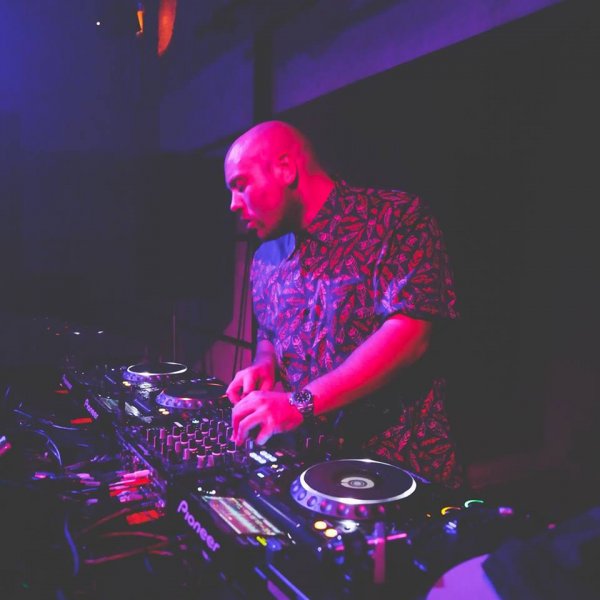 Bangkok-based DJs Boogie G, Gramaphone Children and Maarten Goetheer spin music from the early club disco days.
Saturday, Feb 23, 9pm. Studio Lam, Sukhumvit Soi 51, 02-261-6661. B200.
Participate in the biggest outdoor swing dance session with over 200 people expected to attend. No experience required.
Sunday, Feb 24, 7pm. Phra Pathommachedi, Mueang Nakhon Pathom District, Nakhon Pathom. Free.
LIVE MUSIC
The soul quintet led by Syd Bennett emerged out of the Los Angeles hip-hop collective Odd Future makes debut in Bangkok.
Thursday, Feb 21, 8:30pm. Voice Space, 197 BBD Building Viphavadi Rangsit Rod., 02-650-6000. B1,800-2,000 from Ticketmelon.
The Sydney-based alternative-pop trio perform their debut show in Bangkok.
Saturday, Feb 23, 8pm. NOMA BKK, 21/66 RCA Rd., 080-939-7899. B950 from Ticketmelon.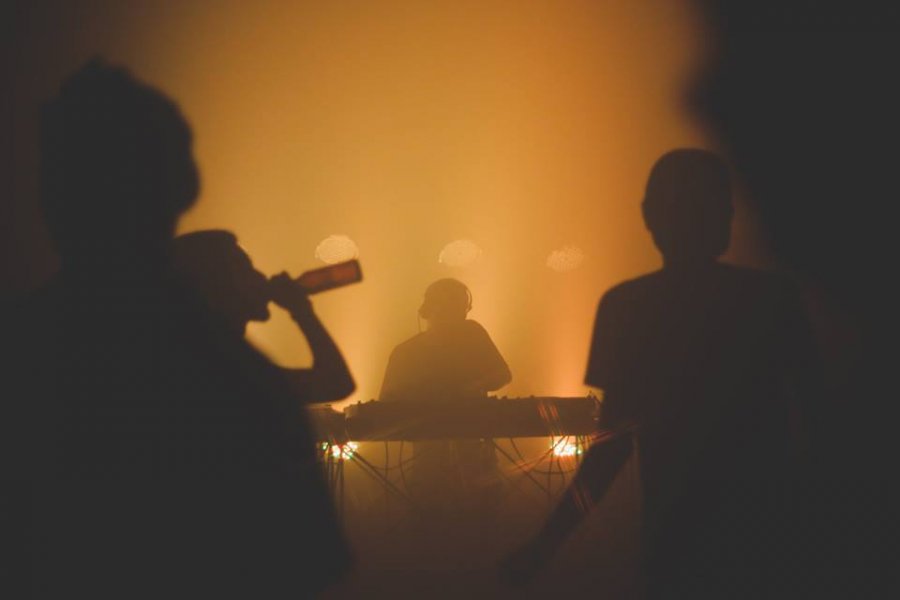 Live music performance by the very political Thai bands Yena, Jinta and Rap Against Dictatorship.
Saturday, Feb 23, 7pm. De Commune, 1/F, Liberty Plaza, Sukhumvit Soi 55 (Thonglor), 088-419-7380. Free.
A night of indie pop sounds with headliners like The Black Skirts (Korea), Sunset Rollercoaster (Taiwan), Lucky Tapes (Japan) and Plastic Plastic (Thailand).
Sunday, Feb 24, 5pm. Voice Space, 197 BBD Building, Viphavadi Rangsit Rd. B1,600-1,800 from Ticketmelon.
ART
WWF presents a photography exhibition on the forested transboundary landscape that spans the Myanmar-Thailand border, showcasing the spectacular beauty, wildlife and ancient communities present in the area, as well as reflecting on some of the threats facing the integrity of its dynamic ecosystem.
Feb 19-Mar 3. 5/F, BACC, 939 Rama 1 Rd. Free
Duo art exhibition by Phookpan Chairat and Supmanee Chaisansuk showcasing paintings of flowers.
Feb 23-Mar 24, 5pm. Sathorn 11 Art Space, 404 Sathorn Soi 11, 02-004-1199. Free.
Photography exhibition of works by the British-Thai artist Leo "Singto" Gauvain who died in 2017. His last series was titled Yang Yu, Thai for "Still Here."
Through Feb 24, 6-9pm. Galerie Oasis, 4 Sukhumvit 43, 02-258-7376. Free.
Check out Jirasak Anoujohn's art exhibition "Aged," which explores aspects of aging through emotive charcoal art.
Through Feb 28, 10am-8pm. YuYuan Art & Antique, 248 Chiangmai Rd., 094-554-8883. Free.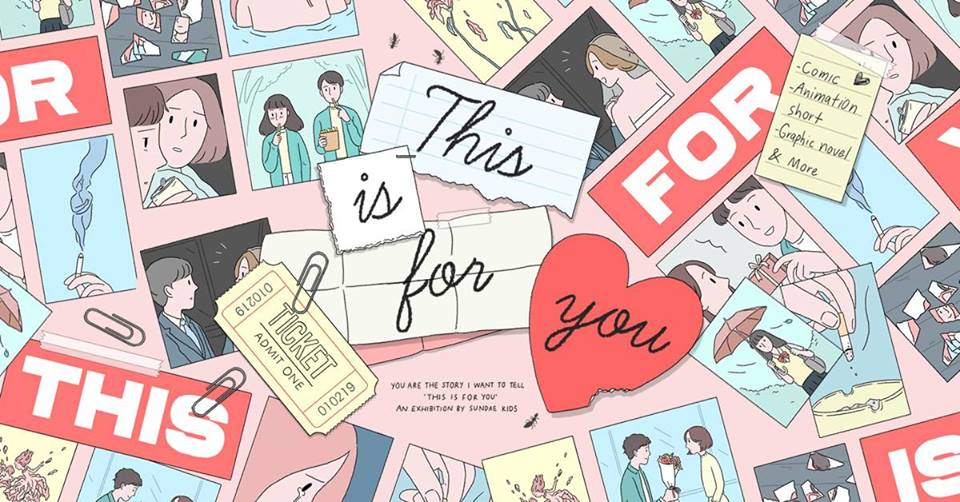 Some things or feelings are special and are only preserved for certain people—this exhibition aims to capture these feelings.
Through Mar 3, 11am-8pm. Yelo House, 20/2 Kasemsan Soi 1, Rama 1 Rd., 098-469-5924. Free.
SCREENING
Enjoy an evening of documentary screenings of "Ada for Mayor" and "Itzhak" on River City's rooftop.
Saturday, Feb 23, 7-11pm. River City Bangkok, 3 Soi Charoen Krung 24. B250 on the door.
WORKSHOPS & FAIRS
Flower exhibition creating fashion, art, food and more out of flowers.
Feb 21-24, 9am-9pm. Park of Nai Lert, Wireless Rd., 02-253-0123. Free.
Learn how to make healthy sauces and spreads from scratch with certified culinary nutritionist, health coach and founder of Vitamin L, Cecilia Yu.
Saturday, Feb 23, 10am-12:30pm. The Commons, Thonglor Soi 17, 089-152-2677. B2,000