The tourism industry and those who have relied on it as a source of income have had a rough couple of years, no doubt about that. Even with promising developments on the horizon that could see more people entering Thailand for visits, many people and businesses are still struggling.
That's why Halls Thailand and the Tourism Authority of Thailand have teamed up for the "HALLS Breath of Thailand" campaign (from now until Dec 20) as a means to help get people excited to go out and explore the country again—helping small businesses along the way. For many, the thrill of escaping the city lights and traveling out into Thailand's diverse landscape is a faded memory at this point, but travel is coming back — and we're ready! Whether you are yearning to soak up some beach time along the coast or venture up to the cool mountaintops of the north, we are not that far away from travel becoming a reality again.
As part of the campaign, each Halls candy flavor represents a different travel experience. There is Mentho-lyptus for a breath of the breezy ocean air around the sea, Fresh Lime to represent the lush forests, Honey Lemon for the stunning mountains, Raspberry for the beautiful crisp beaches stretching across the Gulf of Thailand.
Halls want to give you the chance to visit various destinations across Thailand for free with a giveaway that includes over 4 million baht worth of prizes. You can check out the full list of gear, trips and details on the campaign's main website, but they include stays in swanky digs like the Keemala Resort in Phuket, or Anantara Golden Triangle up north—four days, three nights each, for two people with full room and board included. Other prizes include the likes of Honda motorcycles, PTT fuel cards, jewelry, and discounts on Agoda bookings.
If you are excited to get out there traveling, check out the main website for more.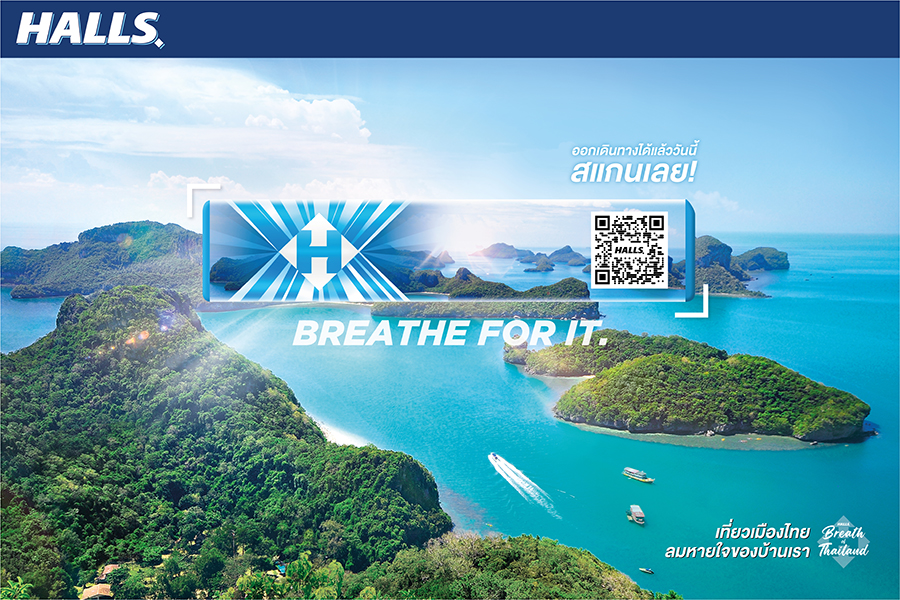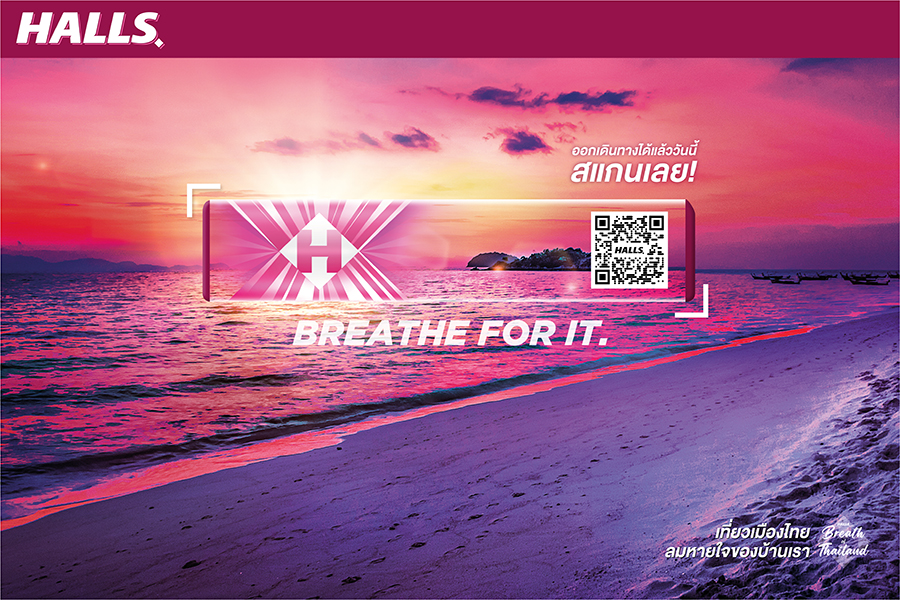 Sponsored by: