The regular pool parties at The Westin Grande Sukhumvit, Bangkok are one of the safest bets in town for a good time, and the hotel is now gearing up for its big year-end bash: PARTY IN THE CLOUDS. Think of it like the mother of all Westin Pool Parties, as it should be to wrap up the year. The event takes place on Altitude, the dazzling rooftop bar on the hotel's 25th floor, and you can expect the same vibrant outdoor party atmosphere the venue is known for, plus tons of refreshing drinks, bar snacks, and a slate of international DJs playing from 9pm on Dec 31 until 2am on Jan 1.
The music lineup includes the 2011 DJ Challenge winner DJ K.A.D.E., house-spinning DJ GROOVE, and KORI MAFI (known for his fresh melodic sound that's a nice change-up from your typical EDM material).
Tickets
Early Bird ticket costs B800/person with 1 welcome drink, available until Dec 29.
Ticket at door costs B1,000/person with 1 welcome drink
VIP Packages
Package 1 (B5,000/4 people) includes four passes with a standing table, 1 bottle of Absolut 700cl, and 6 mixers including Red Bull
Package 2 (B6,000/4people) includes four passes with an indoor seated table, 1 bottle of Absolut 700cl, and 6 mixers including Red Bull
Package 3 (B6,000/4 people) includes four passes with an outdoor standing table, 1 bottle of Absolut 700cl, and 6 mixers including Red Bull
TITANIC Package (B25,000/15 people) includes fifteen passes with an outdoor VIP table, 1 bottle of Absolut Elyx 4.5 liter, and 24 mixers including Red Bull
Book your ticket at https://onlinestorewestinbangkok.com/collections/party-in-the-clouds-new-years-eve-party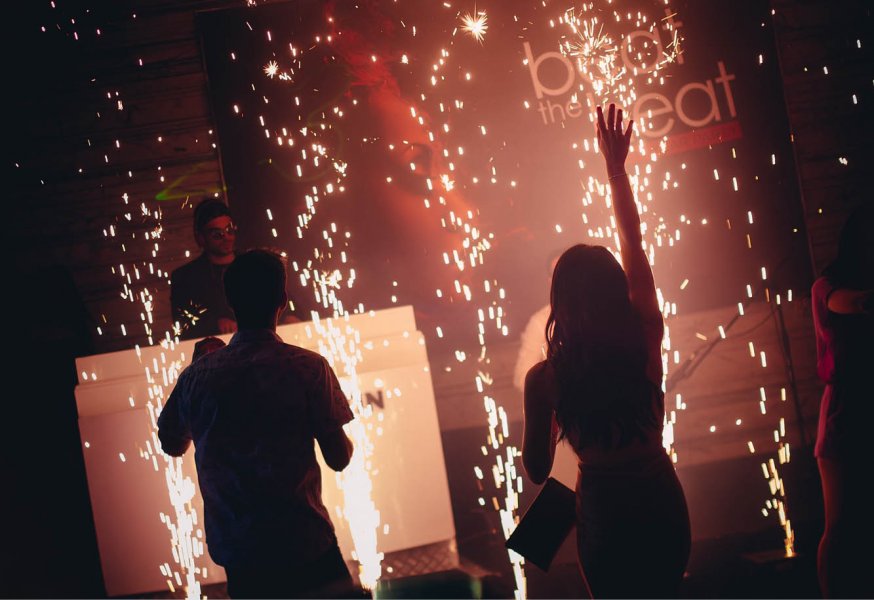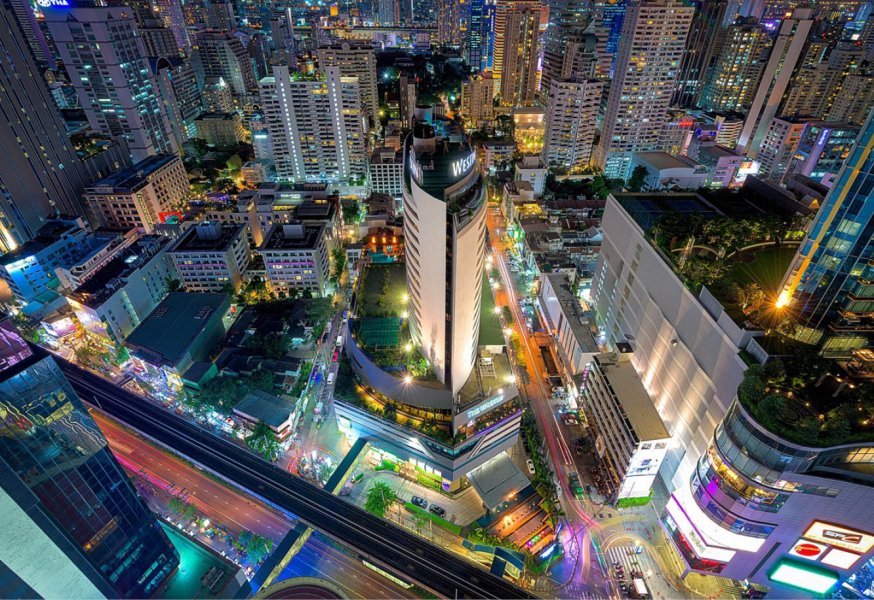 Dj Kade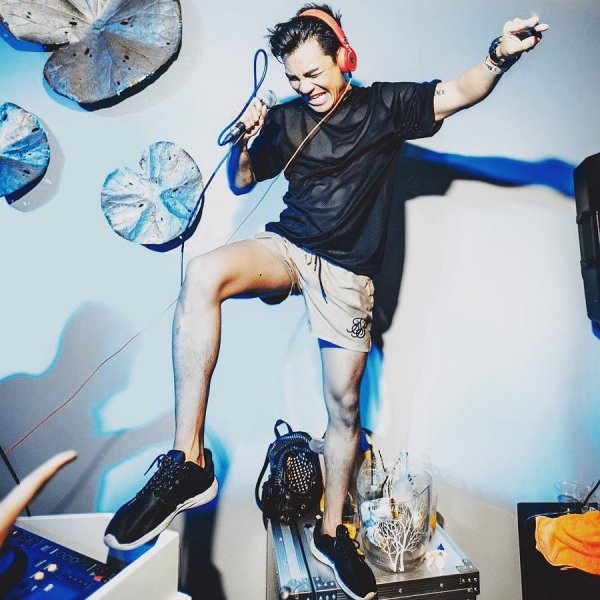 Dj Groove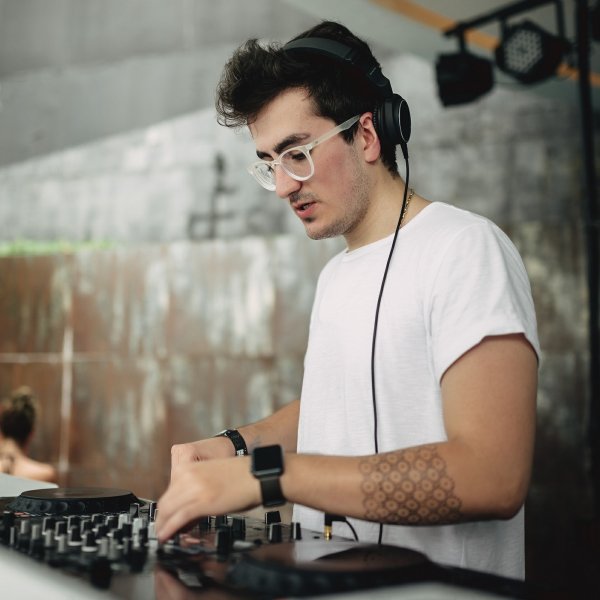 Dj Kori Mafi
Sponsored by: