With Bangkok's food stalls and restaurants reduced to delivery and take-away only under Covid-19, we're all being forced to dust off our stovetops. Whether your cooking skills are rusty, non-existent or just in need of some added panache, these cookbooks and food-focused memoirs have you covered.
COOKBOOKS
GOOD FOR: ITALIAN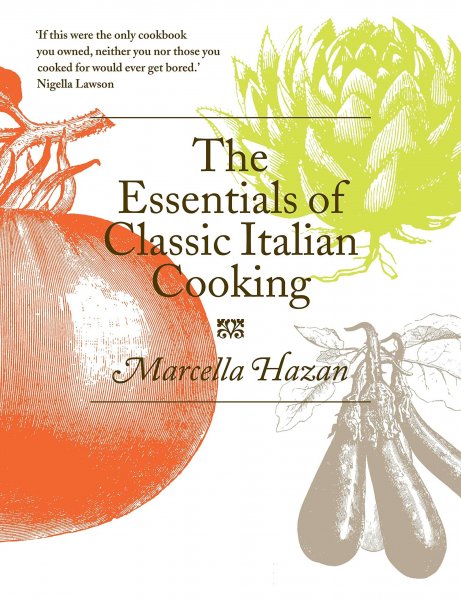 "Essentials of Classic Italian Cooking" by Marcella Hazan
A must-have for any self-respecting carb lover, this huge volume ties in the Italian-born author's two previous books to create an indispensable guide to classic Italian cuisine. It's chock-full of detailed, easy to follow recipes, ranging from basic sofrito to Bolognese ragu.
GOOD FOR: MEXICAN
"The Art of Mexican Cooking" by Diana Kennedy
This is the mother of all Mexican cookbooks. Its author devoted fifty years of her life researching the minutiae of regional Mexican cuisine before laying it out in this approachable, easy-to-follow bible. The tacos are calling your name.
GOOD FOR: THAI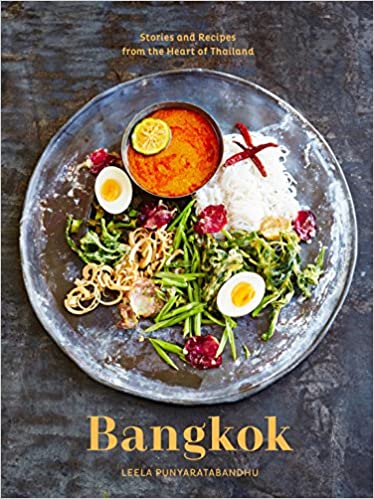 "Bangkok: Recipes and Stories From the Heart of Thailand" by Leela Punyaratabandhu
On top of her highly regarded cooking blog, She Simmers, this Thai-born author has three books to her name. Bangkok, her second book, is a deeply personal ode to her home city. It features over 100 Thai recipes with gorgeous pictures to match, alongside tales of how she maintains tradition despite her double life, which is split between Bangkok and Chicago.
GOOD FOR: BEGINNERS
"Salt, Fat, Acid, Heat" by Samin Nosrat
Not a kitchen guru yet? In this book, the American chef, TV host and food writer will introduce you to every element of cooking, from flavor balance to technique, encouraging you to embrace instinct over measuring cups.
GOOD FOR: CARNIVORES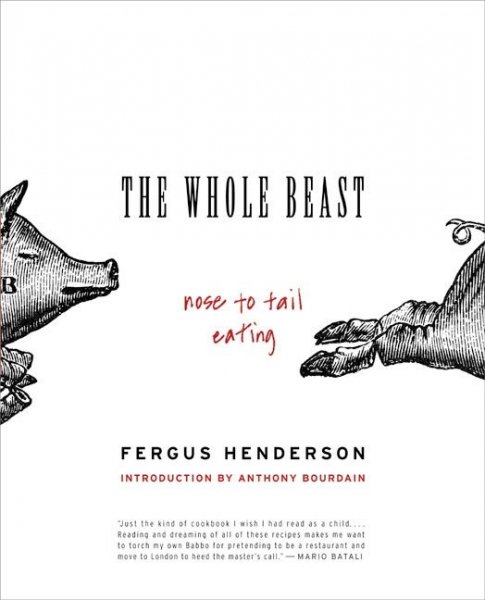 "The Whole Beast: Nose to Tail Eating" by Fergus Henderson
This book pays respect to every part of the animal by teaching you how to make use of an entire pig in audacious, British-style recipes. It might not be for everyone but it makes a great read for the more adventurous cook.
GOOD FOR: VEGETARIANS
"Plenty" by Yotam Ottolenghi
Packed with restaurant-worthy vegetarian recipes, this cookbook launched its Israeli-English author to fame. Get a taste of the acclaimed chef's London restaurant empire at home with delicious veggie dishes that look almost too good to eat.
GOOD FOR: FERMENTATION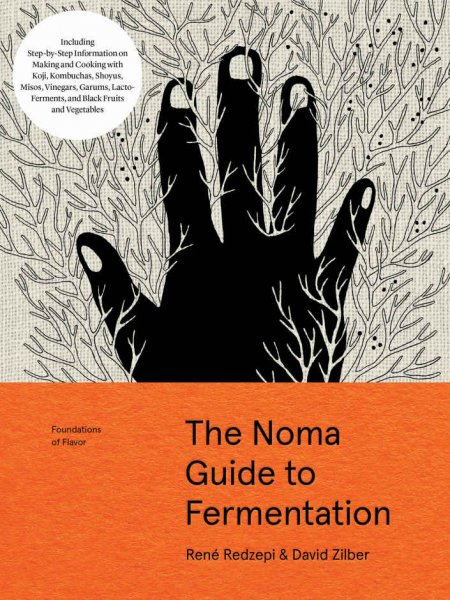 "The Noma Guide to Fermentation" by Rene Redzepi and David Zilber
If you're longing to master the technique du jour, this heavy duty book is your new best friend. Take a deep-dive into the Copenhagen trailblazer's fermentation lab with step-by-step recipes on how to bring the funk alive. Whether you're in it for experimentation or a healthy gut, this 750-page pleaser will keep you occupied for years on end.
GOOD FOR: BAKING
"Baking: My Home to Yours" by Dorie Greenspan
Hailed a "culinary guru" by the New York Times, this respected American food author has thirteen books and five James Beard awards under her belt. Here, she leans in on classic, homestyle baking, covering cakes, muffins, tarts and cookies, to name but a few. Dig out your stretchy pants because—trust us—you won't be able to stop at one recipe.
---
MEMOIRS
"Kitchen Confidential" by Anthony Bourdain
Dark, twisted, funny, and raw, this book perfectly captures the true spirit of Mr. Bourdain. Every chef has most likely read this book, probably more than once. It takes you on an entrancing journey from Anthony's childhood in France through to his dishwashing career and his booze-filled late nights as chef.
"Garlic and Sapphires" by Ruth Reichl
The ex-"New York Times" food critic reveals how she rose to the challenge of the highly regarded position. From tales of wild costume changes to showing the world that fine dining goes beyond French cuisine, this lighthearted, laugh out loud book offers a fascinating glimpse at what it's like to be the most important food critic in the US.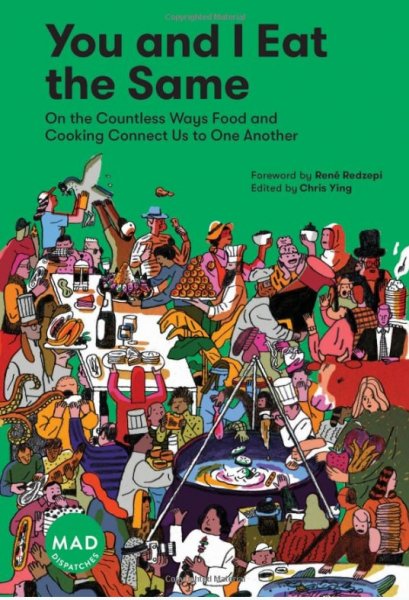 "You and I Eat the Same" by Chris Yang
This thought-provoking, and at times painful, collection of essays emphasizes the influence of immigration and refugees on food culture, highlighting the importance of cooking as a way to bring people together. It is published by Mad, the culinary nonprofit organization affiliated with Rene Redzepi and Noma.
"Fresh Off the Boat: A Memoir" by Eddie Huang
Born in the USA to immigrant parents from Taiwan, this witty author shares his story of what it means to be American in a heartwarming memoir that revolves around food and family. From law school to selling drugs and even trying comedy, Huang eventually connects with his Taiwanese roots by opening steamed bun restaurant BaoHaus in NYC.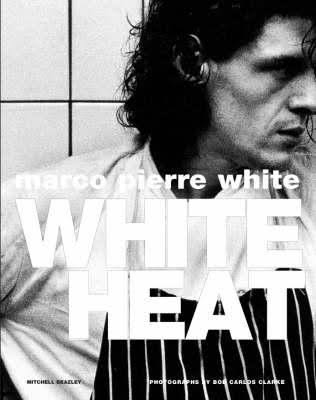 "White Heat" by Marco Pierre White
Once described as "gastroporn," this bold autobiography-slash-cookbook comes from one of the world's original celebrity chefs. The hot-headed chef's unadulterated way of writing and his sometimes frustrating habits are what still have his book selling like mad today.
"Blood, Bones & Butter" by Gabrielle Hamilton
The American chef, author and owner of Prune restaurant in New York takes readers on a rollercoaster ride in her unflinchingly honest memoir. From the rural kitchen she grew up in to stints in France, Greece and Turkey to the stove of her Italian mother-in-law, this passionate tale covers themes of food and family.
---