The ultimate guide to what to do in Bangkok this weekend.
Thursday, May 17

NIGTHLIFE: Apek at Levels
DJ Apek (aka Joshua Gilbert), a past winner of the Hardwell original music competition, visits the Sukhumvit Soi 11 club with hit songs such as "Your Heaven" and "Anywhere But Home."
May 17, 9pm. Levels, 6/F, Aloft Hotel, 35 Sukhumvit Soi 11, 082-308-3246, 095-248-3897. Free.
NIGHTLIFE: Sugar Club Presents: EAZY
South African hip-hop DJ EAZY, who has played alongside major names such as Skrillex, Black Eyed Peas and A-Trak, takes over the decks.
May 17, 10pm. Sugar Club, Sukhumvit Soi 11, 061-391-3111. B300 for males, B200 for females (includes 1 drink).
LIVE MUSIC: These Rascals Tho
A night of live music from up-and-coming indie and rock acts Protozua, Diaries, Penny Time, The Young Wolf and YERM.
May 17, 7:30pm. De Commune, 1/F, Liberty Plaza, Sukhumvit Soi 55 (Thonglor), 061-717-4365. B260 includes 1 drink.

ART: Gender Illumination
Photographs, paintings, talks, installations and more that highlight themes of sexuality and its diversity, questioning Thai society's definitions of male and female.
May 17-Sep 30, 10am-5pm Museum Siam, 4 Maha Rat Rd., 02-225-2777. Free.

THEATER: Incendie
This French speaking play explores the inner lives of two sisters after the death of their mother which inspired a search for their true origins.
May 17, 8pm. Thonglor Art Space, 58/14-15 Sukhumvit Soi 55 (Thonglor), 095-924-4555. B60

---
Friday, May 18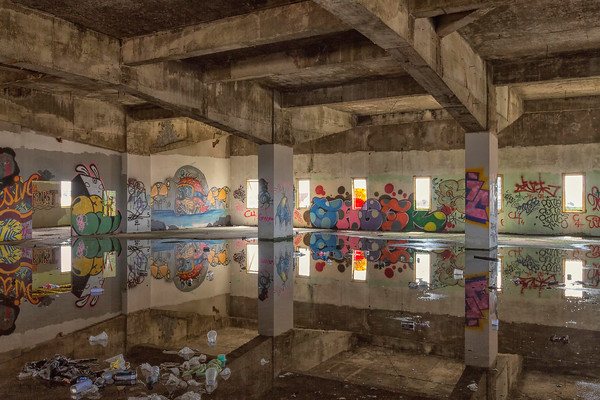 ART: Abandonia
American urban explorer/photographer Dax Ward captures the beauty of forgotten and abandoned spaces from around the world, questioning what once was, what might have been and what happens when we forget. See our
photo gallery
.
May 18-June 8, 7pm. Jam, 41 Charoen Rat Soi 1, 089-889-8059. Free.
NIGHTLIFE: Jam on Toast 2nd Anniversary + Rui & Chote's Bday Bash
The party organizer celebrates its birthday, along with those of its founders.
May 18, 9pm. 12x12,12 x 12, 810/22 Thonglor Soi Thararom 2, 094-260-4713. B150
---
Saturday, May 19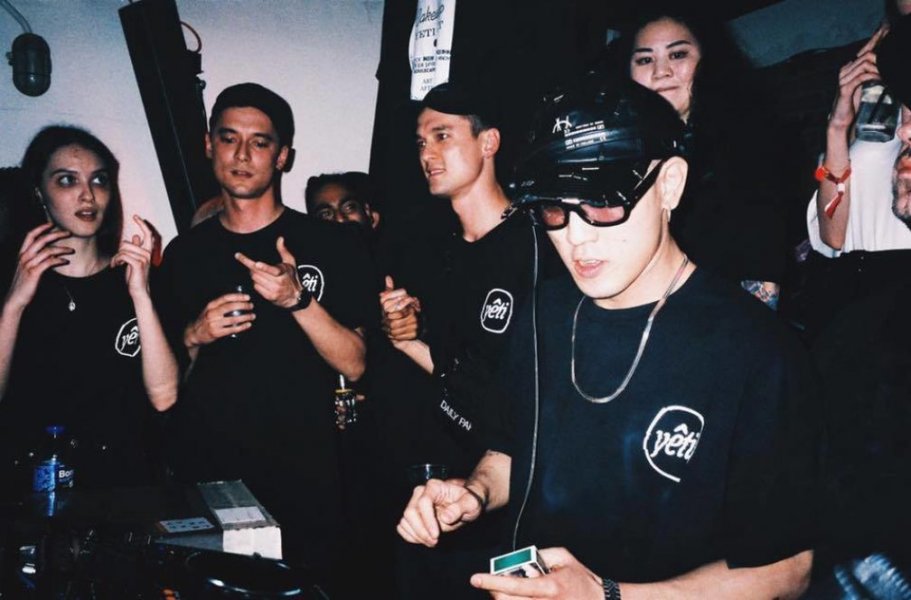 NIGHTLIFE: YETI DIS:KO | BEAM
The Yeti Out collective rolls out left-field disco and uplifting, romantic 4x4 house sounds, supported by Slum Disco Soundsystem.
May 19, 9pm. BEAM, Sukhumvit Soi 55 (Thonglor), 02-392-7750. Free.

NIGHTLIFE: Kontraband feat. Itti (JP / Diffrent Music)
A night of drum and bass from the Kontraband crew and Japanese producer Itti known for his "technical mastery" and "heavyweight tunes."
May 19, 9pm. De Commune, 1/F, Liberty Plaza, Sukhumvit Soi 55 (Thonglor), 061-717-4365. B150 (free-flow Singha while stocks last).
NIGHTLIFE: Loud pres. Derail-D Kwenta & Hexer
DJs Charlie Kwenta and Hextar team up to bring you hard-hitting techno.
May 19, 10pm. Mustache, 544/5 Ratchadaphisek Soi 7, 02-274-5855.

PARTY: Thailand GAA's End of Season Pool Party
AmBar brings a close to their regular pool party, promising fun in the sun before the rainy season hits full-tilt.
May 19, 2pm. AmBar, 4 Sukhumvit Soi 15, 02-309-3000. B1,500 for food and alcohol. B750 for food and non-alcoholic drinks.
ART: Definition of Human Being You
Raising awareness about discrimination and equal rights, this exhibition include works under the theme of diversity and equality by 17 artists.
May 19-Jun 2. Krungthai Art Gallery, 260 Yaowarat Rd, Chakkrawat, 02-222-0137.

ART: Prelude Solo Exhibition by Wittawat Tongkeaw
A study into Thailand's political conflict, as expressed through paintings, sculptures and installations.
May 19-Jul 1, 6pm. S.A.C. (Subhashok The Arts Centre), Soi Phrom Chit , Sukhumvit Soi 39, 02-662-0299. Free.

FILM: Kincsem - Bet for Revenge
As part of the Contemporary World Film series, TK Park screens the Hungarian film Kincsem - Bet for Revenge, which is set during the Hungarian revolution and tells a story of loss, but also a chance to get everything back with the help of a magnificent horse.
May 19, 4pm. TK Park, 8/F, CentralWorld, 02-257-4300. B20.
---
Sunday, May 20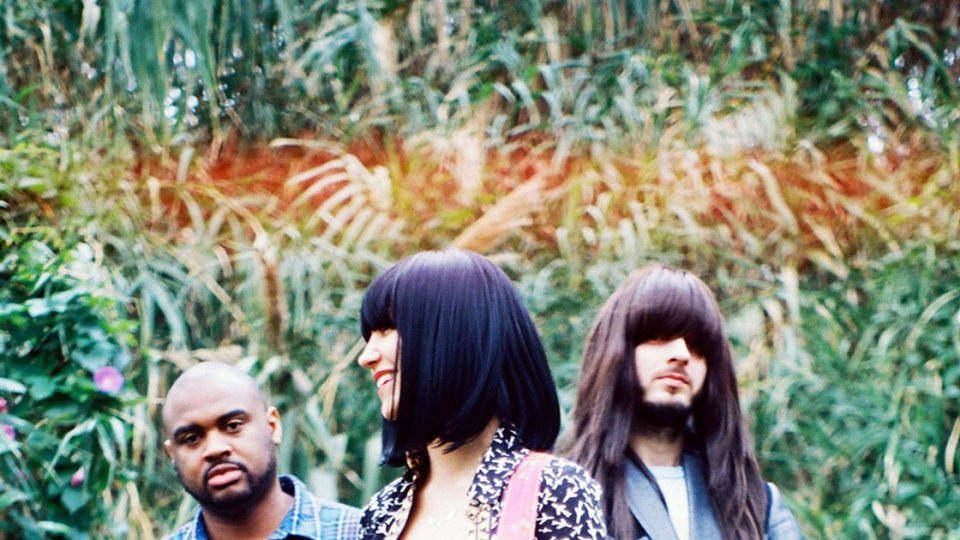 The psychedelic Texan three-piece with the Thai name perform live as part of BAMM, supported by locals The Photo Sticker Machine and Summer Dress.
May 20, 9pm. 5/F, The EmQuartier, Sukhumvit Rd. B950-1,290.
---
Next Week

LIVE MUSIC: Rhye
Artist Rhye (aka Mike Milosh) debuts his latest bedroom R&B-vibe album, Blood, in Bangkok. Expect an intimate night of soft, smooth and sensual sounds.
May 23, 7pm. Voice Space, 197 BBD Building, Viphavadi Rangsit Rd., 02-650-6000. B1,800.