Thursday
NIGHTLIFE: Holl & Rush at Levels
Dutch producer/DJ duo Holl & Rush visit Bangkok with their live house set.
Jun 28, 9pm. Levels, Sukhumvit Soi 11, 082-308-3246. B300/400.

ART: Dusadee Huntrakul - There are More Monsoon Songs Elsewhere
Thai artist Dusadee Huntrakul will exhibit a series of hyper-real drawings of prehistoric bracelets dated back to 3000 years ago, plus various photographs, ceramics and a sculpture installation designed by Naroot Pitisongswat of Flo Furniture.
'Til Sep 23. 100 Tonson Gallery,100 Soi Tonson, Phloen Chit Rd., 02-010-5813. Free.

ART: "Mythical & Magical Latin America" Exhibition
A selection of "mythical and magical" paintings by art masters, Claudio Roncoli (Argentina) and Marcelo Eco (Brazil).
Through Aug 30. Galerie Adler, 373/2 Charoen Krung Soi 45, 02-106-8495. Free.
---
Friday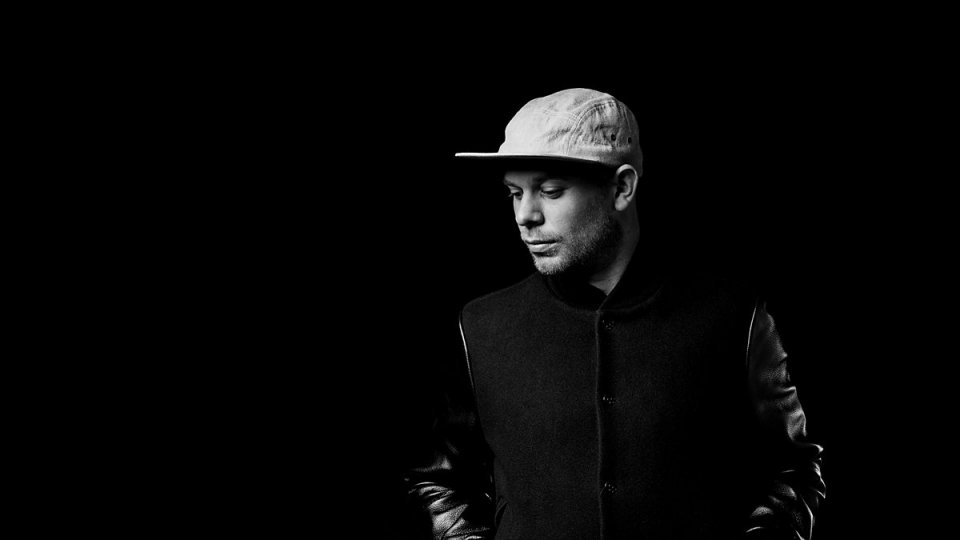 NIGHTLIFE: Tom Trago
Amsterdam-based DJ and producer Tom Trago will be taking over the decks with a quality house and techno set.
Jun 29, 9pm. Beam, 72 Sukhumvit 55 (Thonglor), 02-392-7750. B300
This special Sathorn edition of Bkkbarcrawl will visit three bars and one club, promising tapas, welcome drinks, laughter, music and dance. This theme is "glow" so be sure to don your best neon getup. Purchase tickets now on
Ticketmelon
.
Jun 29, 8:30pm. Bunker Sathorn, 118/2 Sathorn Soi 12, 092-563-9991. B700

Film: German Film Week 2018: When Paul came over the Sea
Goethe-Institut Thailand invites you to the screening of German Documentary When Paul came over Sea, the story of Paul Nkamani, an African migrant who makes his way from his native Cameroon through the Sahara to the Moroccan coast, where he meets the filmmaker Jakob Preuss. (Subtitles in English).
Jun 29, 7pm. Goethe-Institut, 18/1 Soi Goethe, 02-108-8200. Free.
---
Saturday
LIVE MUSIC: SYPS at Loyshy
Soul/Pop/R&B singer and songwriter SYPS (aka Alex Sypsomos) will be performing with his full band and giving an exclusive glimpse of his new unreleased songs.
Jun 30, 9pm. Loyshy, 744/2 Soi Phayanak, 085-018-5575. Free.

SCREENING: German Film Week 2018: Beuys by Andreas Veile
The screening of Beuys, a documentary following the life of Joseph Beuys, who was considered one of the most controversial and influential artists of the 20th century in terms of his political shaping of society and redefinition of the boundaries of art. (Subtitles in both Thai and English).
Jun 30, 6pm. Goethe-Institut, 18/1 Soi Goethe, 02-108-8200. Free.

NIGHTLIFE: YETI OUT
YETI OUT music collective is back again with loud energy from DJs Arthur Yeti and KYMC, supported by Manisfesto & K.A.D.E.
June 30, 9pm. Beam, 72 Courtyard, 72 Sukhumvit Soi 55 (Thonglor), 02-392-7750. Free.
Support a greener world at this market from the people behind Noise Market which promises a bunch of things to do like garbage disposal workshops, mini concerts, an underground film cinema, as well as stalls selling homemade arts, craft and produce.
Jun 30, 11am. Dadfa, Sukhumvit Soi 105 (Lasalle 33), 096-885-8303. Free.
---
Sunday

Jul 1, 6pm. Beneath Rama 8 Bridge, on the Thonburi side of the river.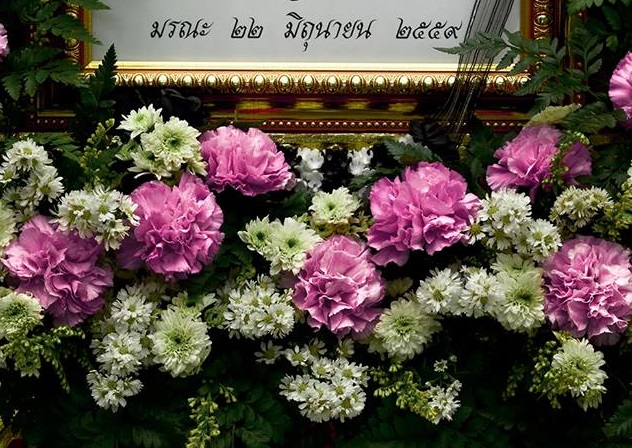 ART: Only For "The Dead On Duty?" by Naraphat Sakarthornsap
A series of photographs by Naraphat Sakarthonsap which reflect the discrimination and inequality within military compounds, using funeral floral arrangements to commemorate lives lost.
Through Aug 19. 1Projects, 672/63 Charoenkrung Soi 28, 081-699-5298.
Head to Charoenkrung Soi 28 this Sunday (Jul 1) for a block party with drinks from Tropic City, burgers from Little Market, JUA's yakitori and sake and barbecue by 80/20, along with tunes throughout from DJ Maarten Goetheer. From 4pm onwards, free entry.
Jul 1. Charoenkrung Soi 28, 061-558-7689