Kicking off on Jul 1, Bangkok Biennial (the first of three art biennials scheduled for 2018) has just released its official lineup of artists.
Setting itself apart from the grander, government-supported Bangkok Art Biennale (Oct 19, 2018-Feb 3, 2019), the event has recruited a lineup of 150 (at latest count) local and international artists, whose work will exhibit across 69 venues inside and outside the capital.
While the rival art event claims international big guns like Yugoslav performance artist Marina Abramovic and veteran Japanese contemporary artist Yayoi Kusama among its 75 participating artists, the anonymously-organized Bangkok Biennial takes a more underground approach.
Among those confirmed are established local artists like Angkrit Ajchariyasophon and Mit Jai Inn, street artists TRK and Hideyuki Katsumata, and the forces behind underground art spaces like Bridge, Speedy Grandma and N22.
The 69 venues, or "pavilions," include many of Bangkok's established underground art spaces (WTF, Speedy Grandma, Jam, Artist + Run), as well as counterparts in Chiang Mai, Khon Kaen and other provinces, and even several abroad.
Bangkok Biennial will take place from Jul 1-Sep 30, prior to the similarly named but unrelated Bangkok Art Biennale (Oct 19, 2018-Feb 3, 2019), and Thailand Biennale in Krabi (Nov 2, 2018-Feb 28, 2019). For more on the distinctions between these three major art events, see our late-2017 story.
Below, see works of some of the participating artists at the debut Bangkok Biennial. See more at bangkokbiennial.com or www.fb.com/BangkokBiennial.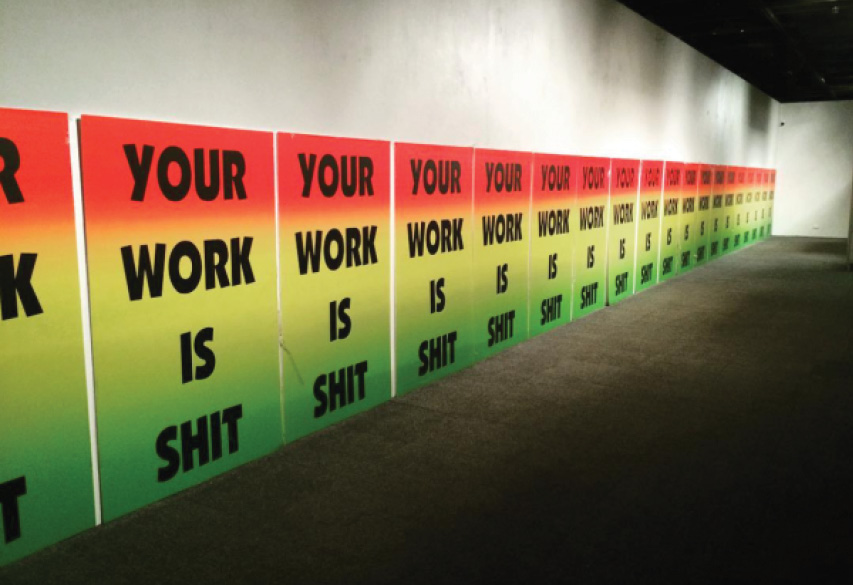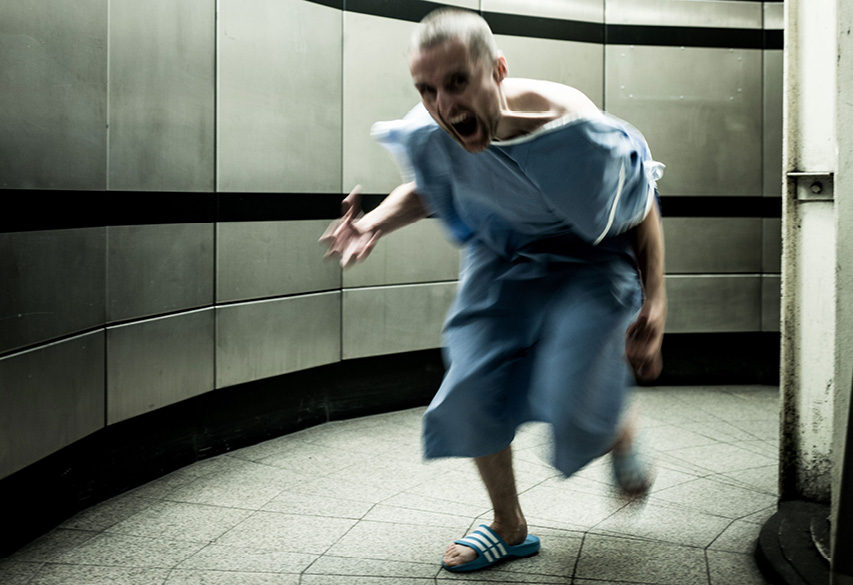 (Pictured top: An installation by Rapat Banduvanich)