Chockablock with art and music, from Bangkok Biennale and Ghost:2561 to Spotify on Stage and Sam Smith.

The Nutcracker, Moscow State Classical Ballet
Back for the 20th year, the festival is showcasing world-class opera, ballet, orchestral concerts and performance pieces. This month's show highlights include a number of acclaimed international ballet performances, a Michael Jackson tribute and Spain's Born to Dance. Check out the schedule on www.bangkokfestivals.com.
Through Oct 18. Tickets available on Thaiticketmajor.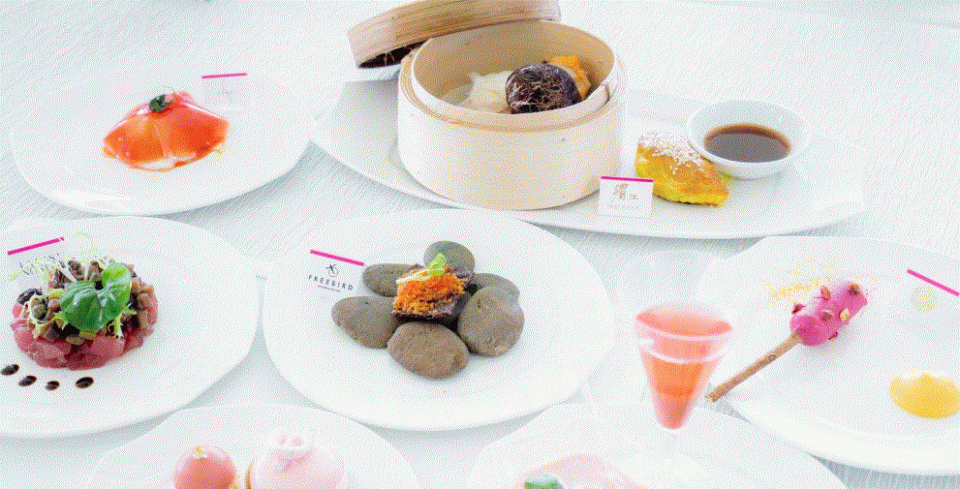 Peninsula Bangkok's fourth annual gourmet fundraiser in support of the Queen Sirikit Centre for Breast Cancer Foundation invites a ton of leading restaurants to celebrate, including Baan, Bo.lan, L'Atelier de Joël Robuchon, Le Du, and Sensi, to name a few. B3,000 per person.
Oct 1, 7pm. The Peninsula Bangkok, Charoennakorn Rd. Information and reservations on 020-202-888 or diningpbk@peninsula.com. B3,000 net.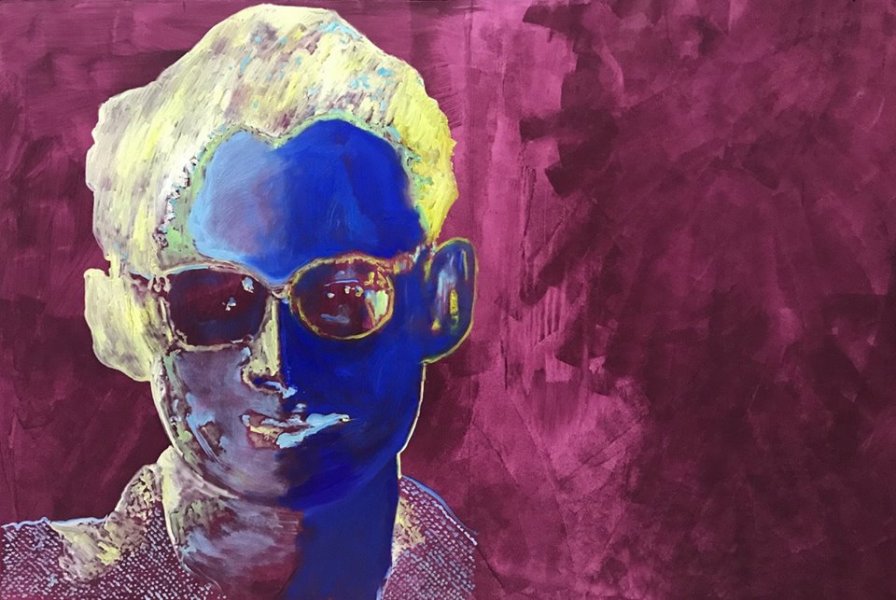 Taking inspiration from Buddhist culture, French artist Bruno Tanquerel showcases a series of portrait paintings in honor of His Majesty the late King Bhumibol Adulyadej.
Through Oct 2, The Siam, Khao Rd., 02-206-6999.
French house artist Darius showcases his new album Utopia accompanied by the unique house, nu-disco, and R&B blends of young producer, Kartell. Powered by Blaq Lyte.
Oct 4, 9pm. Susie Q, Khaosan Rd., 098-253-9356. B600 on Ticketmelon / B700 on entry.
Prolific German drummer Benny Greb will perform live along with Chris Montague (guitar) and Kit Downes (keyboard).
Oct 4, 5:30pm. Nakarin Space, Srinakarin Rd. USD60 on bit.ly/2PuFwOR.
Photo from House of Lucie
Portuguese photographer Rui Palha exhibits his street shots.
Oct 4-31, 6pm. House of Lucie, Ekkamai Soi 8, 095-478-9987.
The pioneering UK dance record label will be throwing a 12-hour, day-and-night pool party at So Sofitel hotel, where they'll be bringing Power Woman to the decks. Things kick off from 1pm at the pool deck before heading up to Hi-So Rooftop Bar from 9pm for the after party.
Oct 6, Sofitel So Bangkok, 2 Sathorn Rd., 02-624-0000. Tickets from B1,500 on ThaiTicketMajor.
The ex-lead singer of Scottish indie-rock band The View, who recently toured with Liam Gallagher, performs solo on the back of his No Thank You album.
Oct 6, 9pm. Play Yard by Studio Bar, Lad Phrao Soi 8, 085-146-8017. B300.
Japanese paper cut master Nahoko Kojima unveils her Shiro sculpture, cut by hand out of single sheets of Japanese washi paper, filling a space over 20 meters in length.
Oct 9-13. BACC, 939 Rama 1 Rd.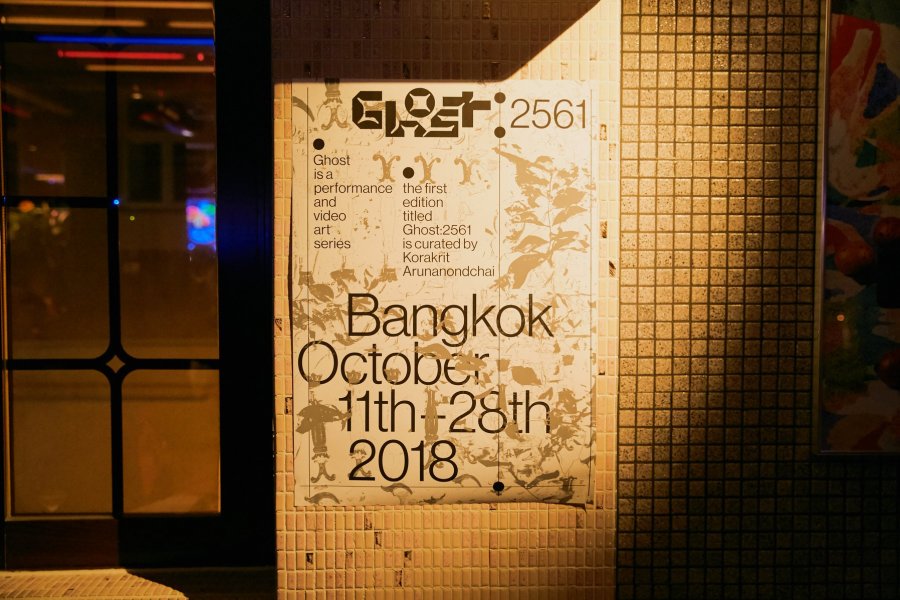 This Oct 11-28, Bangkok-born, New York-based artist Korakrit Arunanondchai will curate what he's billing as a new video and performance art series that will take place in Bangkok every three years. An international lineup of artists will exhibit in venues across Bangkok, kicking off at Bangkok CityCity Gallery (Sathorn Soi 1) on Oct 11 with Ian Cheng's live simulation, Emissary Sunsets the Self (2017). Venues and artist lineup on ghost2561.com.
Promising new experiences in sight and sound with live music from Tomato Love Records' Game of Sounds, Soft Pine, Varis, and Camel Gel along with collaborative visual and installation art from Rhythm of Architecture and Murasaki Studio.
Oct 11, 8pm. De Commune, Sukhumvit Soi 55 (Thonglor), 088-419-7380. B150 on entry.

Teenage guitarist and singer-songwriter Lindsey Jordan brings her candid indie hits like "Heat Wave" and "Pristine" to the stage at Rockademy on Oct 11 in support of her 2018 debut album Lush.
Oct 11, 8:30pm. Rockademy, A Square, Sukhumvit Soi 26, 02-261-3833.B1,200-1,400 on Ticketmelon.
A modern electronic dance concert that will take you on a journey through genres and moods.
Oct 11, 9pm. NOMA, RCA Block C, 21/66 Rama 9 Rd., 080-939-7899. B950.
Celebrate Halloween early on Beans' haunted house dance floor with DJ Sullivan King, whose dubstep, trap, and hard trap sounds have graced renowned festivals like Lost Land, Ever After, and Hard Summer.
Oct 12, 7pm. Beans, Sukhumvit Soi 36, 02-711-6564. B500 on Eventpop.
A photo exhibition exploring mystical and magical stories from the remote corners of ancient Peru. Organized by the Embassy of Peru in Bangkok in collaboration with House of Lucie.
Oct 12-31, 7pm. House of Lucie, Ekkamai Soi 8, 095-478-9987. Free.
Yayoi Kusama's Pumpkins Balloons at Central World Beacon III from bkkartbiennale.com
Between Oct 19-Feb 3, Bangkok Art Biennale will transform Bangkok galleries and ancient monuments with contemporary art exhibitions from artists both local and international. There are twenty venues to visit presenting works and art installations from many renowned artists, including Japanese polka-dot lover Yayoi Kusama, Golden Lion winner Marina Abramovic, American artist Jean-Michel Basquiat, and the international art group Souled Out Studios. More information about works, venues, and artists on www.bkkartbiennale.com.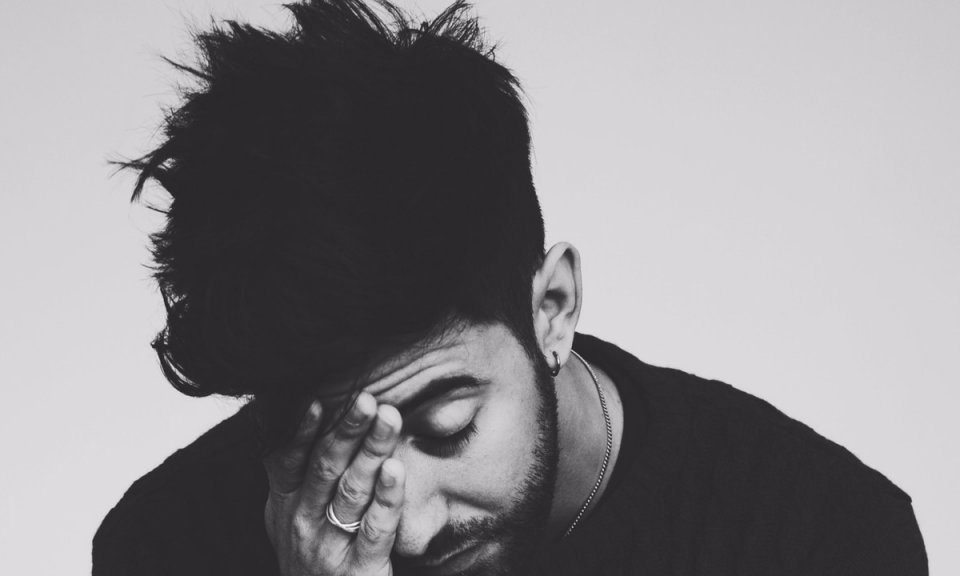 The British songwriter, producer and artist, known for soulful and romantic pop tracks like "Easily" and "Just the Same" comes to Bangkok. Tickets B850 on Ticket Melon.
Oct 20, 9pm. NOMA, RCA Block C, 21/66 Rama 9 Rd., 080-939-7899
The music-streaming giant Spotify will host its first live music event in Thailand. The pop-friendly lineup will be headlined by Alan Walker, the hoodie-loving Norwegian-British producer of the 2015 mega-smash single "Faded," and British pop singer Anne-Marie, with her nostalgia-laced earworm "2002". K-Pop sensation Eric Nam and Thailand's own Slot Machine and Wonderframe will also be playing.
Oct 20. Centerpoint Studio, Sukhumvit Soi 105 (Lasalle), 02-361-9229. B300 for Premium subscribers / B500 for Free users on the website.
The 26-year-old Norwegian EDM producer known for his brand of "tropical house" will perform in support of his second full-length album Kids in Love released late last year. B2,500-5,000 on Thaiticketmajor.
Oct 22. Live Park Rama 9, 065-509-9080.
A Halloween music festival hosted by Smirnoff, Zaap and Spacejam. Tickets and acts TBC.
Oct 27. BITEC, 88 Bang Na-Trat Rd., 02-749-3939
K-indie chart topper to play live in Bangkok.
Oct 27, 7pm. Rockademy, A-Square, Sukhumvit Soi 26, 02-261-3833. Sold out.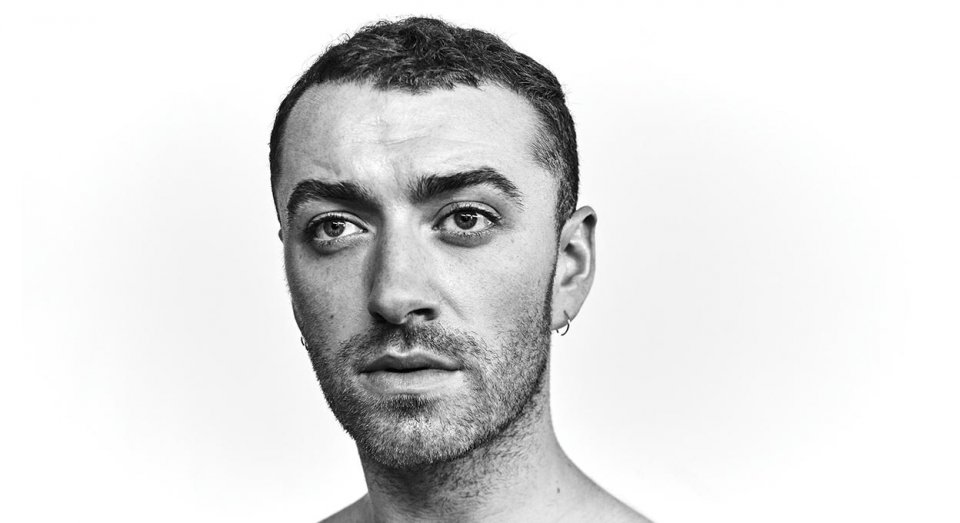 The Grammy award-winning British crooner makes his Bangkok live debut on the back of his latest album The Thrill Of It All, bringing hits like "Lay Me Down" and "Stay with Me." B2,000-6,000 on Thaiticketmajor.
Oct 28, 8pm. Impact Arena, Muang Thong Thani, 99 Popular Rd., 02-833-4445.
As part of his Voice Notes tour in Asia, American pop singer Charlie Puth will perform funky-pop beats like "Attention" and "How Long," taken from his recently released second album, Voicenotes. B1,800 via Live Nation.
Oct 29, 7:30pm. Impact Arena, Muang Thong Thani, 99 Popular Rd., 02-833-4445.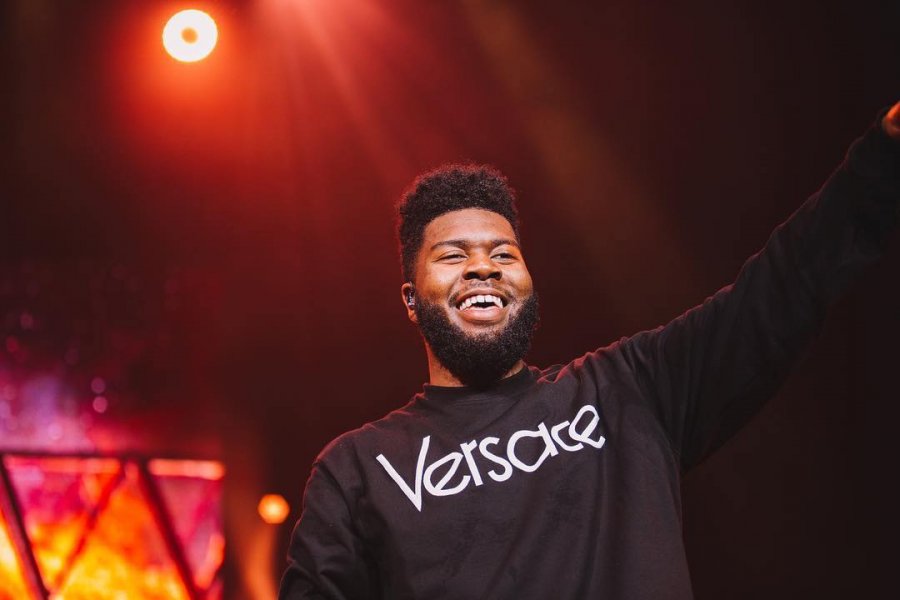 Presented by BEC-Tero Entertainment, the "Young Dumb & Broke" singer will perform his 2017 American Teen album, featuring R&B-infused hits like "Location," which peaked at number 16 on the US Billboard Hot 100. B1,800-2,800 on Thaiticketmajor.
Oct 31, 7pm. GMM LIVE HOUSE @CentralWorld, 8/F, 999/1 Rama 1 Rd.