NIGHTLIFE
Enjoy some old-school disco, from late-'70s to Thai funk and lukthung mixes.
Aug 23, 9pm. Studio Lam, 3/1 Sukhumvit Soi 51, 02-261-6661. B200.
Smash the dance-floor with hard house beats with special guests Ch Brother and Zara Gift.
Aug 24, 9pm. Diamond Thonglor, 1/F, 139 Thonglor Soi 10, 098-171-9846. Free.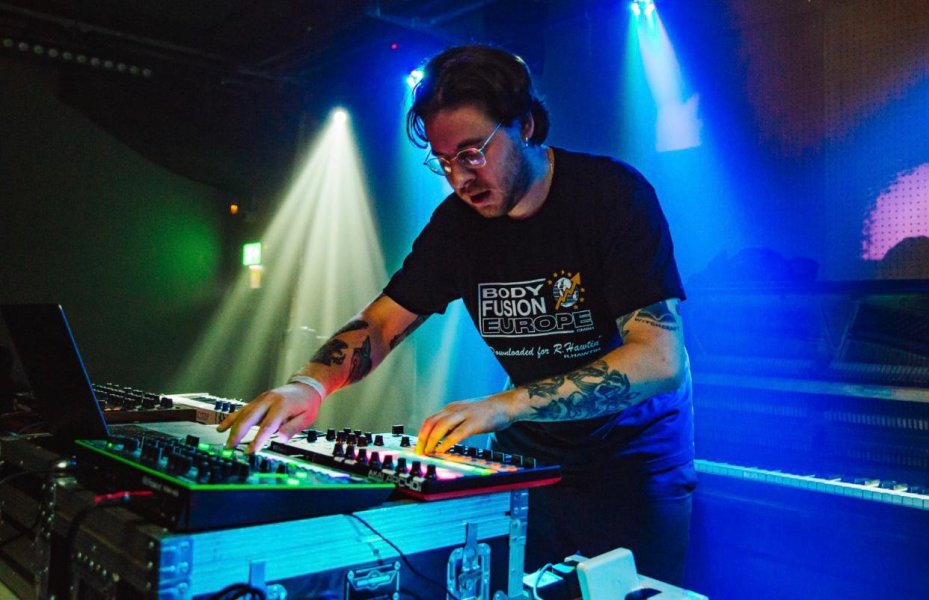 Australian-born, London-based house producer, Tristan Hallis, is known for his 2016 track "Winona." He'll be bringing his deep and lo-fi house beats to Beam as part of his Asia tour, with support from Sarayu and Sweed.

Aug 24. Beam, 1/F, 72 Courtyard, Sukhumvit Soi 55 (Thonglor), 02-392-7750. B500, includes one drink.
---
LIVE MUSIC
Credit: Sirimongkol Facebook
Live rock, pop rock and post rock from Chiang Mai-hailing Sirimongkol and Bangkok's She Should Be A Machine.
Aug 23, 8pm. Noma, 21/66 RCA (Royal City Avenue) Block C, 092-264-7957. B200 in advance or B250 on the door.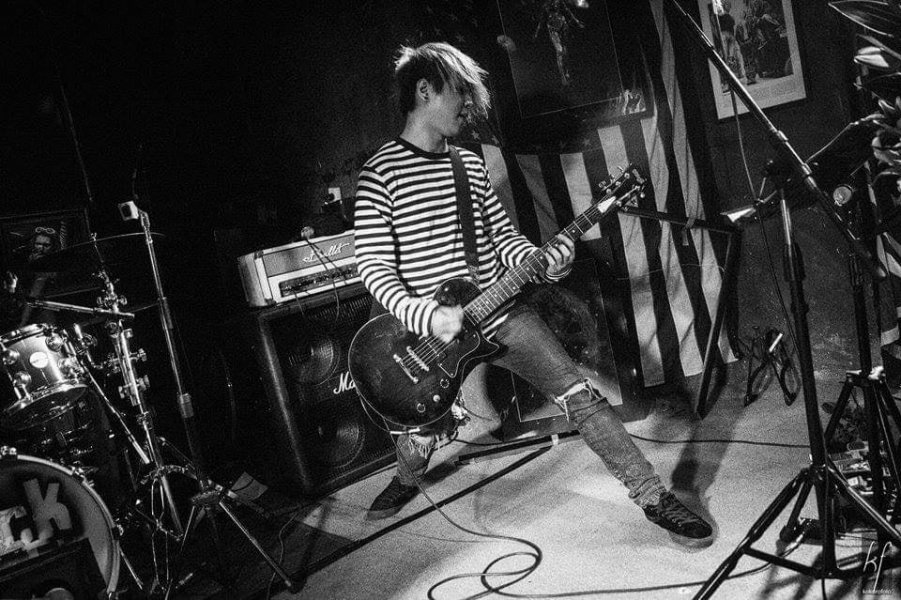 Local bands Brownstone, Lumination and Hardboy offer a tribute to legendary hard rock and heavy metal bands from the '70's and '80s.
Aug 23, 8pm. The Rock Pub, Phayathai Rd., 099-191-5666. B250 in advance/B300 on the door, includes one drink.
Enjoy a chilled Friday with this neo soul and jazz quartet.
Aug 23, 9pm. FooJohn Building, 831 Charoenkrung Soi 31, 02-297-0106. Free.
Credit: Simon Dominic Facebook
A night of hip-hop vibes with South Korea's Simon Dominic.
Aug 24, 5pm. ONYX, RCA (Royal City Avenue), Rama 9 Rd., 081-645-1166. Ticket prices start at B2,000 via Ticketachi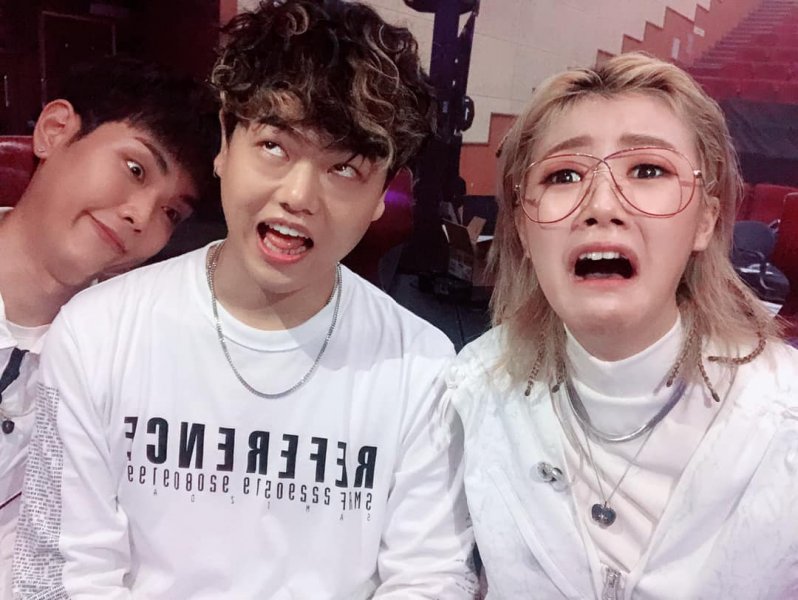 The Korean indie-rock trio returns with support from Thai artists, Fluffypak and Evil Dude.
Aug 25, 6pm. Glowfish Sathorn, 2/F, Sathorn Thani Building 2, 02-109-9600. B1,000 via Ticketmelon
Missing Songkran? Head to this 12-hour music festival and water war featuring local hip-hop and rock artists.
Aug 24, 12pm. Live Park Rama 9, Rama IX Rd. From B1,200 via ThaiTicketmajor
Southern Thailand's rockabily band perform their first album live with support from The Young Wolf, Bone Head and many more.
Aug 25. Loft De', 51/1 Liap Khlong Song Rd. B250
---
ART
Poets and spoken word artists perform for a prize of B1,000 and 6 month Lylu Membership.
Live Lounge BKK, 10/47 Trendy Building, Sukhumvit Soi 13. B300
A live oil-painting showcase and exhibition of works inspired by the artist's trip to Italy.
Aug 25, 1pm. Glowfish Sathorn, 2/F, Sathorn Thani Building 2, 063-625-2949. Free.
Empowering feminist messages are hidden within dreamy bubblegum pink works, words and visuals by local artists Mamo and Win Nimman.
Through Sep 8, 10am. Woof Pack, 1/3-9 Sala Daeng Soi 1, 089-826-2299. Free.
---
SCREENINGS
Screening of a classic French movie, which narrates the thwarted love stories of a group of teenangers during summer-break.
Aug 21, 6:30pm. Alliance Francaise Bangkok, 179 Wireless Rd., 02-670-4200. B120 (regular) and B60 (member) via AFThailande.
A screening of documentary films: RBG, Breaking Habits and Vincent: the Life and Death of Vincent van Gogh.
Aug 24-25, 10:30am. Bangkok Art and Culture Centre (BACC), 939 Rama I Rd., 02-214-6630. B100.
---
WORKSHOPS

Learn the techniques to turn your favorite cityscapes into watercolor paintings—beginners welcome.
Aug 24, 10am. Olive Creative Laboratory, Ekkamai Soi 10, 064-193-6536. B2,800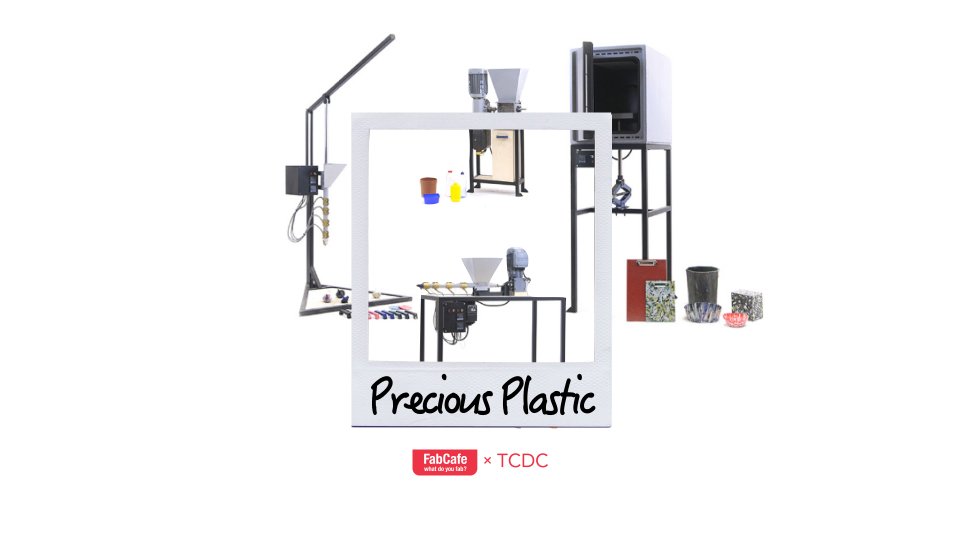 Join this creative workshop by young talented inventors to learn how to change plastic into money.
Aug 25, 10:30am. FabCafe Bangkok, Central Post Office, Charoenkrung Rd., 083-619-9983. B1,500
---
TALKS
A special talk ecploring the topic of art therapy and the theraputic nature of art exhibits.
Aug 25, 2pm. Bangkok Art and Culture Centre (BACC), 939 Rama I Rd., 02-214-6630 (519). Join for free via education@bacc.or.th
Learn about the ideologies of art, science and human nature through these world-famous artists, presented by Prof. Paolo Euron.
Aug 23-24, 4pm. River City Bangkok, 2/F, 23 Charoenkrung Soi 24, 02-237-0077. Free
---
MARKETS & FAIRS
A huge travel fair consisting of more than 1,200 booths, featuring great travel deals, cheap plane tickets, hotel and resort packages and more interesting stuff for your journey.
Aug 22-25, 10am. Impact Challenger Muang Thong Thani, Halls 1-3. Free
Come and support local producers and get your hands on homemade crafts, natural skin care, organic veggies and much more.
Aug 24, 2pm. Hyatt Regency Bangkok Sukhumvit, 1 Sukhumvit Soi 13. Free
Bring all your unwanted household goods, clothes, appliances, collectibles, accessories, etc to this market to sell, trade, donate and auction—or just drop by to nab some bargains.
Aug 24-25, 1am-8pm. Dadfa, Sukhumvit Soi 105 (between Lasalle Sois 31-33). Vendors can apply here.
---
UPCOMING
This event from Soimilk willl turn a boxing stadium into a music festival, featuring Srirajah Rockers, Scrudd, BetterWeather and many more.
Bangkok's amazing animal shelter, PAWS, celebrates its seventh birthday with a special fundraiser, featuring cat-themed cocktails, entertainment from Comedy Club Bangkok and raffles. To book your ticket, email protect@pawsbangkok.org or message PAWS' Facebook page. Cats from PAWS will be in attendance.
Sep 5, 7-10pm. UnionSPACE, 30 Sukhumvit Soi 61. B500 in advance/B600 at the door—includes a free PAWS T-shirt.