Thought you could take a break after Negroni week? Think again. A gin convention, sake week, and an espresso martini contest are all wrapped up into one weekend. Don't feel like drinking? Try your hand at life drawing or a board game night. Feel like a feast? There's Sunday roast, all you can eat raclette, and tapas. Take your pick!
Thursday, Sep 28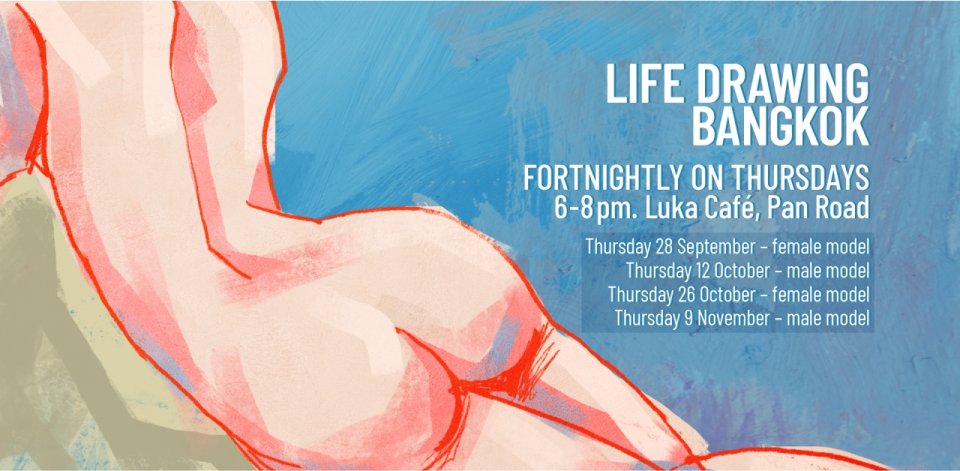 The teams behind Luka Cafe and Paron School of Art have teamed to offer a series of life drawing workshops. Across fortnightly sessions, expect a rotation of male and female models. 950THB spots include a glass of wine and all the art materials you need. Book via LifeDrawingBangkok@gmail.com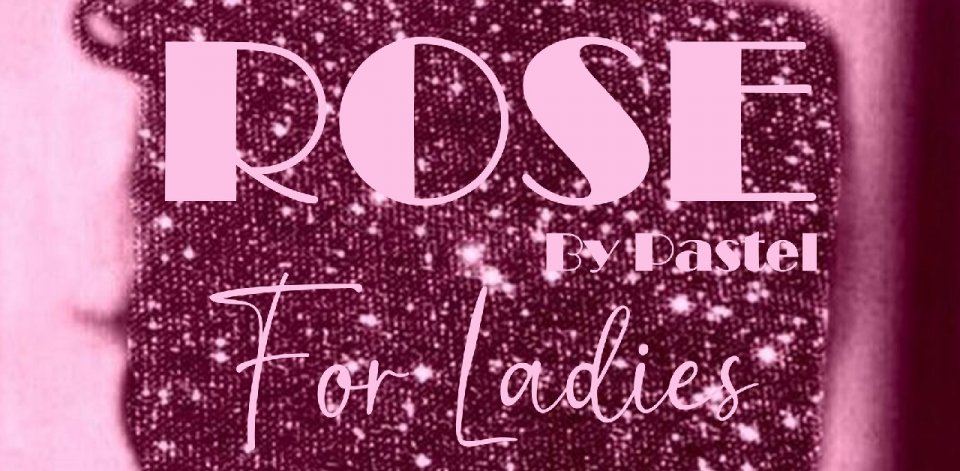 Pastel Rooftop Bar is kicking off their very first ladies's night this Thursday. Expect a special sunset menu, live DJs, and free flow sparkling for ladies 9-11pm. Bring a crew of more than four and you'll get a complimentary bottle of Hugo Rose Sparkling. Tickets here, Pastel Rooftop Bar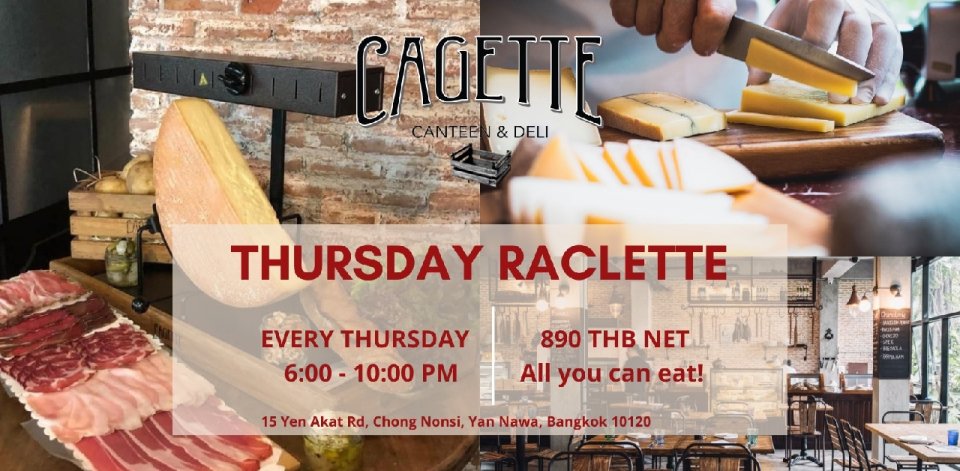 For the cheese lover in Sathorn, check out this every-Thursday event at Cagette where you can have an all-you-can-eat cheesy buffet with cold cuts, potatoes, salad, and more. The cheese smorgasbord starts at 6pm and goes until 10pm. Tickets here, Cagette Canteen and Deli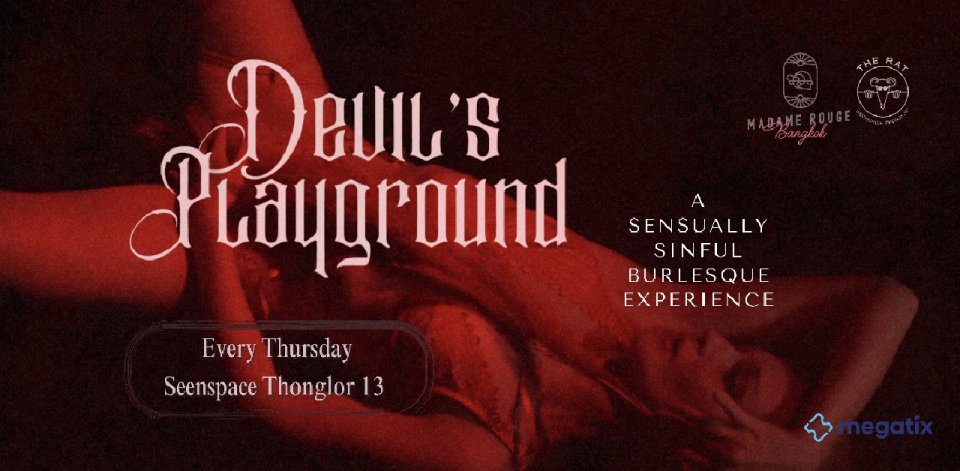 This is your last chance to get sinful in Seenspace? Indulge your inner demon with what will be the very last of the Devil's Playground with Madame Rouge and her troupe of performers at The Rat in Seenspace. Take on as many deadly sins as you can before last call. Tickets here, The Rat
Friday, Sep 29
Chef Palanca and Ricardo Laferia collab to bring you one night of their favourite Spanish tapas with DJ Lacoste bringing the beats and Green House Thailand bringing the smokes. Call 098 914 4664 to book, Vaso Spanish Tapas Bar
Numcha and Kiki kick off a double concert at Lido Connect on Friday for a standing room only performance with these two big names at their "A Day Dream of Afterglow" show. Tickets here, Lido Connect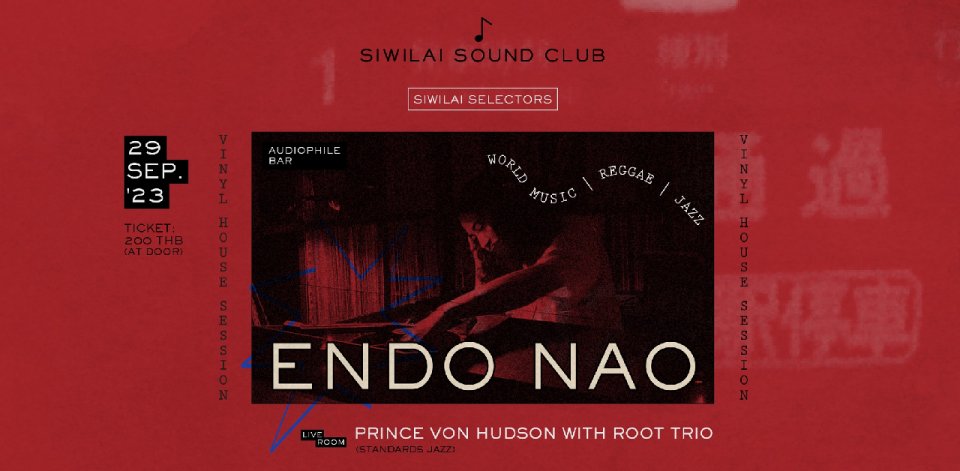 Tokyo's Endo Nao will be bringing his tunes to Bangkok's hot spot for high-end tunes. Bringing the heat with a mix of everything from spiritual jazz to reggae, this new wave artist will start the tunes at 9pm and keep the party going until late. B200, Siwilai Sound Club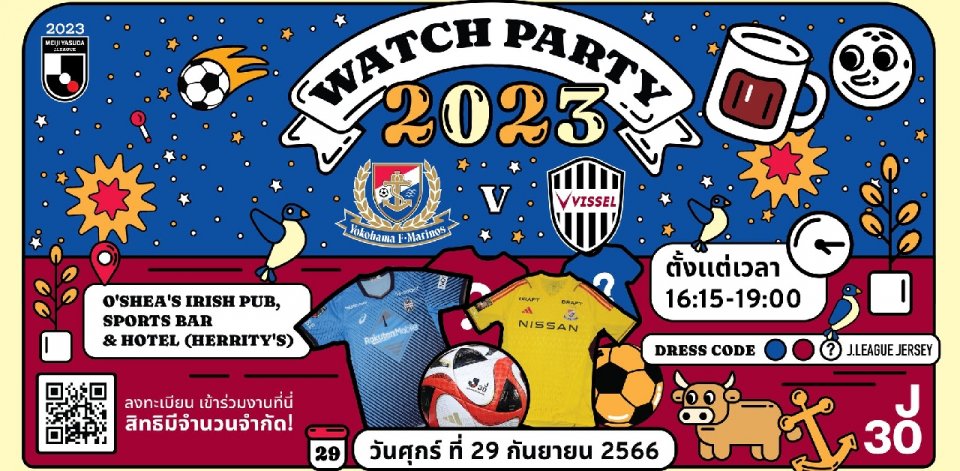 The first League Watch Party of 2023 season is back. Get ready for a big match between Yokohama F. Marinos and Vissel Kobe. Win prizes including goalkeepers jerseys from both teams. Register here, O'Shea's Irish Sports Bar and Restaurant
The Royal Oak looks fancier than ever, and now Bangkok's favorite yuksters are bringing the laughs back to Phrom Phong with the reopening of the city's biggest and funnest comedy spot, Comedy Club Bangkok. South African comedian Devin Gray will headline this event, celebrating nine years of laughs. Tickets here, Comedy Club Bangkok
Saturday, Sep 30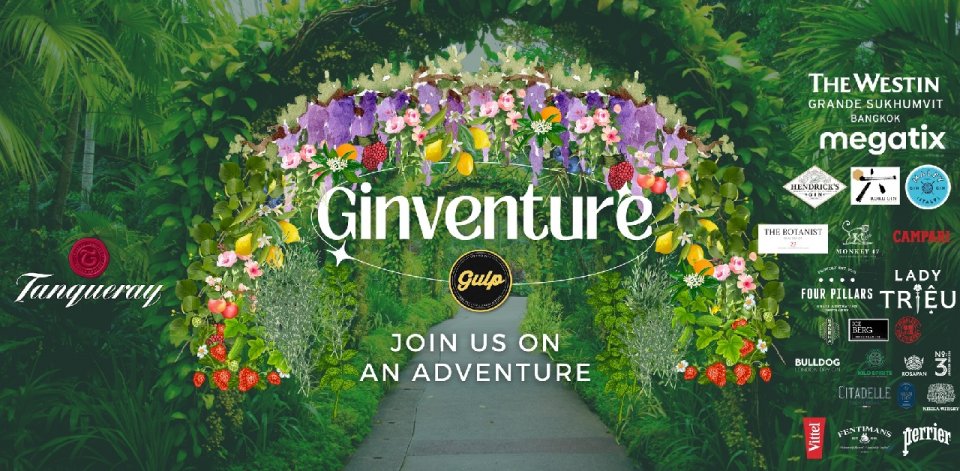 For all you gin enthusiasts and day drinkers, you're in for a treat. Ginventure will be showcasing 30 varieties of exquisite gins from around the world. The day will be packed with live music, gin competitions, goodie bags, masterclasses, and much more. Tickets here (B990), The Westin Grande Sukhumvit Bangkok
You know Mustache for their music and you know Bangkok Island for their parties. Well, this Saturday, they'll be mixing their talents for a wild night on the old Chaophraya with tecno cruise like no other. The boat gets rocking at 6pm, and you can grab a private room if you really want to splash out. Tickets here, Bangkok Island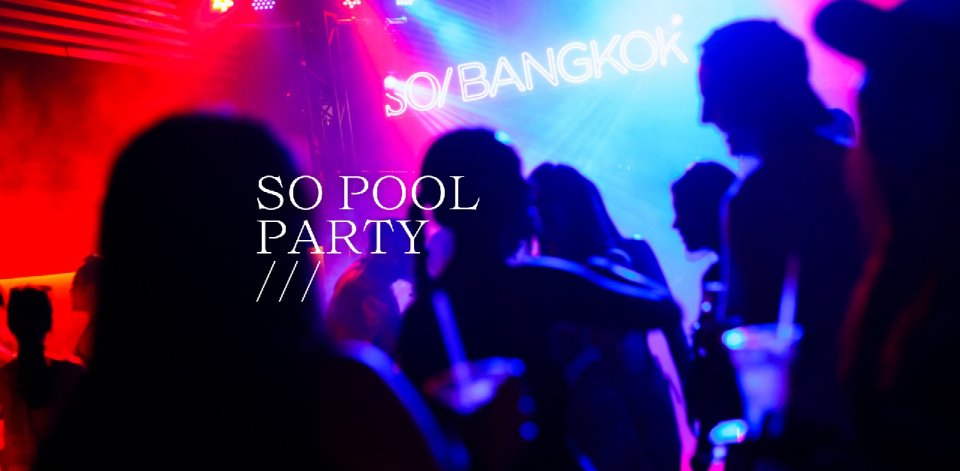 There's always a pool party in Bangkok, and the sexy club kids will be heading to So Bangkok—one of the only hotels in Bangkok that really knows how to party—for a mixup of music and pool play. It's eight straight hours of techno at this shindig, so get ready. Tickets here, So Bangkok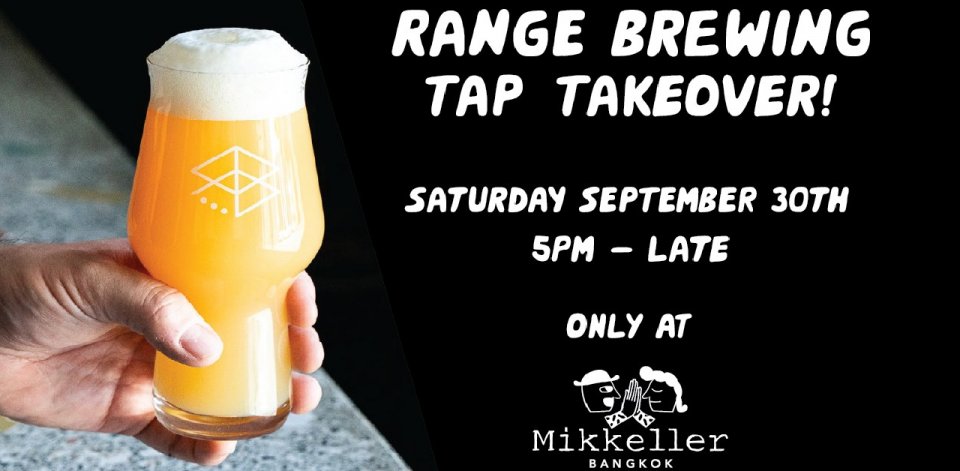 Attention all you Aussie brew fans. Range Brewing is taking over the taps at Mikkeller this weekend with brews you won't find anywhere else. Six beers will be on tap, including a range of West Coast DIPAs, IPAs, pilsners, and lagers. Free entry, Mikkeller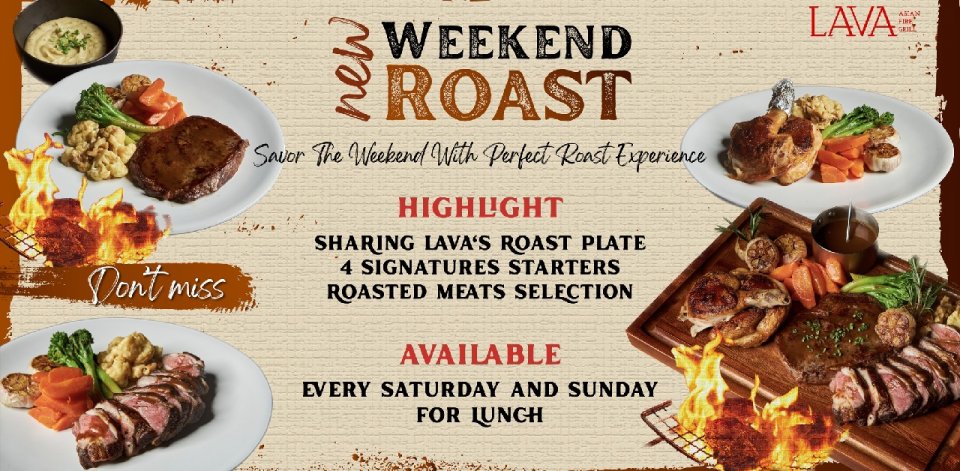 Roll around to Thonglor to get your Saturday started right at Lava with a proper weekend roast. You know they can barbecue, so check out how they do their special roast every weekend, starting at noon. Tickets here, Lava
Alright you tabletop fanatics, the place to be this Saturday is Fool Moon Bar and Restaurant. Every weekend this spot puts on the games for people who like to argue about rules. Everything from Settlers of Catan to Smallworld and Jenga is on offer. Free entry, Fool Moon Bar
Sunday, Oct 1
Want to kick on? Head to Monkey Pod for a Sunday sesh. Follow the beats to the backyard and boogies over some cold beverages. If there's sun, they have shade and if there's rain, they have an indoor plan. Rain, hail or shine they've got you covered. Tickets at door B250, Monkey Pod.
In honor of International Coffee Day, Soi Sukhmvit are joining forces with Tito's Vodka and Mister Black Coffee Liqueur to bring you an Espresso Martini Contest. To vote, order two Espresso Martini's at any participating bar and receive a voucher for a free third drink. More info here, 11 Soi Sukhumvit
For all you Swifties out there, we have some news for you. Run for Cover Fest presents a 6 hour night of Taylor Swift covers, performed by Bangkok solo, bands and DJ. Tickets here, Decommune
Raise a glass for World Sake Day at Yankii Robatayaki. Drink with a Sake Seeker master (a premium sake supplier in Bangkok), who will guide you through selections and exclusive bottle promotions. Book here, Yankii Robatayaki & Bar
Still got your dancing shoes on? Then head to Speakerbox for a night of immersive sound and sight. From psychedelic funk to ambient experimental improvisation complemented with captivating live visuals. The night seems to have no limits. Tickets available at door (B300). Speakerbox