Thursday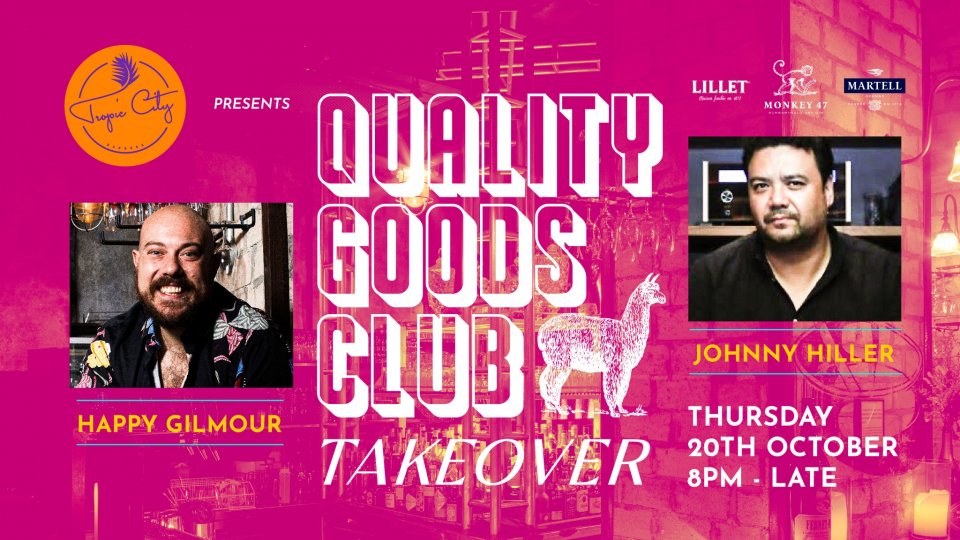 Bangkok's best bar gets taken over by Hong Kong's Quality Goods Club starting at 8pm. This is their first time ever in Thailand, so don't miss their Bangkok debut. Free entry, Tropic City.
Want new digs and good drinks and good music and want to declutter your house? Well, Thursday is your lucky day because it's time for the Siri House swap. Go to the plush Siri House with a bag of clothes, take a bag of clothes, and groove to the tunes of DJ Mizuyo. Leftovers go to local charities like Nightlight Organization. B400 buys a drink and the door, Siri House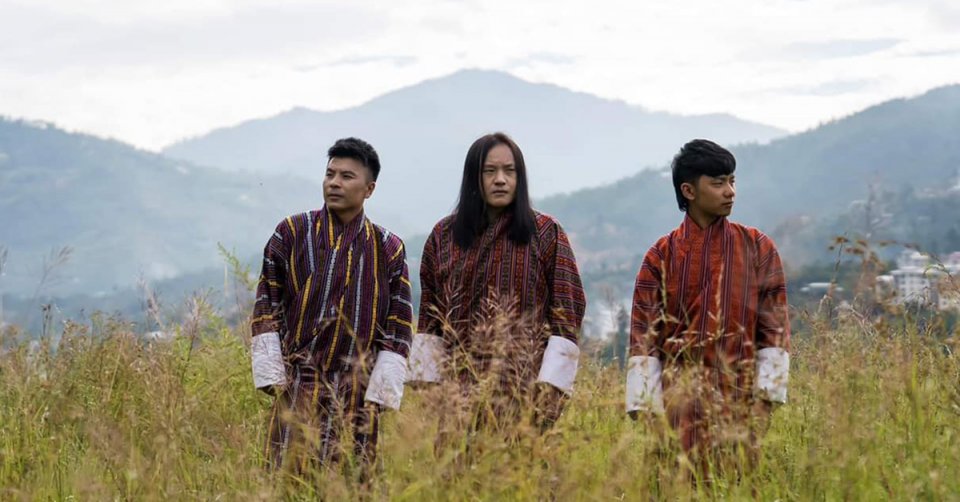 Bhutanese North H is back in Bangkok at Speakerbox in Thonglor. Hailing from Thimpu, Bhutan, the trio will be accompanied by locals Silly Machine and Revive 90s. 200 THB, Speakerbox
Get ready to laugh in a whole new venue as Callback Comedy Siam takes over the Queen Bee in Phrom Phong. Swing by for comedy and free Filipino food—because comedian Pule Mapacpac is going to get roasted for his 40th birthday. B400 buys a drink and the door, Queen Bee
Friday
Everyone's favorite craft brew spot, Hair of the Dog, is putting on brews from Beer Tree, Aslin, Magnify, Night Shift, and Singlecut Beer Smiths on Friday at their OG location in Ploenchit. Free entry, Hair of the Dog (Ploenchit)
Our new favorite spot to do karaoke, Jam is once again giving you a golden throne to be your best/worst self on stage, this time to say goodbye to the season. Free entry, Jam
It's DJ Ono, DJ Buddha, and MC Big Calo at the sky-high Bar Yard this friday for hip-hop, views, dancing, and great cocktails. Reserve here, Bar Yard
Harken back to the days of disco at VHS club with disco house and nu disco courtesy of DJ Yui Truluv starting at 10pm. B300 and one drink/ B500 for three / B700 for seven, VHS Club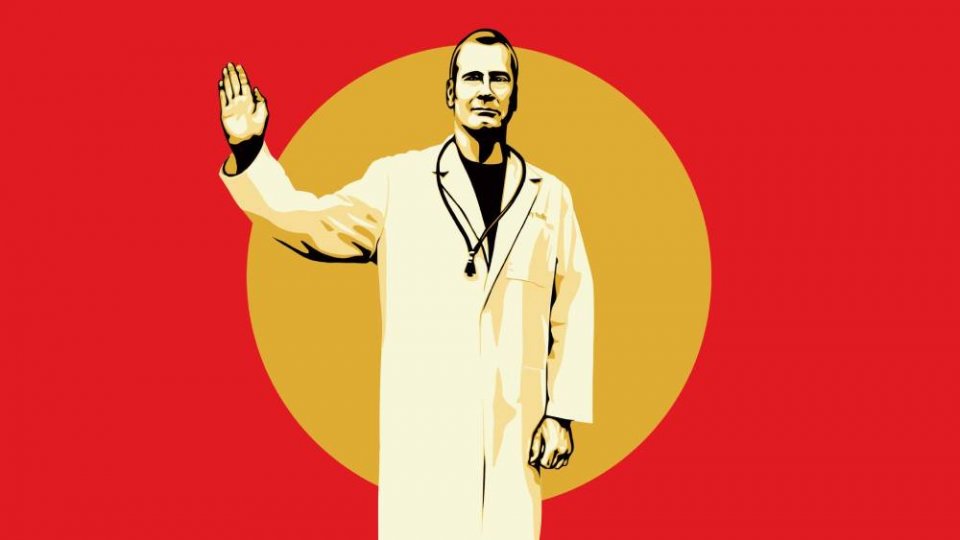 Henry Rollins finally goes on for his spoken word show in Bangkok this Friday. He's previously described Bangkok as"polluted, funky, cheap, and very friendly" so get ready for a whirlwind. Tickets here, Aksra Theater
Saturday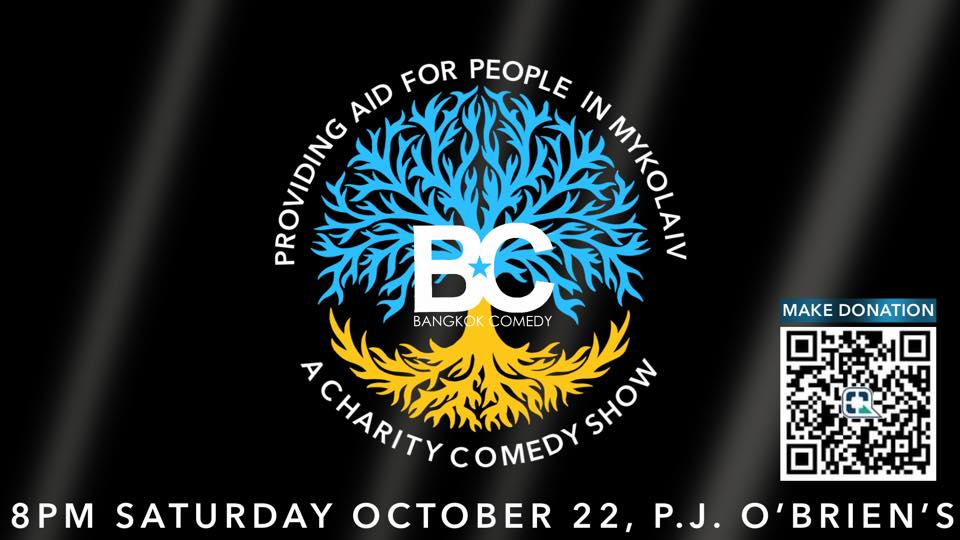 As you should know by now, these shows aid the people of Mykolaiv in Southern Ukraine, and they're one hell of a laugh. All proceeds go to supply the war torn community with food and medicine. B300 online / B400 at the door, P.J. O'Brien's Sports Bar and Restaurant
Hosted by friend of the magazine Le'Ana Freeman, Black Pagoda Bangkok is featuring music from Geckoblaster, Spitting Dicks, Selassie Tai Sound System, Turbo Star, and Matthew Fischer. B250 online / B300 at the door (tickets here), Black Pagoda Bangkok
This is a chance to get educated, excited about the future of cannabis in Thailand and get really, really high. Head to Siri House for music from HYBS, weed and wine pairings from Tickets here, Siri House
Get your Diwali started early at the Rembrandt Hotel, which will see a show from DJ Dev and DJ Sagar on Saturday night in the Grand Ballroom. B300 buys two drinks and the door, Rembrandt Hotel & Suites, Bangkok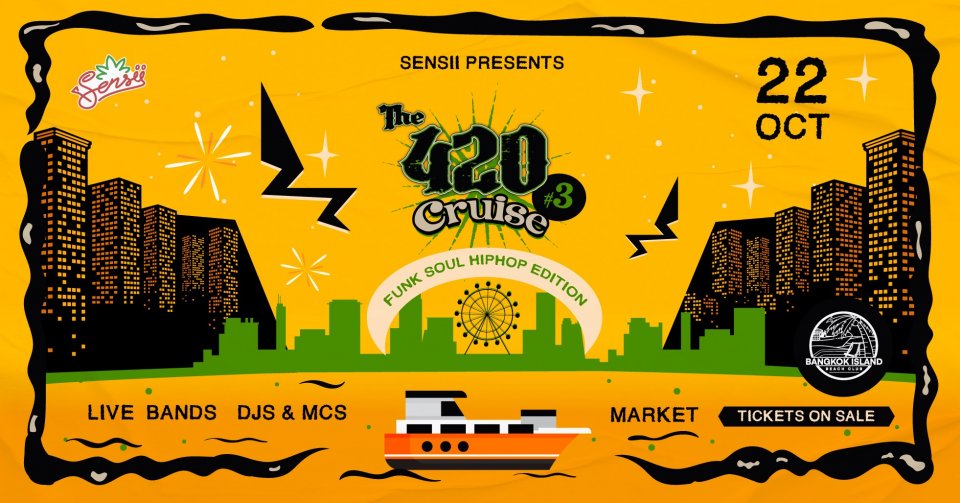 It's that time again. Bangkok's favorite party island kicks of with its organic event to get you floating on the Chaophraya. Get ready for DJs, a cannabis market, live music, and a prize for best strain. B420 early bird / B520 at the door, Bangkok Island
Sunday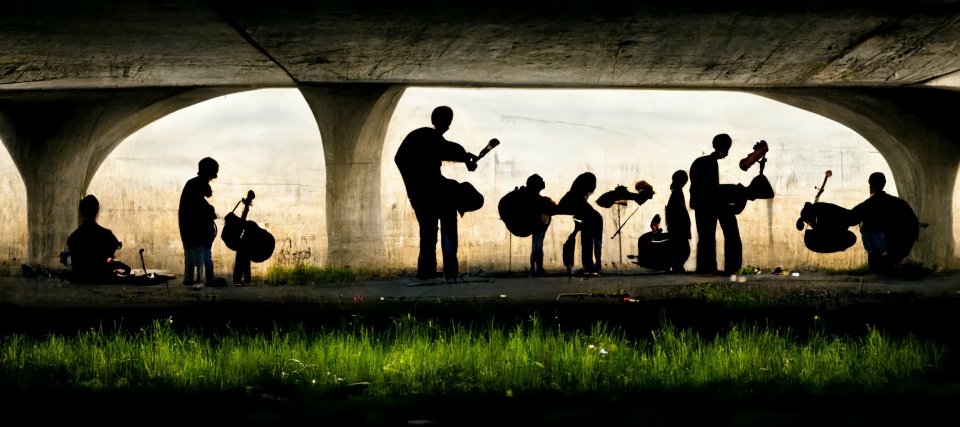 There isn't really a better way to spend a Sunday in all of Bangkok. This time it's Amatuti Dub Drawing Space, Yui & Yuki, and Shimmer Shrimpmer. Free entry, Location here.
Do you feel anxious? Angry? Will the voices just not stop screaming? Well, there is art therapy for that. Join specialist, Nisara Jaroenkajornkij for a class on how to use art to heal yourself. B3,500, Asai Bangkok Chinatown
If you haven't heard, the Sunday gay nights are back at Maggie Choo's—and now they're new. In addition to DJ Yui Truluv, there are three rounds of Drag shows at 10pm, 11pm, and midnight. B300 buys a drink and the door, Maggie Choo's