NIGHTLIFE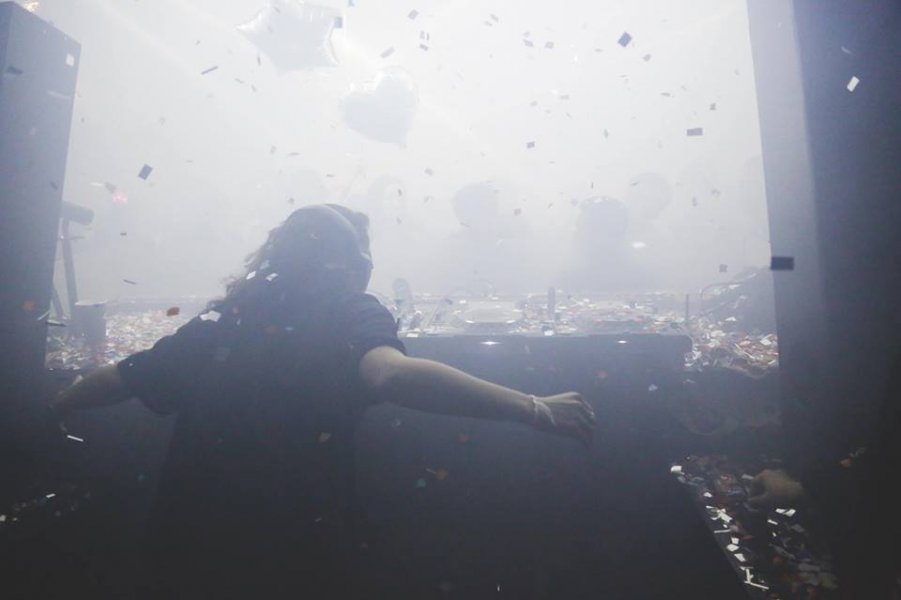 From house to techno beats all night long with young and talented Bangkok DJs Heartbreakkid, Iyy, Napakorn and Sunday Sundae.
Thursday, Jul 11, 10pm. Beam, 1/F, 72 Courtyard, Sukhumvit Soi 55 (Thonglor), 02-392-7750. Free.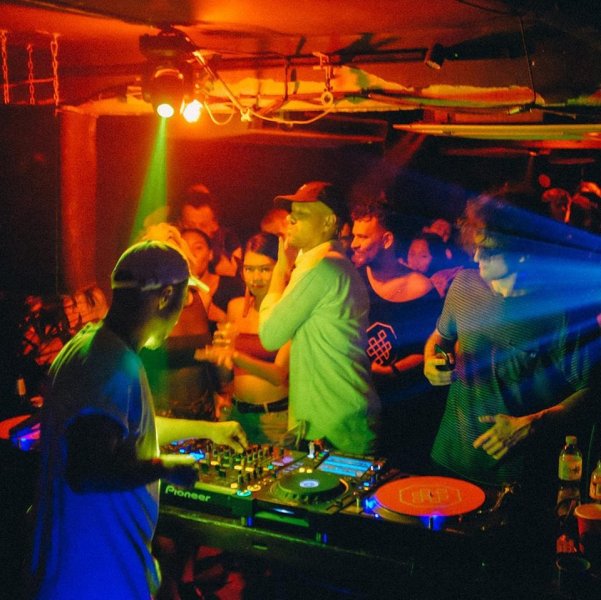 The cutting edge French DJ and producer leads a night of dance and electronic music.
Friday, Jul 12, 9:30pm. Safe Room, 2/F, Whiteline, Silom Soi 8, 087-061-1117. B300, includes one Jagermeister shot.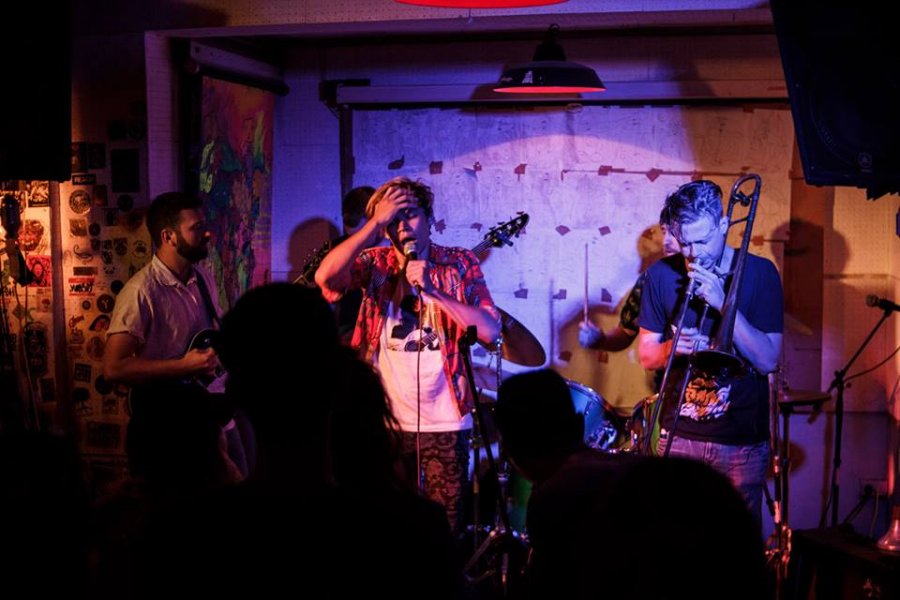 Forget the techno and tech house music trend spreading round Bangkok and join this party for some hard beats.
Saturday, Jul 13, 8pm. Jam, Charoen Rat Soi 1, 089-889-8059. Free.
Celebrate French independence with swing dance lesson and plenty more music.
Saturday, Jul 13, 7pm. Alliance Francaise Bangkok, 179 Wireless Rd., 02-670-4200. Free.
Summer is here and there is no better way to spend your weekend than drinking by the pool.
Saturday, Jul 13, 2-9pm. DoubleTree by Hilton, 18/1 Sukhumvit Soi 26, 02-649-6666. B400 including 1 drink, B800 including 1-hour free flow.
LIVE MUSIC
Celebrate the birthday of the King of Thailand with a live orchestra performance with special guest conductor Michel Tilkin and trumpet player Manu Mellaerts.
Friday, Jul 12, 8pm. Thailand Cultural Center, 14 Thiam Ruam Mit Rd., 02-247-0013. B400-2,000 at Thaiticketmajor.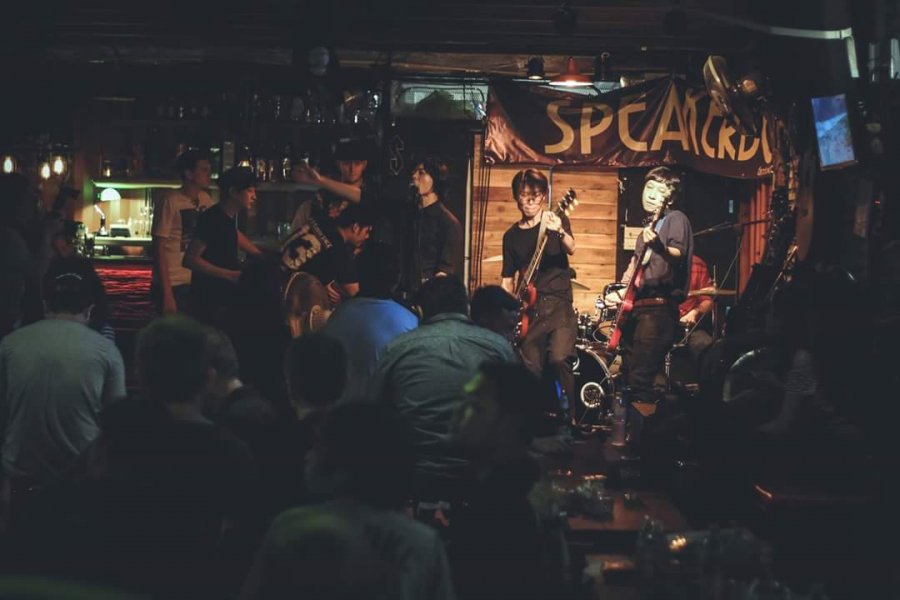 Welcoming back one of Bangkok's most loved live music venues at a new location with a live show by three bands: Stay Awake, Of Victims and Prey and Dirty Magic.
Friday, Jul 12, 10pm. , Liberty Plaza, Sukhumvit Soi 55 (Thonglor). B200.
The lineup of Azmyl Yunor, Animal Flower, Chung Yufeng, Totte Mattsson and Daniel Fredriksson span musical genres from folk to rap to rock.
Friday, Jul 12, 8pm. Jam, Charoen Rat Soi 1, 089-889-8059. B200.
ART
South Korean artist Kim Sang Min presents her art videos and photo albums, which explore the concept of the flaneur (a Parisian wanderer) in the modern age.
Jul 12-Aug 17, 6:30pm. Ardel's Third Place Gallery, 137-137/1 Sukhumvit Soi 55, 02-422-2092. Free.
Photography exhibition by a Thai-born-British-bred artist known for expressing surges of emotion with natural lights and shadows.
Through Jul 22, 10am. Leica Gallery, Gaysorn Village 999 Ploenchit Rd., 02-656-1102. Free.
Showcasing the Chinese calligraphy of Priya C. Link, who has an incurable lung disease.
Through Jul 28, 12pm. Le Link Gallery, 34/1 Soi Ton Son, Ploenchit Rd., 090-991-9813. Free.
A painting exhibition by Japanese artist Sakuya Aoyaki, showcasing pop-art style in bold colors under the diversity of genders.
Through Aug 4, 1pm. Changchui, 460/8 Sirindhorn Rd., 081-817-2888. Free.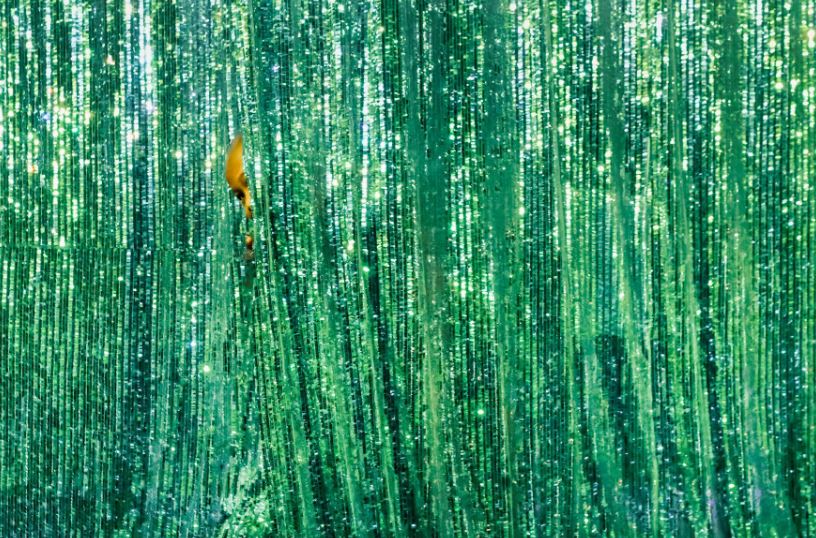 The Colours of Emotion by Bryce Watanasoponwong
A stunning photographic exhibition that expresses human emotion through the use of color.
Through Sep 30, 3pm. Eat Me Restaurant and Art Gallery, 16 Convent Road, 087-8235010.
SCREENING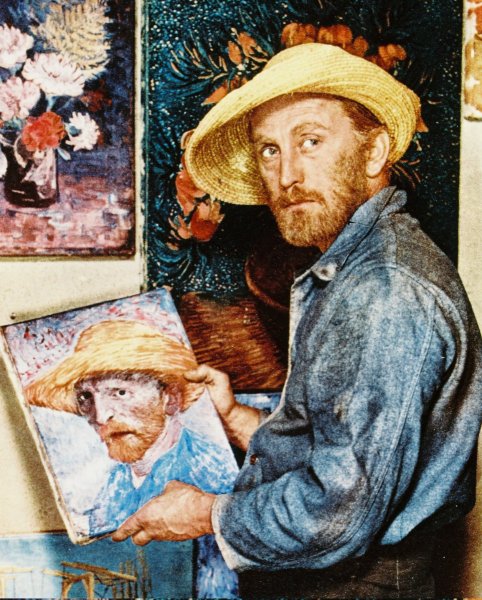 A screening of the 1987 documentary by Australian director Paul Cox on the life of artist Vincent Van Gogh, told through his letters to his brother Theo, from 1872 until his tragic death.
Saturday, Jul 13, 2pm. 2/F, River City Bangkok, Charoenkrung Soi 24, 02-237-0077. B120.
Back for yet another year from Jul 8-14, this German-speaking film festival is packed with award-winning flicks, from Der Junge muss an die frische Luft (All About Me)—an adaption of comedian Hape Kerkeling's autobiography—to Gundermann, the real life story of East German singer and writer Gerhard Gundermann, which won six golds at the German Film Awards 2019. The festival will take place in eight different venues around town, with tickets priced at B100, except at Goethe-Institut which will be free. For full details, visit the website.
Through 14. Various locations.