Buy a ticket, then find out where to meet.
Combine Cluedo and Diner en Blanc and what do you get? No, we're not sure either, but that mystery is at the heart of the Secret Theatre Project (goo.gl/fpZ7Rn).
After sold-out stints in Hong Kong, London, Los Angeles and New York, the big-budget, immersive theater performance has landed in Singapore.
A ticket (B3,500 for 21-and-over only) gets you a password, the dress code and a location. What follows is billed as a "sexy, dangerous thrill ride" staged somewhere in the city center. Past performances include a production of Edward Scissorhands in an abandoned factory (New York) and a haunted mansion and speedboat chase (Hong Kong).
The show will run May 3-Jun 10, with each performance lasting two hours.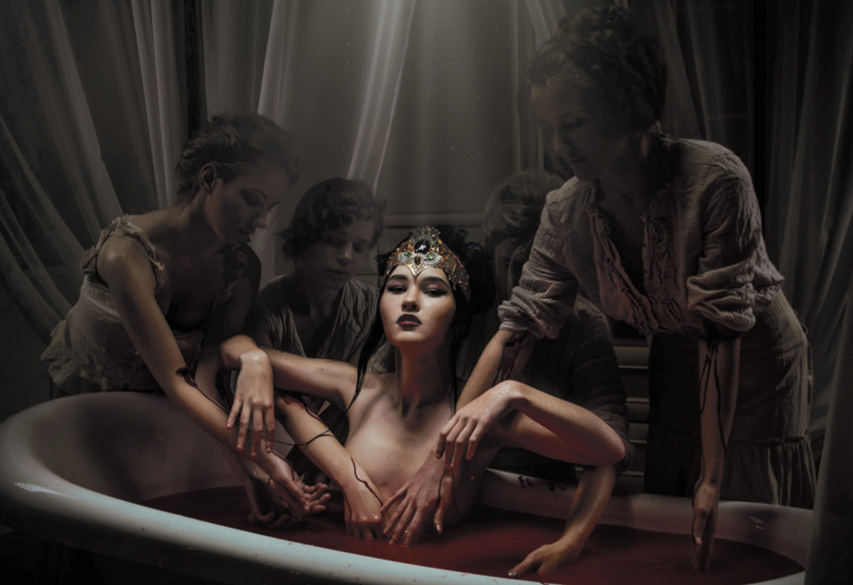 ---
For the latest travel news around Thailand and Southeast Asia follow BK Escapes.