Keep your health on track.
Suunto Spartan Trainer
Who's it for? All-round Iron People
Why? This Finnish creation does it all, with functions for cycling, swimming, running and a whole lot more. The multi-sport function allows easy switching between activities, and the device has all the other bells and whistles too, including pulse readings, calorie count, sleep and location (GPS).
Price: B9,900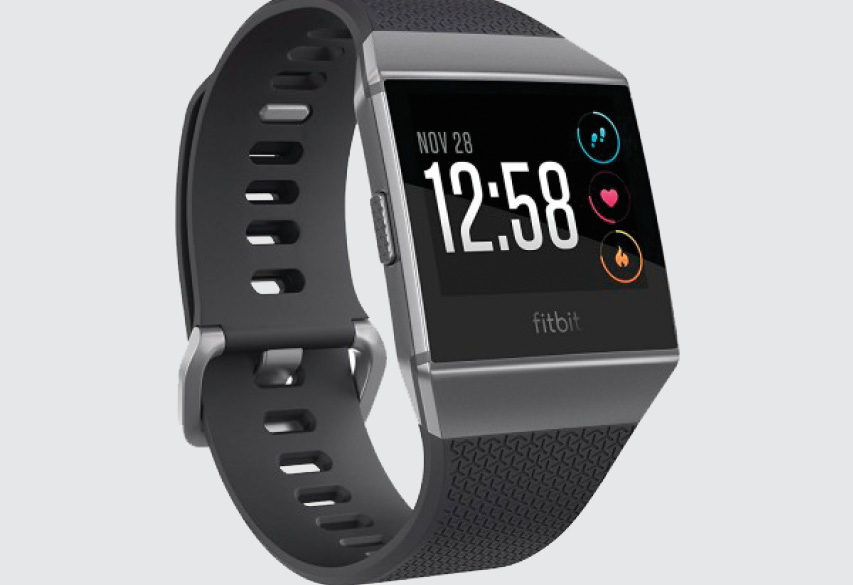 Fitbit Ionic
Who's it for? The weekend warrior
Why? Thinner than most and with an eye-catching minimalist design, this device goes beyond basic sports functions, operating as a smart watch with its own apps. Track your routine with the fitness coach and store up to 300 tracks to play through your headphones via Bluetooth or Wi-Fi.
Price: B11,990

Garmin Forerunner 645
Who's it for? Marathon runners
Why? This round-framed runner's favorite comes with a GPS and storage space for 500 tracks—what else do you need to take off across the countryside? The fancy functions are so running-specific that they come in a jargon that's beyond us: contact time balance, stride length and vertical ratio.
Price: B14,990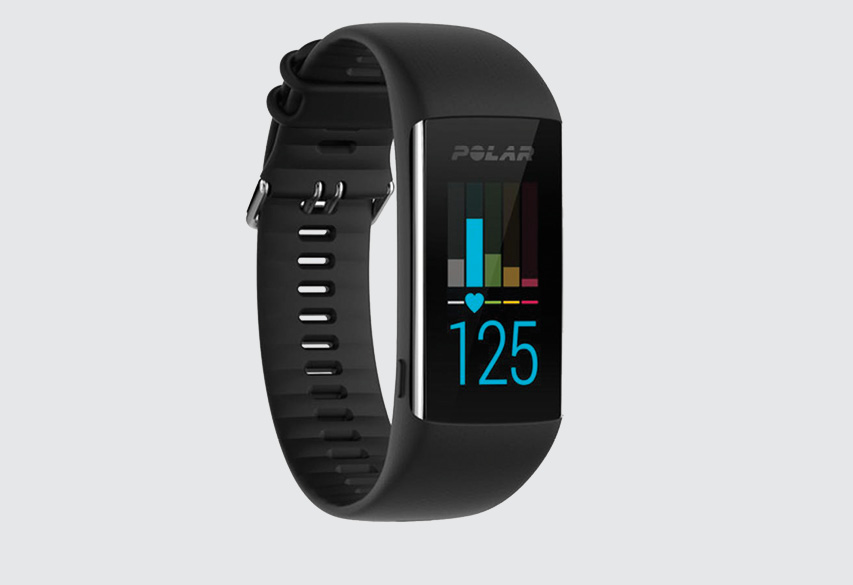 Polar A370
Who's it for? The work-break workout freak
Why? As well as the usual biometrics, this smaller, unobtrusive device can also link up with your email and messaging to keep you up to date while you exercise. Just make sure you watch the clock in your gym—this one's purely a workout watch with no timekeeping function.
Price: B7,990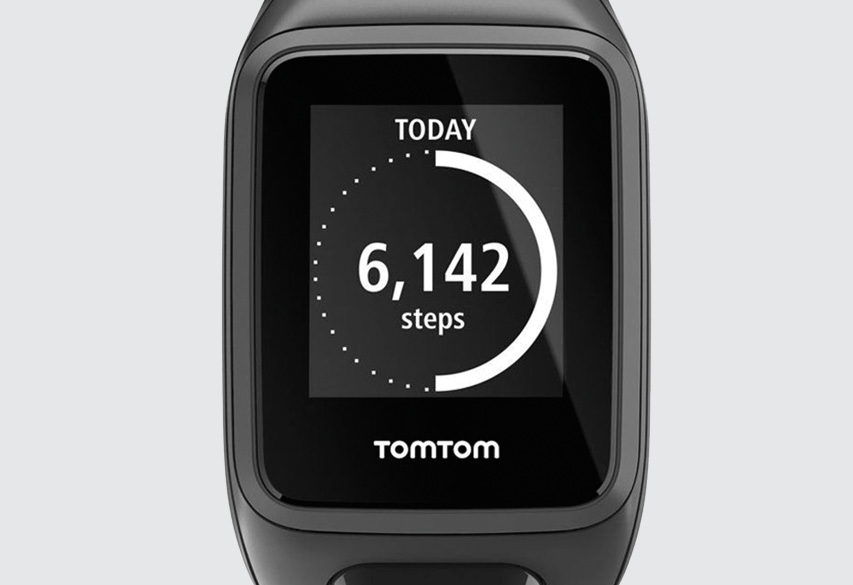 Tom Tom Sparks Cardio Music
Who's it for? People in need of personal trainers
Why? Another all-rounder, except this one gets extra points for a coaching app that'll let you know all the ways you're going wrong. You'll forget it's even on your wrist except when you miss your daily goals, which are monitored by various modes like Fat Burn, Endurance, Speed or Power. Bonus points for the extra comfy Bluetooth earbuds.
Price: B12,990
Available at
www.tsmactive.com
---
Kick Off Your Healthiest Year Ever

BK Magazine's Better You, your guide to Bangkok's hottest workout trends, best gyms, healthy-eating shops and restaurants, and coolest workout gear, as well as top wellness retreats and beauty clinics you can trust, is out now. Download your copy here.