'Tis the year when every mega-mall in Thailand is fighting to earn your hard-earned baht, and Siam Discovery has a refreshing take on the holiday deals machine. Instead of focusing on raw savings, the brand is rolling out an event called "Magical Gifts at the Exploratorium" centered around three main concepts—personalized and rare gifts, and eco-friendly products and a special area dedicated to last-minute shopping.
The personalized gift zone is exactly what is sounds like, a place to get nice little personal touches on a range of products. The gist of this comes in the form of initials and text added to your present of choice. Sneakers is one of the main focuses here, so much so that Future Lab on the G Floor is pumping up a line of "Your Edition" shoes that can carry any message you like. Sure, put your secret Santa's name on a pair of shoes, or write something more sinister for the laughs—you can guess what we'll be doing.
The last minute shopping area, called the Last Minute Market, is designed to be easy to navigate depending on who you are shopping for. It's set up similarly to a website, actually, with various sections dedicated to personality types rather than a specific product range. The items are all between B300-1,000, too, so you can snag them without crushing your wallet.
The last zone is called Eco is Magic and houses a huge range of eco-friendly products, from gadgets and home decor to water bottles and toiletries. All of the products are guaranteed to be made using chemical free and organic materials. Siam Discovery also says that many of them are from brands that have never been seen before in Thailand—there's loads of them, though, so we'll let you compare on your own.
And no matter what you buy, there is a complimentary gift wrapping zone to make all this last-minute shopping look like a thoughtful, well-planned affair.
Magical Gifts at the Exploratorium runs from now until Jan. 12, 2020, so even if you completely blow Christmas with your procrastination you can still make up for it a few weeks later.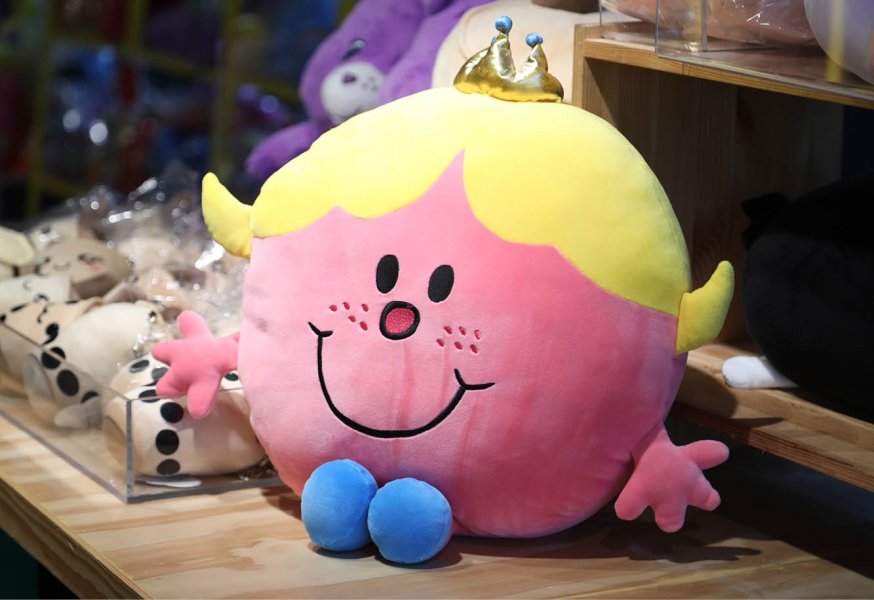 Sponsored by: