Thought vegan shoes only come in the form of clunky, orthopedic and fugly-as-hell footwear? Think again.
Local shoemaker Hexa offers chic and elegant vegan high heels that you can rock from day to night. Made from imported cruelty-free man-made leather from Japan, combined with a sturdy, wide heel design and eco-ortholite cushioning, with Hexa, you'll find that comfortable four-inch heels do exist.
Our favorite goes to the "Ivy" (B4,799), smart open-toe slingbacks that'll add a bit of sass to your everyday workwear.
Available at Hexa pop-up store, Zen Department Store, CentralWorld, Rama 1 Rd., from Feb 22-Mar 11. www.hexabangkok.com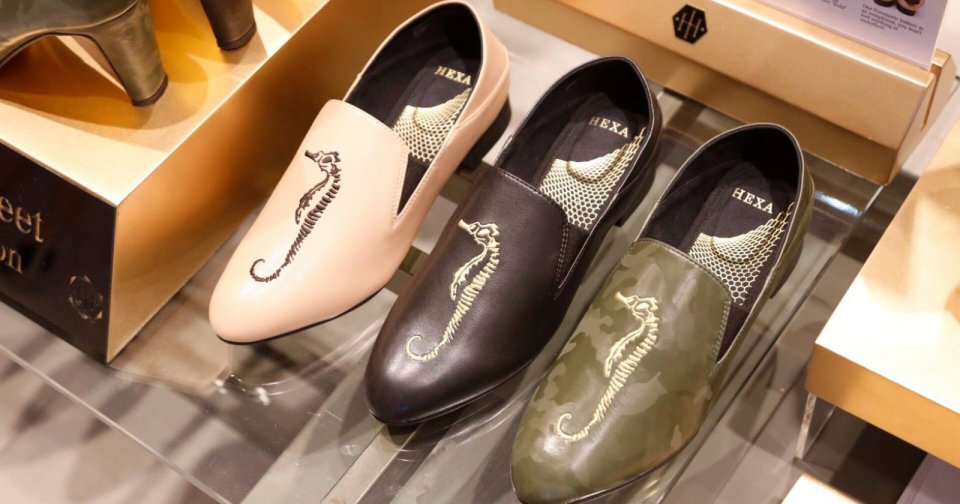 Credit: www.facebook.com/hexabangkok