In its collaboration with New York's Museum of Modern Art (MoMA), a Swiss watchmaker is taking the wearable art trend to the next level.
The Swatch x MoMA Museum Journey series recreates six masterpieces in watch form: Vincent van Gogh's Starry Night, Gustav Klimt's Hope II, Henri Rousseau's The Dream, Piet Mondrian's Composition in Oval with Color Planes 1, Tadanori Yokoo's The City and Design, The Wonders of Life on Earth, Isamu Kurita, and Tadanori Yokoo's New York.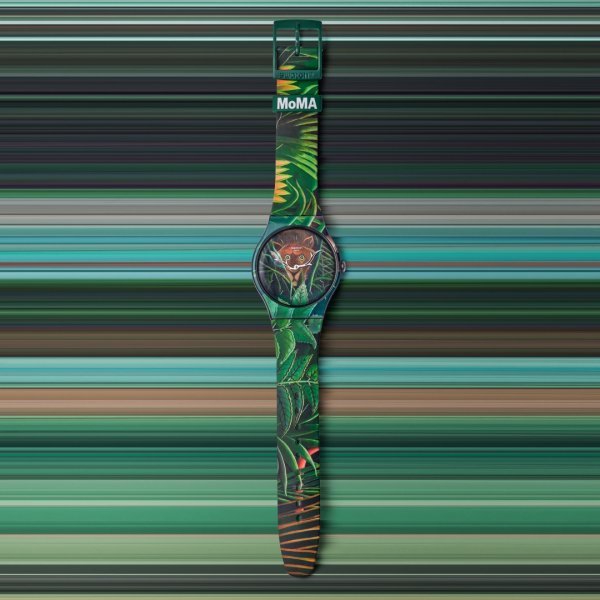 Image: Swatch x MoMA Henri Rousseau The Dream
Each watch is available as an individual piece or as part of a collector's set, which come with a special box inspired by the Blade Stair, a prominent architectural feature in the MoMA.
Swatch has also collaborated with artist Beatriz Milhazes to offer three of her works from MoMA's collection—Suculentas Beringelas (Succulent Eggplants), O Espelho (The Mirror), and Meu Bem—on
Swatch x You
, a platform on swatch.com that allows customers to create their own customized watch style.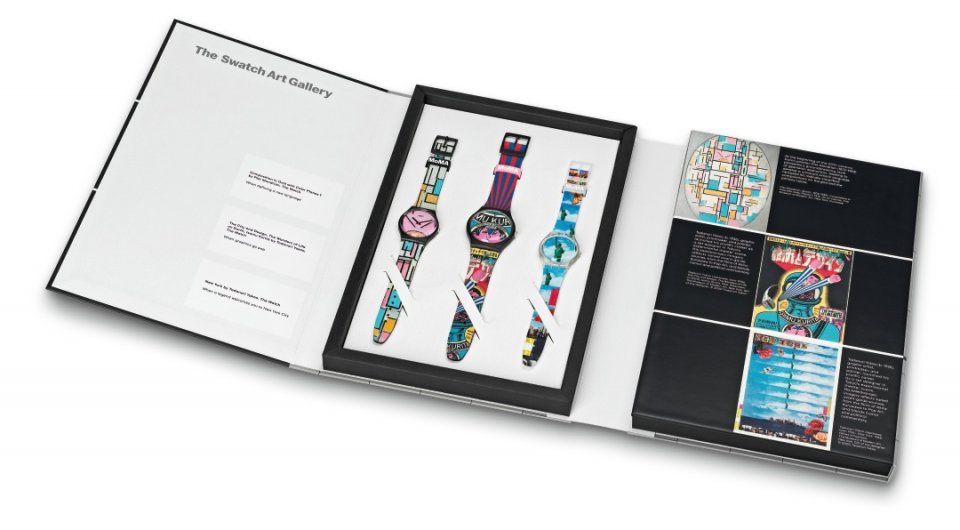 Image: Swatch x MoMA collector's set
The Museum Series watches start at an affordable B2,650 and max out at B3,300 for the Rousseau, Mukura, and van Gogh timepieces.
They're available on
swatch.com
and at Swatch stores nationwide. You can also visit the flagship at CentralWorld now to experience them in a mini-MoMA installation.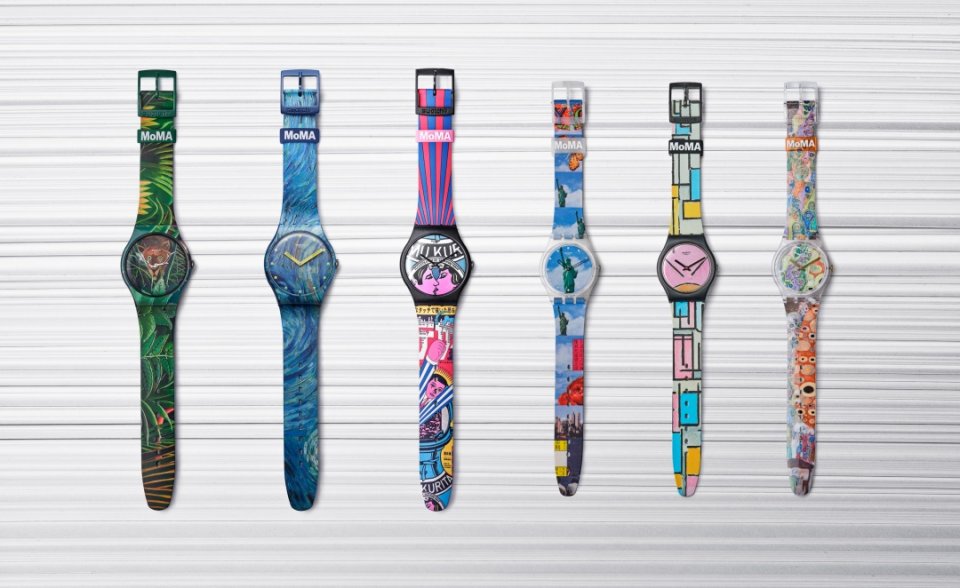 Image: Swatch x MoMA Museum Series