After its success at opening first branch at Jatujak Plaza, boutique furniture and home decor store Etcetera is expanding a second branch to the Crystal Design Center (CDC) in Ladprao.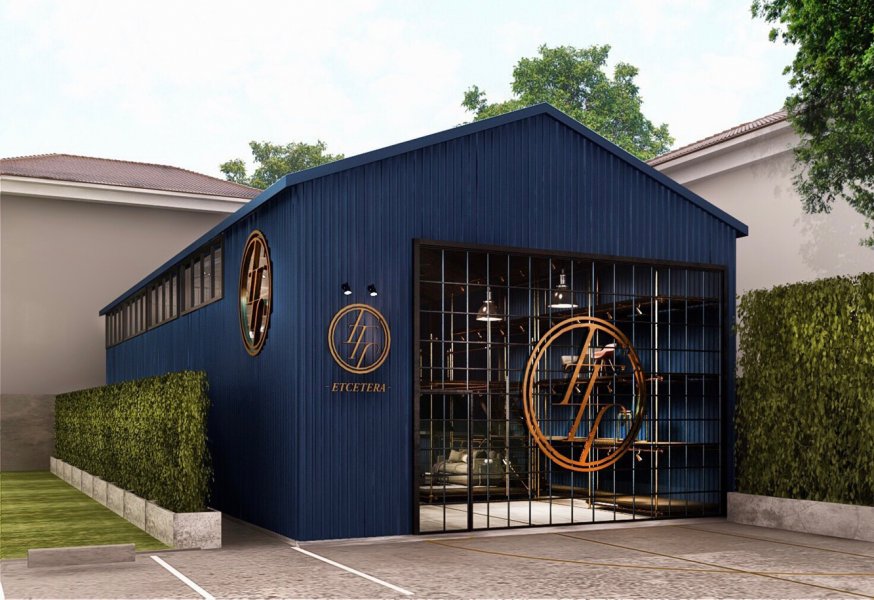 The two-story studio has transformed a once abandoned warehouse into a trendy-looking, faux-warehouse feels ripped from a Pinterest board. The steel and wooden structure features a vivid navy blue and gold color scheme, and all the decor is meticulously rearranged to into specific categories and displayed along a web of industrial-like metal beams and stands.
The second-floor mezzanine is where things get really cool. Here, the Etcetera team will help you mix-and-match interior decor possibilities (and help with interior design advice) before you shell out the cash to deck out your condo. But the second floor is more than just a testing zone for furniture ideas, it's also a soon-to-be hub of decor workshops. The new workshop space boasts lots of room, tons of seating and giant glass windows for lots of natural light. The space is open to all comers too, so if you're thinking of a hosting a workshop or class this could be a good bet.
For more information:
Website: etceteradecor.com
FB: fb.com/etceterahomedecor
Crystal Design Center, Praditmanoontham Rd., 081-345-3111, 099-1515-392. Open Thu-Sun 11:00am-6pm or by appointment
---
This native ad was created by Asia City Studio. We use storytelling to help brands of all sizes influence and connect with people who matter. Visit us online: studio.asia-city.com

Sponsored by: