On Sep 21-22, Ari's swanky menswear store The Decorum will be hosting yet another bespoke trunk show, this time by one of Japan's finest trouser makers, Igarashi Trousers.
With over ten years' experience crafting sleek bespoke trousers, Toru Igarashi is the seasoned tailor behind the label. He's well-known for his meticulous hand-stitches and notable style of slightly tapered trousers with crisp folded pleats.
Igarashi started his trouser-making career at one of Japan's top menswear stores, Strasburgo, before launching his own label in 2017. He now travels to menswear shops around the world—from Hong Kong and Shanghai, to Singapore and New York—to host private trunk shows.
All of Igarashi Trousers' items are 100 percent handmade, with prices starting from B13,500, or B24,500 for bespoke, made-to-measure trousers.
Call 086-533-5255 to reserve your spot at the event.
The Decorum, Ari Samphan Soi 5, 086-533-5255. Open daily 12-8pm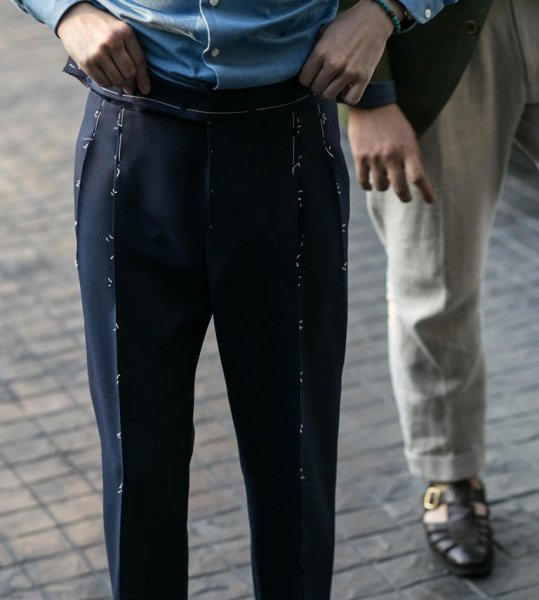 Credit: fb.com/thedecorumbkk