There's no such thing as too colorful.
If you thought tropical print shirts were too crass for Bangkok, check out this new line from artist Juli Baker and Summer.
Hot on the heels of a successful year launching a solo exhibition and the book Nowhere Girl, Chanaradi Chatrakul Na Aydhaya, or Juli Baker and Summer, has launched a collaborative collection with local newcomer Pynt Square.
The illustration-printed shirts, which come in short (B1,790) and long sleeves (B2,390), have already gone viral on Facebook. What's more? The shirts come in three choices of fabric: whole cotton, bamboo-mixed rayon and cotton-mixed rayon. www.fb.com/pyntsquare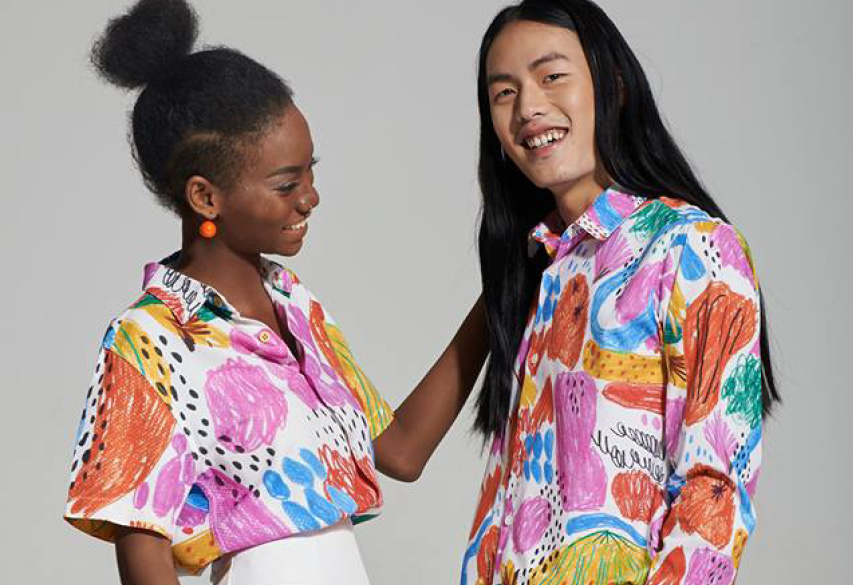 Credit: www.facebook.com/pyntsquare